The Youth Action Gathering 2019
4 & 5 October in Moncton/Dieppe, New Brunswick

What is a YAG?
The Youth Action Gatherings (YAG) bring together immigrant and refugee youth from across Canada to share, learn and together strategize about how to address common challenges. The YAG is a space where newcomer youth across Canada build a community of support that persists even when they go back home. 
 

Location of activities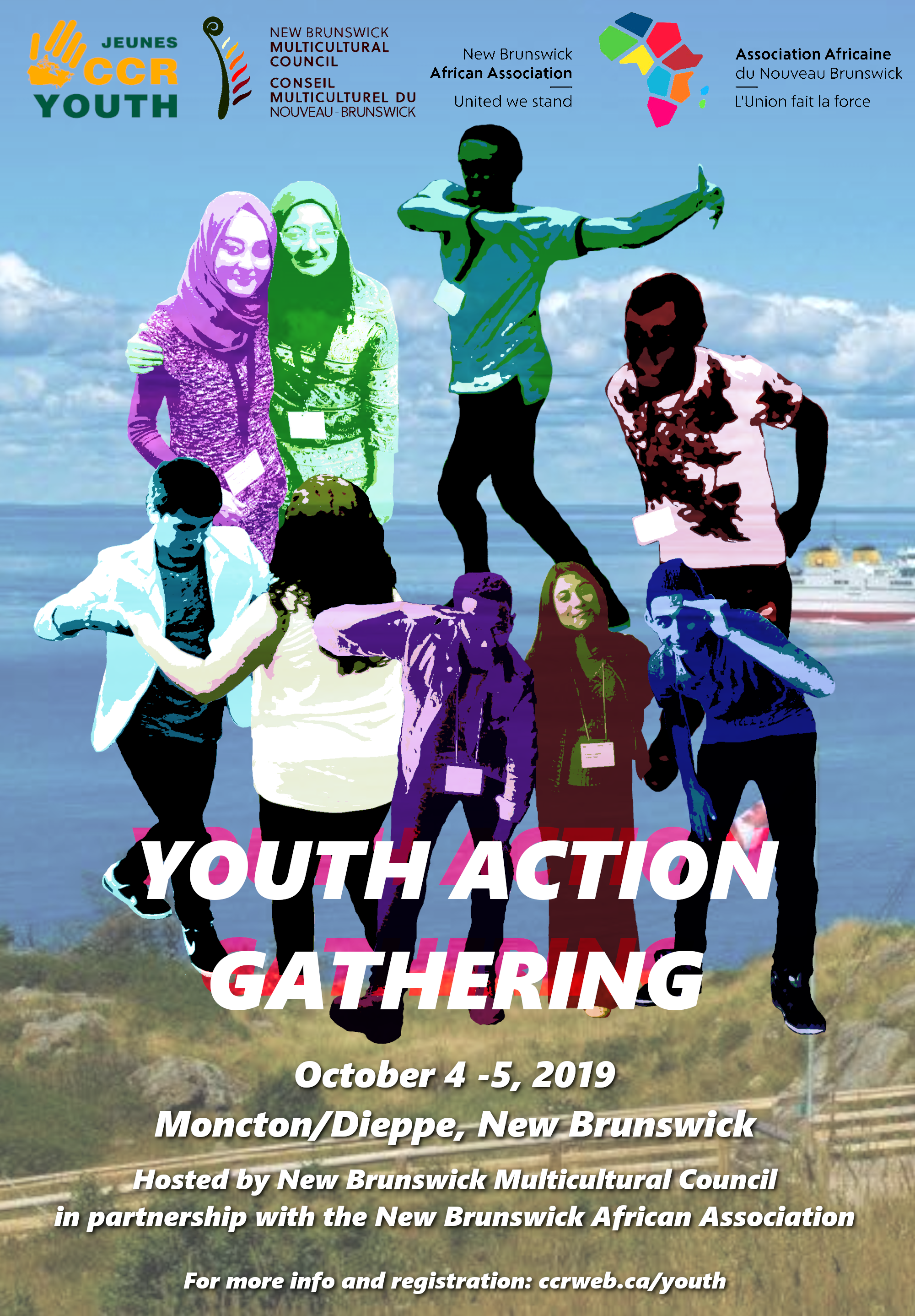 October 3 – 5: Youth Action Gathering Venue:
Centre des Arts et de la Culture de Dieppe 331,
avenue Acadie, Dieppe NB, E1A 1G9
     October 4th at 6pm: Afro-fest Gala:
750 Main St, Moncton, NB E1C 1E6
Accommodation
Hotel Wingate by Wyndham Dieppe, 69 Rue du Marche, Dieppe, NB E1A 9K3. Reservations: 844.854.8330
This is what the CCR Youth Action Gathering is all about!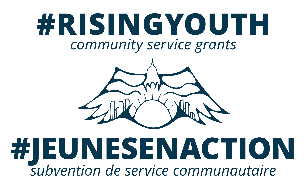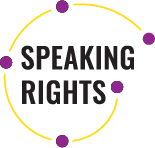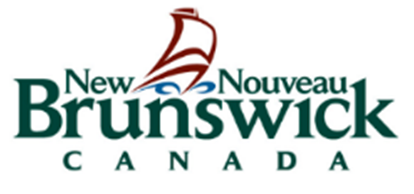 ---
Want to help?
Promote the YAG to newcomer youth from 16 to 24 years old in your organization and your community so they can register
Sponsor a youth directly from your community to attend the YAG
Support the YAG with donations: *

Sponsor the YAG: $3000
Sponsor a social event: $2000
Sponsor the Opening or Closing Plenary: $1000
Sponsor a workshop: $500
Sponsor a dinner or lunch: $500
Contribute to CCR's subsidy fund for youth transportation and accommodation: $500
Any other financial or in-kind contribution that can be used for the event
To tell us how you want to help or for any questions, contact: Juliana Cortes at jcortes@ccrweb.ca or (514) 277-7223 ext. 3



Why do we organize the YAG?
Although the CCR Youth Network uses different forms of electronic communication, the distance that separates us can sometimes be a challenge to ongoing and effective engagement. What we need to continue our momentum is to meet face to face at the national level.
Past YAGs: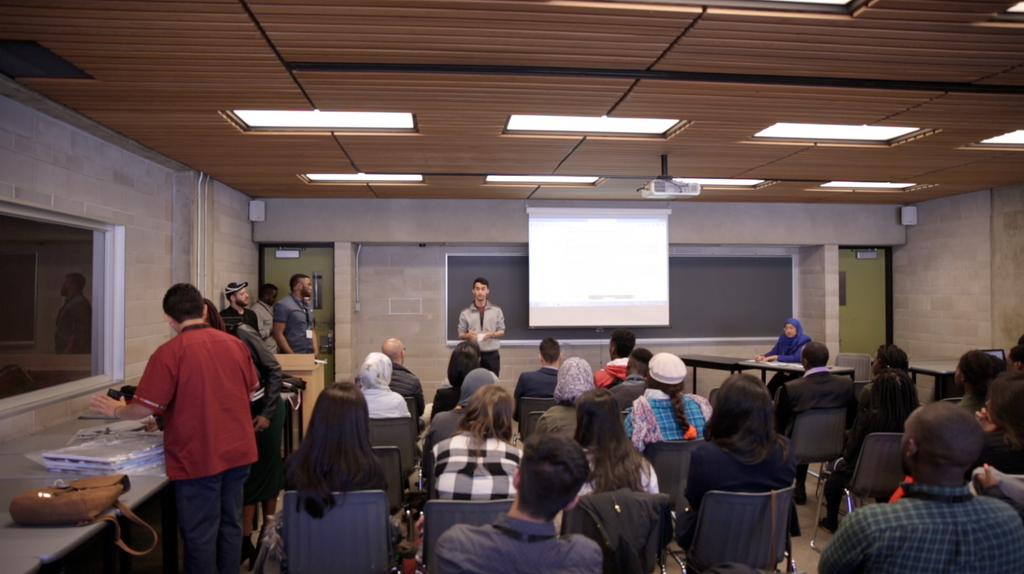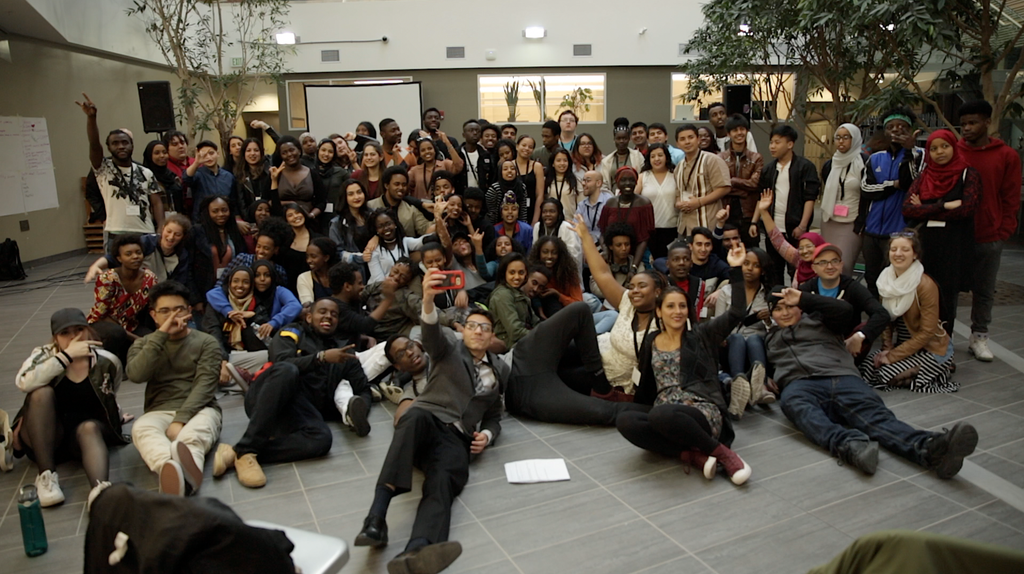 *All sponsoring organizations will:
Be acknowledged in the YAG program

Be acknowledged in the written material in participant conference kits.

Be acknowledged for their support orally at the opening plenary.

Be acknowledge in the YAG report and YAG website page.

Have the possibility to have a display table (upon request)