The Inland Protection Working Group provides a forum to exchange information, network and develop policy positions in the area of the protection of refugee claimants in Canada at all stages of the refugee process, including:
access to asylum in Canada
in-Canada refugee determination
post-claim recourses
family reunification
detention
removals
the regularization of persons with precarious status in Canada.
Read more about the activities of each Working Group.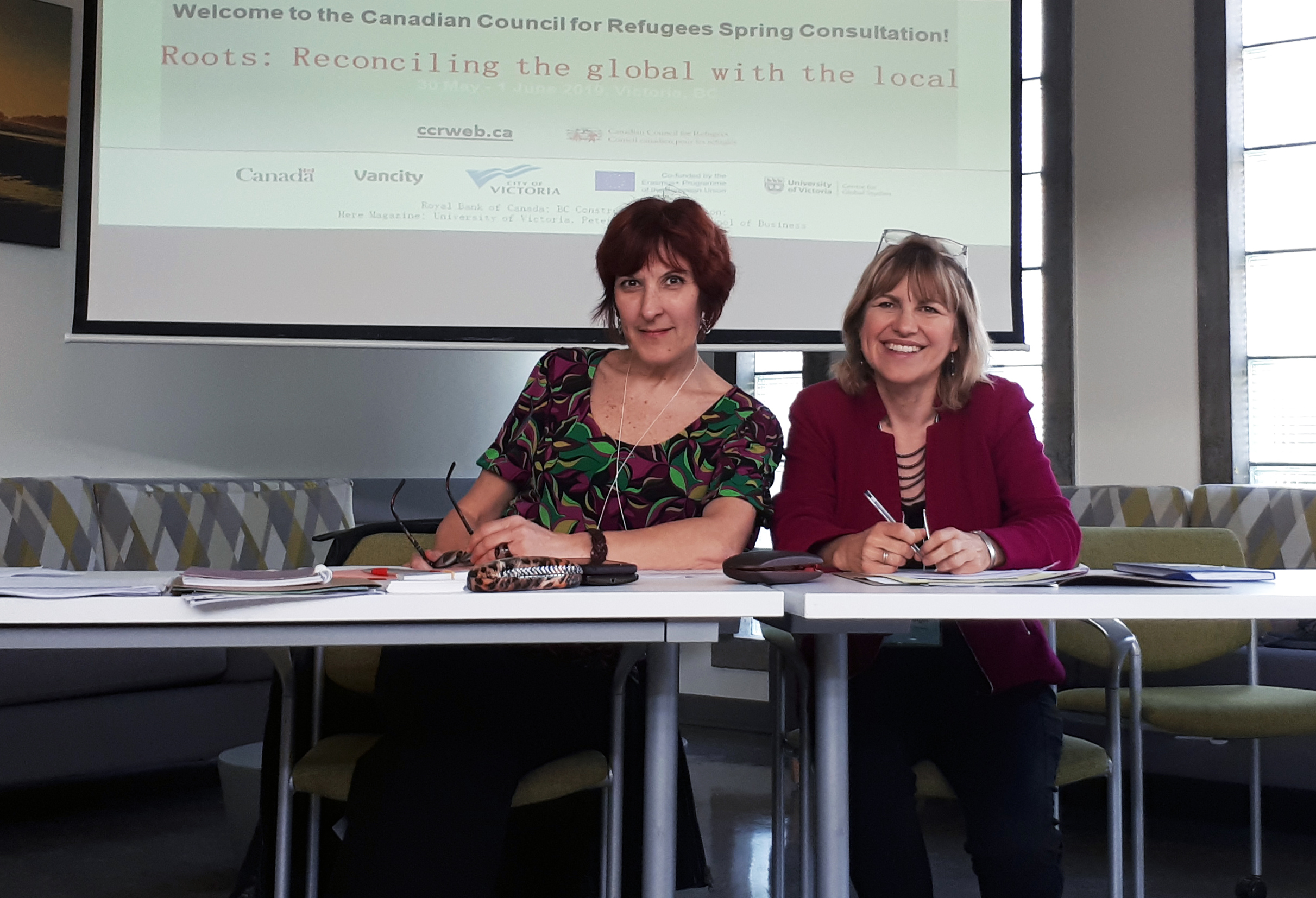 Working Group Co-chairs: Mariana (L) and Anne (R).
Some key current issues

 
Resolutions
Consult the resolutions related to Inland Protection in the Resolutions Database.