CCR Youth Network
Want to be sure you won't miss anything? Sign up to our mailing list!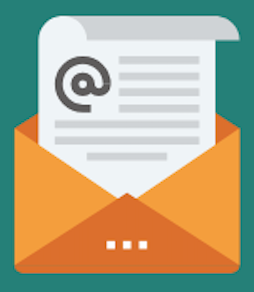 Register for the Youth Action Gathering 2021 !!!
We're happy to invite you to the 2021 edition of the Youth Action Gathering (YAG), taking  place from March 19 to 21. This year's theme is Shaping our new realities: Collective Action by Youth and for Youth. The YAG is a free online event that will bring together immigrant and refugee youth ages 16 to 25, from different communities in Canada to address the challenges they face and imagine ways to transform society and build community!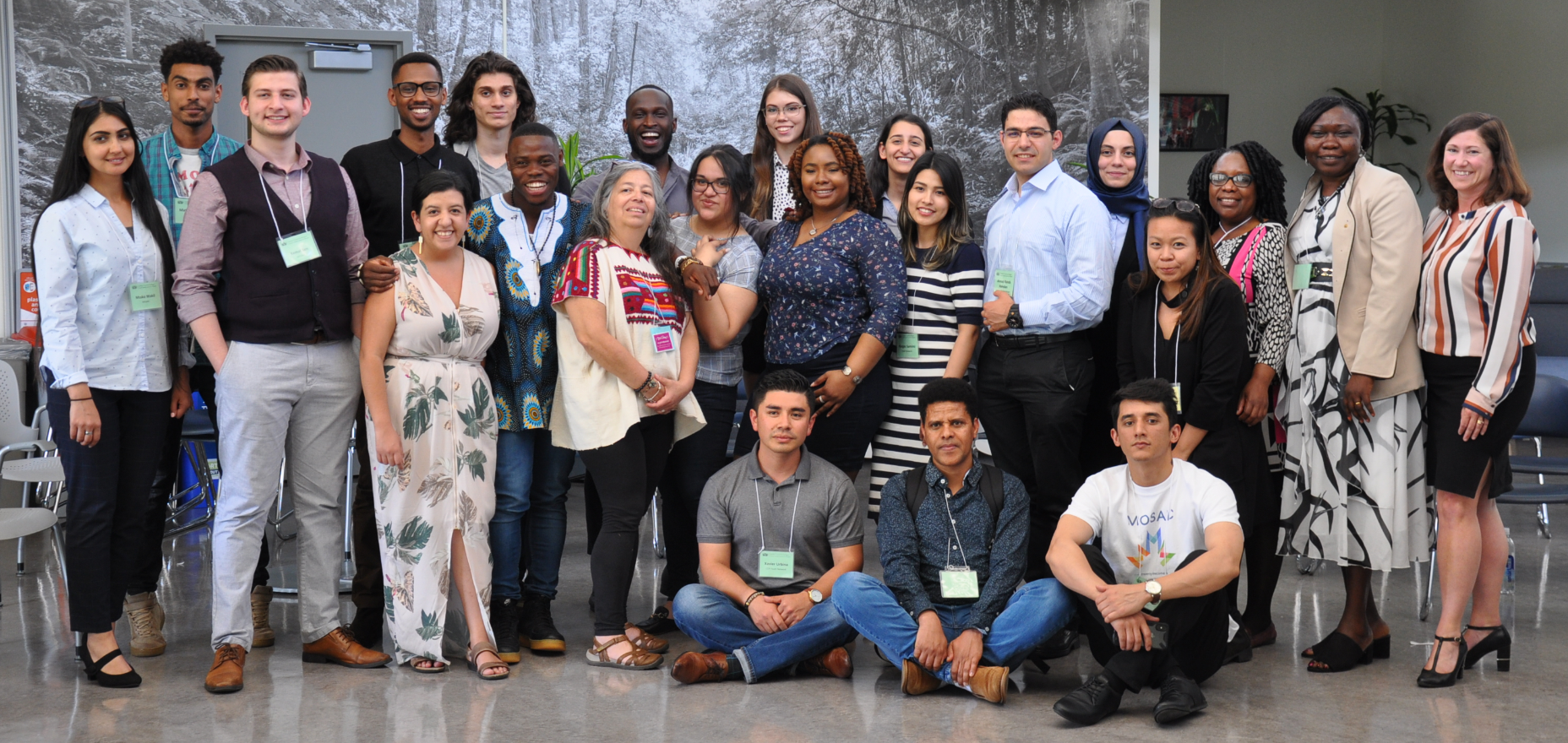 We are the youth division of the Canadian Council for Refugees.
The Youth Network gives refugee and newcomer youth a voice to address challenges faced by newcomer youth and a space to share ideas on how to meet these challenges.
The Youth Network works within a gender justice and anti-oppression framework.
The CCR Youth Network began in 2006 and has evolved through online discussions, teleconferences, the organization of youth-led workshops and strategy sessions and the development of youth-driven projects.
All of those actions were designed in order to give newcomer youth a voice and to address the many challenges that they face. Through our projects, we promote artistry, confidence, and self-expression amongst refugee and newcomer youth.
Latest from the Youth Network
Talk to Action
We currently have 16 organizaitons across Canada participating in our Talk to Action Initiative.
This initiative is designed to foster dialogues among  newcomer and refugee youth (16 to 25 year-olds living in Canada for up to 10 years) to discuss strengths and barriers, as well as the systemic changes that need to take place in order to improve the lives of newcomer youth. Together, we draw from these talks to develop a youth-led national advocacy agenda with recommendations for how to address the needs of newcomer and refugee youth.
These dialogues will conclude at the beginning of March and members will have an opportunity to share their findings during our online Youth Action Gathering.