CCR Youth Network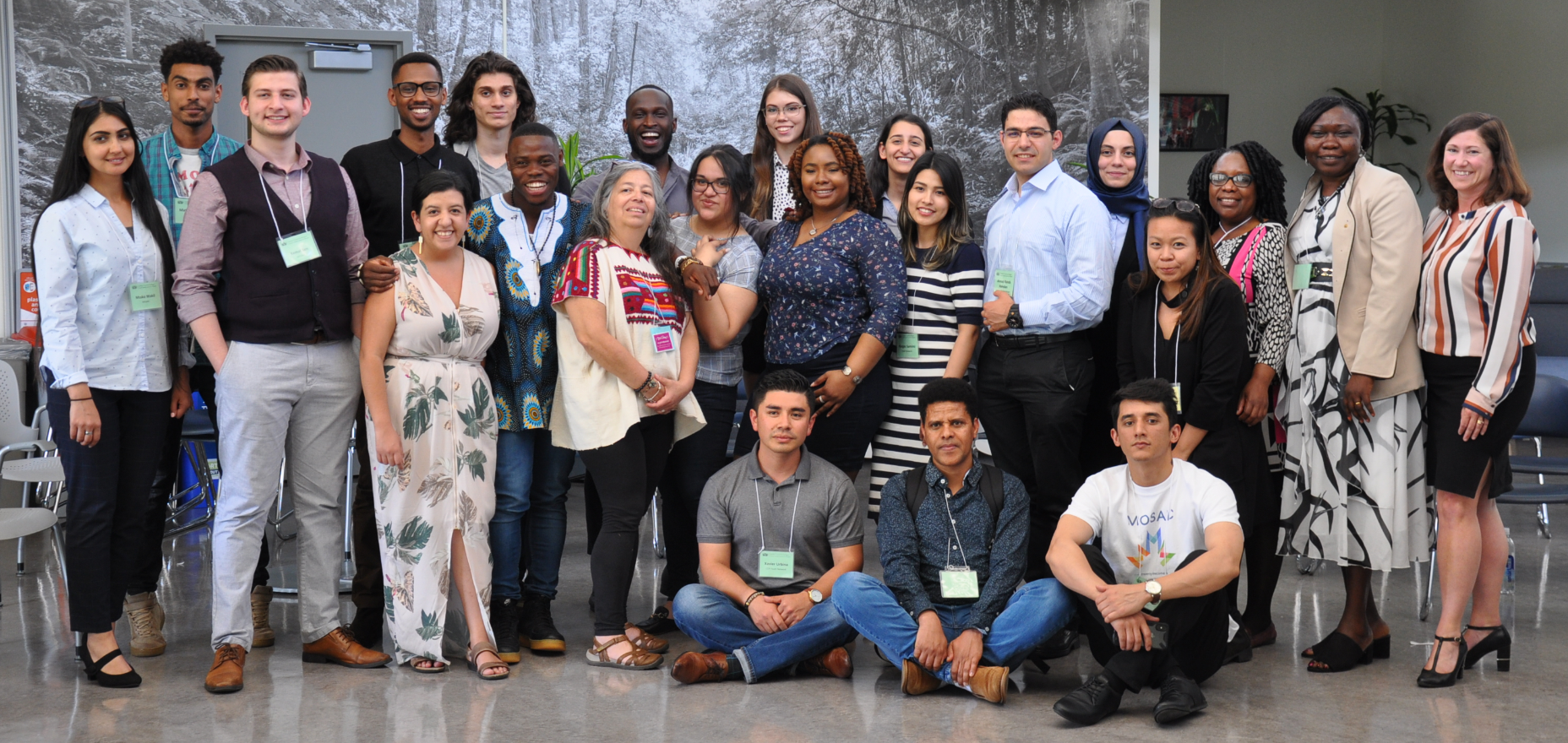 We are the youth division of the Canadian Council for Refugees.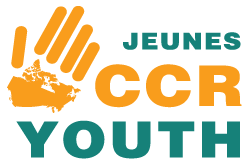 The Youth Network gives refugee and newcomer youth a voice to address challenges faced by newcomer youth and a space to share ideas on how to meet these challenges.
The Youth Network works within a gender justice and anti-oppression framework.
The CCR Youth Network began in 2006 and has evolved through online discussions, teleconferences, the organization of youth-led workshops and strategy sessions and the development of youth-driven projects.
All of those actions were designed in order to give newcomer youth a voice and to address the many challenges that they face. Through our projects, we promote artistry, confidence, and self-expression amongst refugee and newcomer youth.

Latest from the Youth Network
Don't wait - Become a citizen as soon as possible
Did you know it's actually easier to become a Canadian citizen before turning 18? It costs less and there are no tests.
And becoming a Canadian citizen means so much more. It is the only guarantee of your right to stay in Canada.
Don't hesitate to share this video to anyone it may concern!
Click here for more information.