Want to be sure you won't miss anything?
What's new! 
We are extremely excited to announce that for the next 10 years, we will be offering 10 scholarships for newcomer and refugee youth. The Daniel Schickedanz Scholarship Award supports young people of refugee and/or migrant background in their efforts to pursue higher education. It encourages youth engagement within their local communities.
The purpose of the program is to support young people as they:
Play a role in creating positive social change, and 
Prepare to be active citizens promoting diversity and advocating for refugee and migrant rights.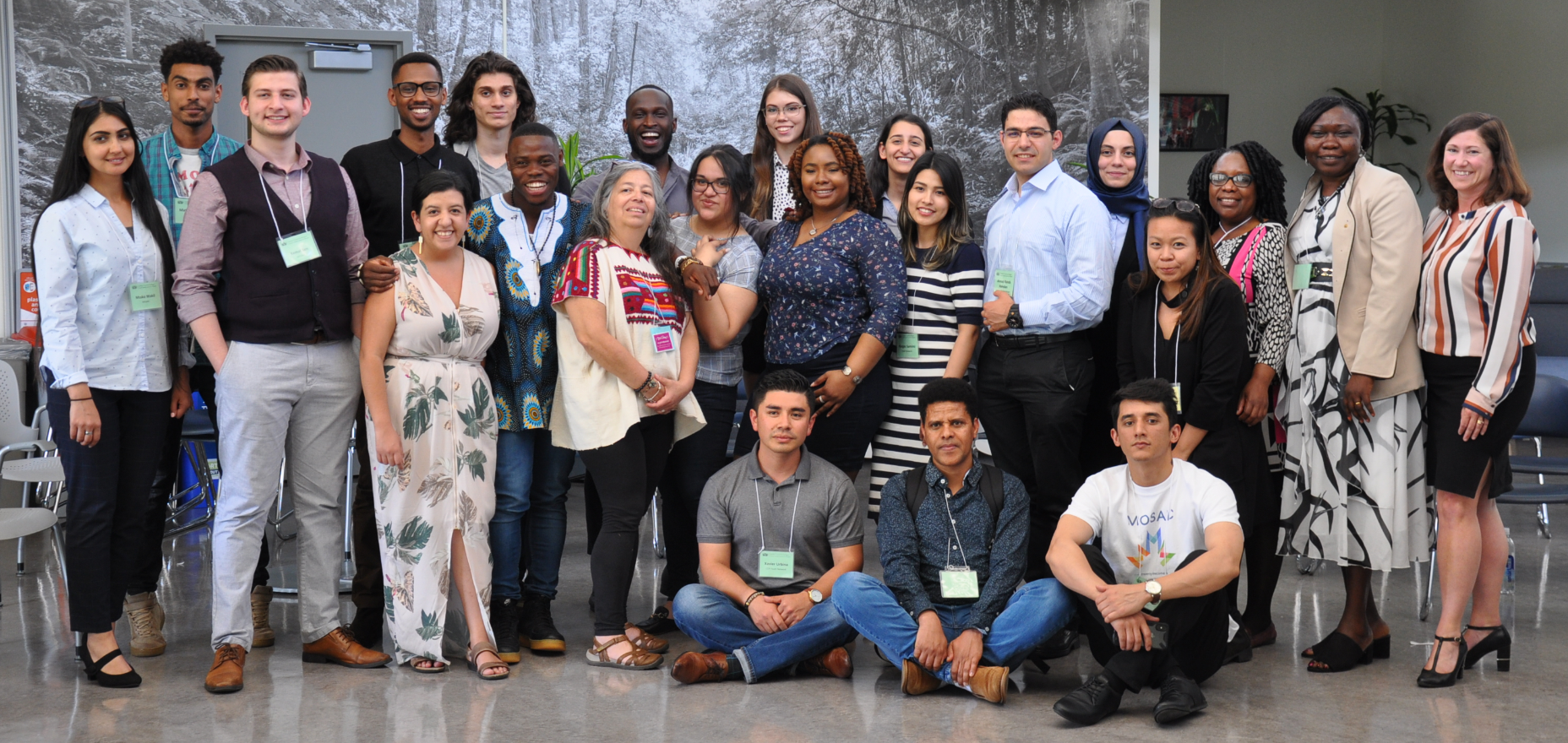 We are the youth division of the Canadian Council for Refugees.
The Youth Network gives refugee and newcomer youth a voice to address challenges faced by newcomer youth and a space to share ideas on how to meet these challenges.
The Youth Network works within a gender justice and anti-oppression framework.
The CCR Youth Network began in 2006 and has evolved through online discussions, teleconferences, the organization of youth-led workshops and strategy sessions and the development of youth-driven projects.
All of those actions were designed in order to give newcomer youth a voice and to address the many challenges that they face. Through our projects, we promote artistry, confidence, and self-expression amongst refugee and newcomer youth.