Current issue and campaign pages:
Refugee Reform - Bill C-31 changes to the refugee determination system
Cuts to the Interim Federal Health Program
Migrant Workers - Canada's Disposible Workforce
Are you proud to protect refugees? Take action this Refugee Rights Day (4 April)
Upcoming CCR meetings in 2013:

Winter Working Group meetings, Friday, February 22 and Saturday, February 23 2013, Toronto
Spring Consultation, Thursday, May 30 - Saturday, June 1 2013, Vancouver
Fall Consultation, Thursday, November 28 - Saturday, November 30, Kitchener-Waterloo
CONTENTS:
---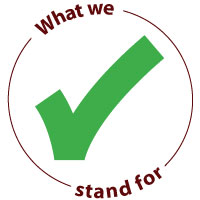 2012 brought many important and difficult changes for resettled refugees, refugee claimants and other newcomers to Canada. These changes mean that Canada is slipping in its respect for the basic rights of refugee and newcomer families.
Year in Review: Changes in 2012 for refugees and other newcomers to Canada pieces together the main events of the past year, their impacts and where the CCR believes we should be setting a course for the future of refugee and immigration policy in Canada.
Since its beginnings in 1979, Canada's Private Sponsorship of Refugees Program has provided protection and a new home to more than 200,000 refugees. Countless Canadians have also benefitted from the program, through the opportunities it offers for personal relationships with people who have survived persecution in various corners of the globe.
The private sponsorship program is now undergoing lesser-known, but significant changes, which may in the long term have profound impacts on its future shape.
The CCR has outlined these recent developments and our main concerns in a new paper Important changes in Canada's Private Sponsorship of Refugees program.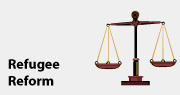 On 15 December 2012, important changes to Canada's refugee determination system came into effect. These include provisions allowing the Minister of Citizenship and Immigration to designate countries, whose nationals are subject to faster processing and denied the right to an appeal. In addition, people from designated countries who have made claims since 15 December are denied even basic health care coverage. The Minister designated 27 countries  in December.
Another key concern with the new system is the introduction of very short timelines that deny refugees a fair chance to prove their claims.
The CCR reacted to the changes in a media release on 14 December 2012.
More information about the changes is available at ccrweb.ca/refugee-reform
New season of CCR webinars starting in February 2013
By popular demand, the Canadian Council for Refugees offers webinars to CCR members and allies. Webinars are interactive presentations that you join online and by phone. They include encore presentations from CCR Consultation workshops, as well as other topics of interest to refugee and newcomer advocates. In early 2013, we will feature sessions on: 
New rules for the Refugee Appeal Division
New directions in the provate sponsorship of refugees
Temporary resident permits and trafficking in persons: a legal training session
... and many more!
For more information and to register for upcoming webinars, see: ccrweb.ca/en/webinars
Winter Working Group meetings, Toronto, 22 and 23 February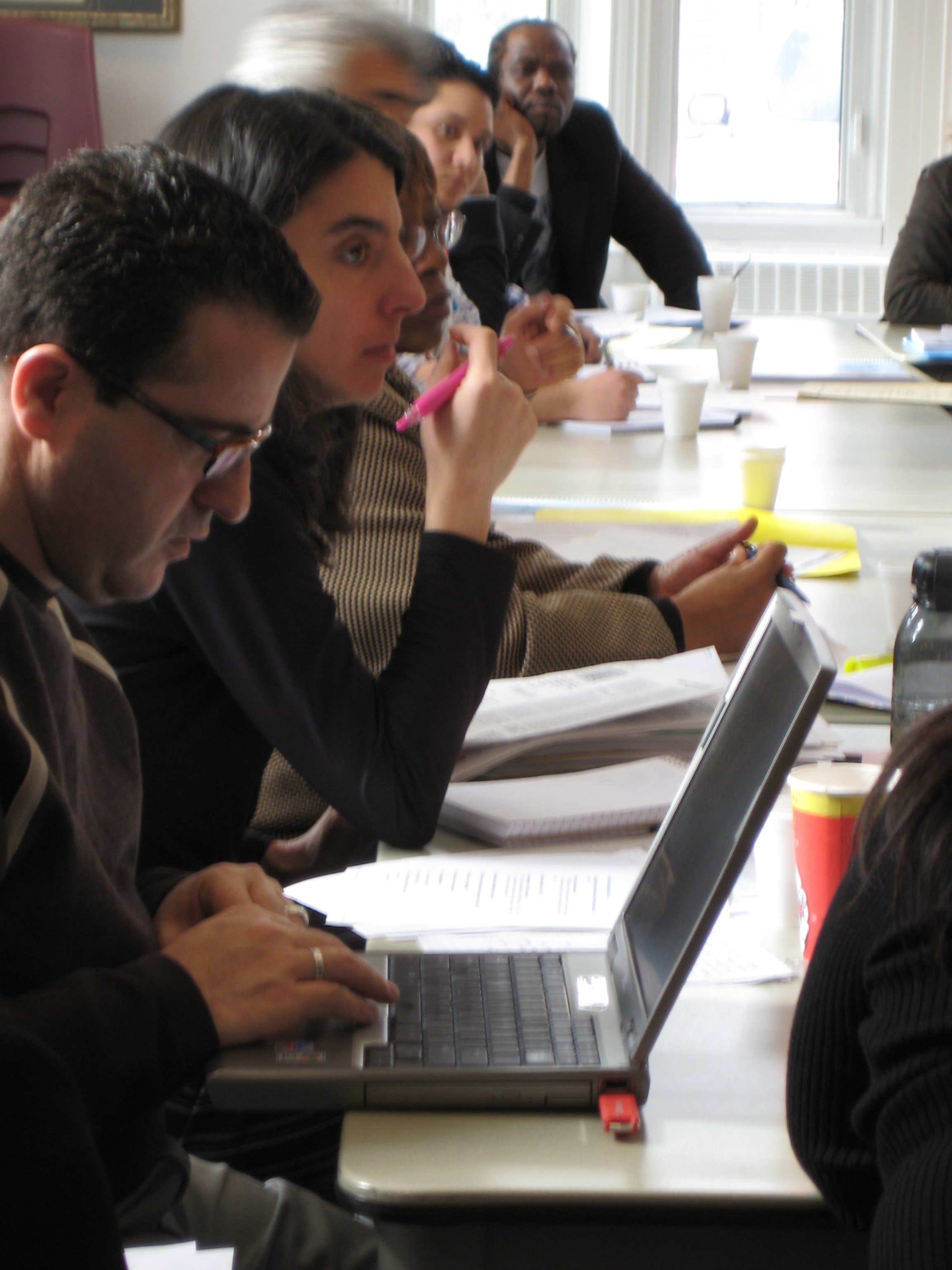 Do you want to be part of efforts to promote rights for refugees? 
Want to participate in in-depth discussions on pressing issues affecting refugees and immigrants in Canada? 
Looking for an opportunity to share information and strategies with others from across Canada?
Come to the CCR Winter Working Group meetings in Toronto!
The CCR Winter Working Group meetings will be held in Toronto on 22 and 23 February. All CCR members are encouraged to attend the Working Group meetings, which are also open to others interested. The meetings are closed to media and government.
The meeting schedule is:

- FRIDAY 22 FEBRUARY: 9:30am - 5pm
Overseas Protection and Sponsorship Working Group meeting and
Immigration and Settlement Working Group meeting

- SATURDAY 23 FEBRUARY: 9:30am - 5pm
Inland Protection Working Group meeting
For details and updates, see: ccrweb.ca/meetings
Refugee Rights Day, Thursday, 4 April: Proud to protect refugees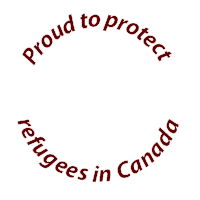 How will you mark Refugee Rights Day this April 4th? Have you decided on a theme for your events and activities?
Watch for CCR updates leading up to Refugee Rights Day this April 4th and check ccrweb.ca/en/refugee-rights-day for details.
Want more information on this year's theme? Visit the Proud to Protect Refugees action page: ccrweb.ca/en/proud-to-protect-refugees
CCR Spring Consultation, Vancouver, 30 May – 1 June
The Canadian Council for Refugees (CCR) will hold its national Spring Consultation in Vancouver from 30 May to 1 June. Discussions will address issues relating to newcomer settlement and integration, refugee resettlement and refugee protection.
Information and online registration will soon be available at: ccrweb.ca/meetings
Could you or your organization contribute to the Consultation? Contact: consultation@ccrweb.ca
Are you in the Vancouver area and want to get involved? Contact Sherman Chan at: schan@mosaicbc.com