Working Group on Inland Protection


This group is concerned for the protection of refugee claimants in Canada or seeking to come to Canada. It organizes workshops for each CCR Consultation.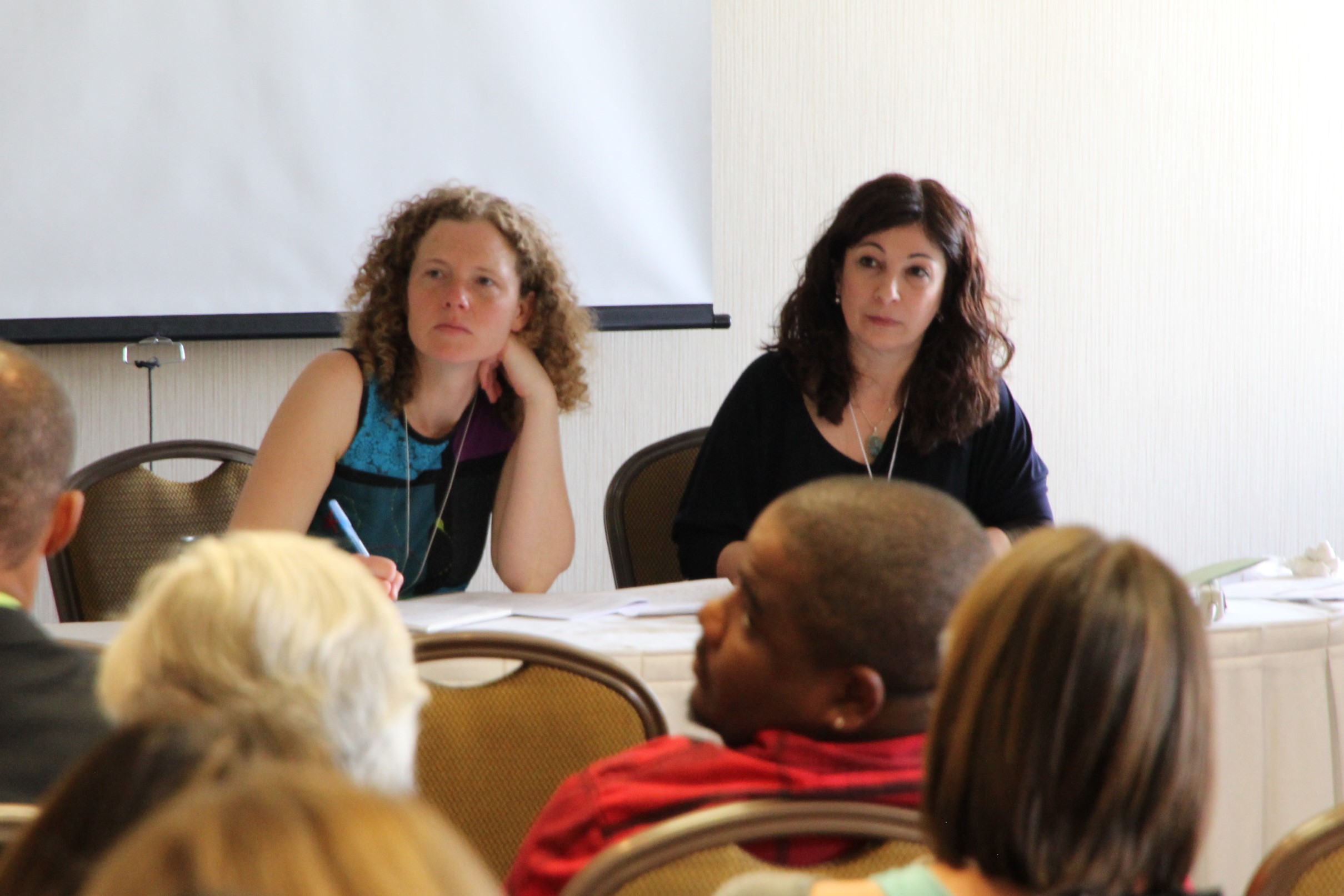 Working Group Co-chairs: Jenny Jeanes and Nasrin Azar.
Some key current issues
Resolutions
Consult the resolutions related to Inland Protection in the Resolutions Database.