Donate to the CCR
Support the work of the CCR through your donation and make Canada a welcoming place for refugees and newcomers
How to donate
Become a Friend of the CCR
The monthly donor program "Friends of the CCR" is an easy, cost efficient method of supporting the important advocacy and educational work of the CCR and you will receive a receipt for income tax purposes. Download the application form. Learn more about "Friends of the CCR".
Donate by mail or telephone
Make a charitable donation to the CCR by mail or telephone. Send a cheque to 6839 Drolet #302, Montreal, QC, H2S 2T1 or call 514-277-7223 to make a donation by Visa or Mastercard. You will receive a receipt for income tax purposes for all donations over $20, or on request.
Make a donation in honour of someone
Give someone the gift of a donation in their honour to the CCR. For donations of $30 or more, a card will be sent to the person honoured. Download the form here.
Donate proceeds of your car
Do you have an old car that needs to be recycled? You can 100% of the proceeds to the CCR through CharityCar.ca.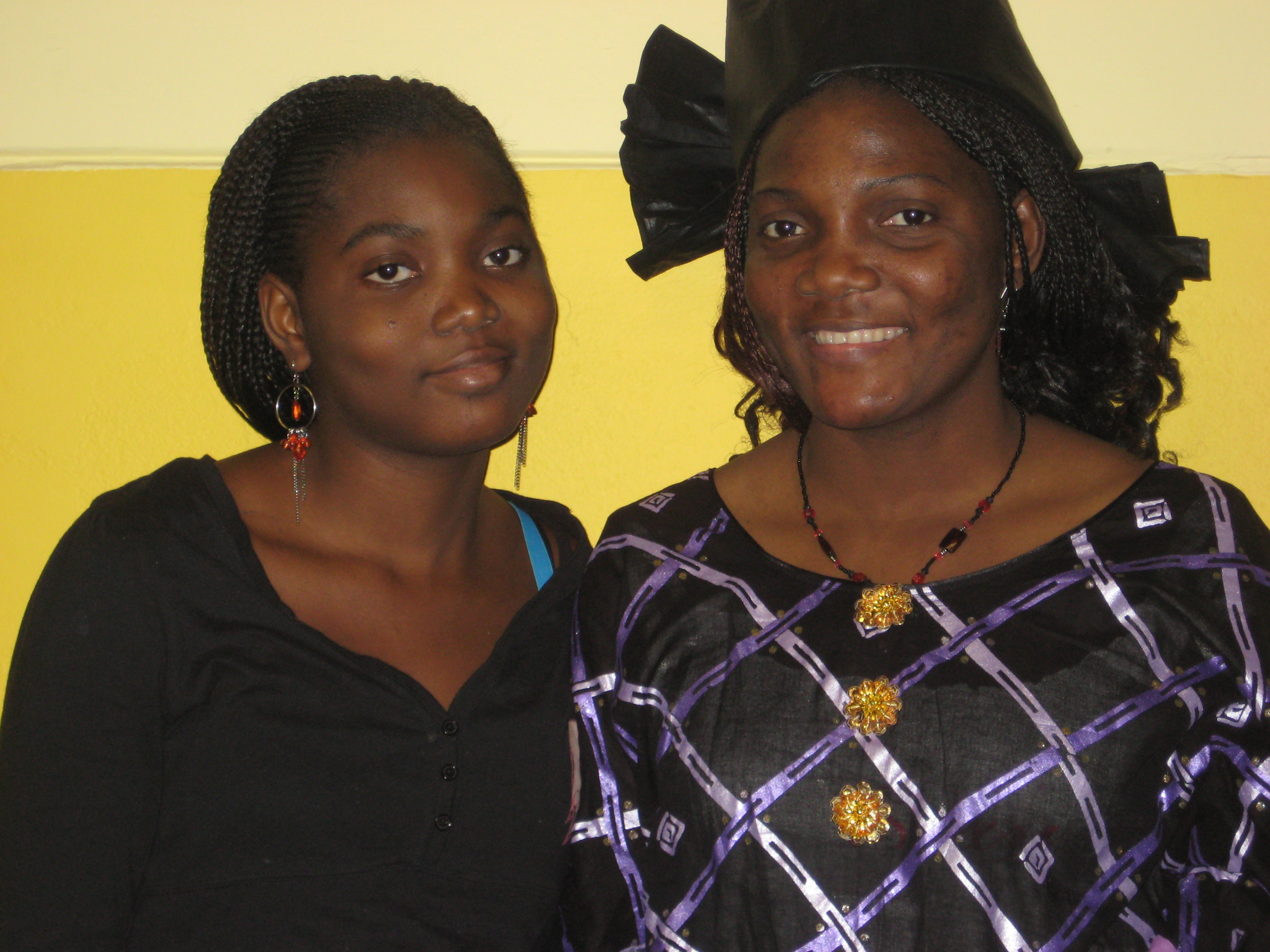 A message from Sabrina
"Thank you to the donors and all those who contributed to the arrival of my 2 brothers and me. And I want also for the government to make an effort so that children like us who wish to come here don't have to suffer as we suffered." Read more about Sabrina, a 15 year old Congolese girl, recently reunited with her mother after five painful years of separation.
Donate to the CCR so that more stories like this one have a happy end.
Learn what others have to say about CCR and its important work
"The CCR is strengthened and inspired by its leaders and members who came as refugees and are now Canadians. Our voice is genuine, credible and committed to upholding the rights of refugees as human rights." - Liz McWeeny, Past President
"Through my personal journey as a former refugee from Chile, I truly believe that it is the actions of today that help to create the societal values of tomorrow and the CCR has done precisely that. Without the tireless advocacy efforts of the CCR, probably thousand of refugees that today call Canada their home would have not made it." - Carolina Gajardo
"When I started attended CCR consultations a few years ago, I had been accepted as a refugee in Canada and was already working as the coordinator of a small refugee centre in Halifax. The CCR gave me the confidence, the tools, and the knowledge that I needed to do a better job assisting refugees in my community. As a refugee myself, the CCR was the one place where I felt welcome and understood; it is the place where I feel my concerns are heard."- Eva Osorio Nieto, former Executive Committee member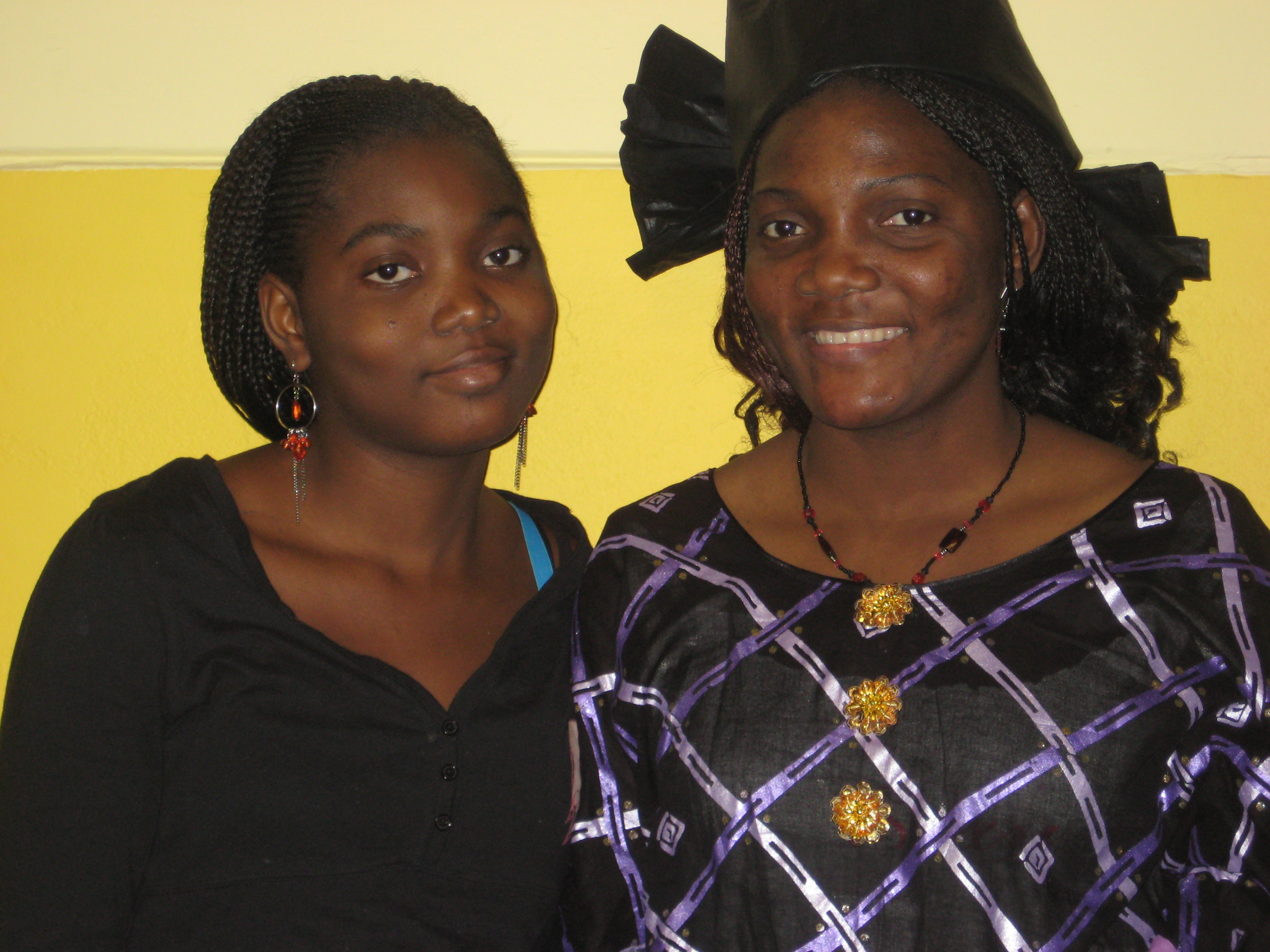 Sabrina and her Mom
Sabrina's letter "My name is Sabrina. I suffered five years of separation from my mother and two brothers. I was 10 years old when she left Congo for Canada. She had to leave because of refugee problems.
My two other brothers and I stayed with a friend of Mom's. I was sick and I wanted to see my mother. I didn't have enough to eat, I was going through insecurity for a 15-year-old girl, and a lack of affection.
Thank you to the donors and all those who contributed to the arrival of my 2 brothers and me. And I want also for the government to make an effort so that children like us who wish to come here don't have to suffer as we suffered."
Sabrina's story Five years after they were separated from their mother, Sabrina and her brothers were finally reunited with their family in Canada.
Sabrina, like too many children of refugees in Canada, suffered completely unnecessary years of separation because of the long delays at the Nairobi visa office, a problem highlighted by a recent report of the Canadian Council for Refugees, prepared with the generous support of CCR donors.
For Sabrina and her mother, Julie, a refugee in Canada, the long wait was particularly painful because Sabrina has been suffering from an undiagnosed medical problem, perhaps related to asthma. Each time Sabrina had another crisis and was hospitalized in Kinshasa, Julie was beside herself with worry. Of course she wanted desperately to be with her daughter, looking after her, and she knew that her daughter needed her.
After a Montreal newspaper, La Presse, wrote about the CCR report on Nairobi, Julie contacted the journalist who published an article about Sabrina. Thanks perhaps to that exposure in the media, and to interventions from the CCR, the case started moving along more quickly. The Nairobi visa office asked Julie for documents she had already sent months ago: she rushed to send them off on Christmas Eve, when most people in Montreal were looking forward to a happy family reunion.
Finally Sabrina and her brothers arrived in Canada, and they are now enjoying the warm care of their mother.