Working Group on Overseas Protection and Sponsorship


This group looks at issues relating to the selection of refugees overseas (refugees sponsored by either the government or private groups) and the programs for them here in Canada. Also interested in protection issues for refugees around the world. It organizes workshops for each CCR Consultation.
Each CCR Working Group is responsible for preparing resolutions, following up on action items, and planning workshops for the consultations, as well as for advising the CCR Executive on policy.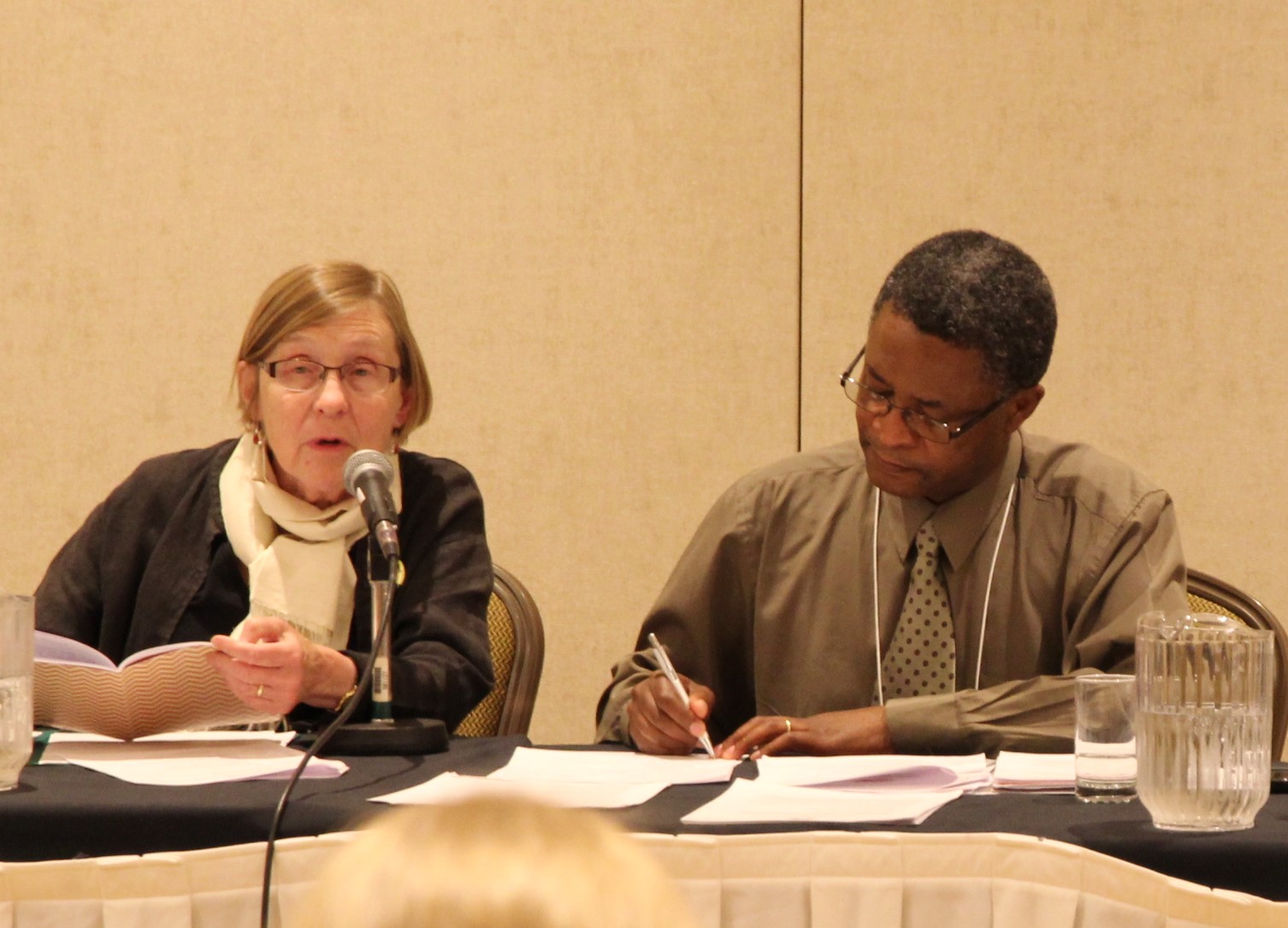 Working Group Co-chairs: Mary Purkey and Gilbert Iyamuremye
ATCR
The Working Group follows closely the Annual Tripartite Consultations on Resettlement - the international forum for discussing issues of resettlement. 
Future directions in resettlement
CIC is proposing some significant changes in the selection of refugees for resettlement. You can read more here (you must be logged in with CCR member account).
Resolutions
Consult the resolutions related to Overseas Protection and Sponsorship in the Resolutions Database.