A centralized place for all the resources you'll need during the event!
Participant experience
Questions? Contact consultation@ccrweb.ca 
Information
Support our work and future events!
Image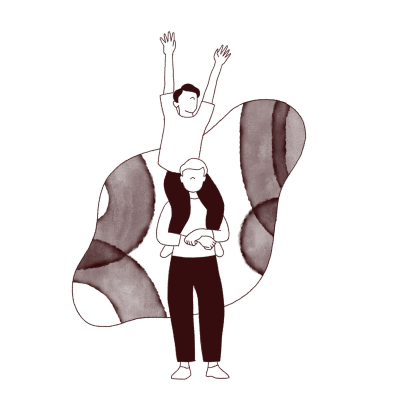 For over 40 years, the CCR has been working to build a Canada that protects refugees and welcomes newcomers. Your generosity helps make that vision a reality!
The CCR's monthly giving program is an important way to support our work to ensure that refugee and newcomer rights are protected in Canada, including through advocacy and educational work.
Monthly donations are the most efficient way to support our activities all year long!
Thank you to our sponsors and partners!
Sponsors
 
Image

Image

Image

Image

Image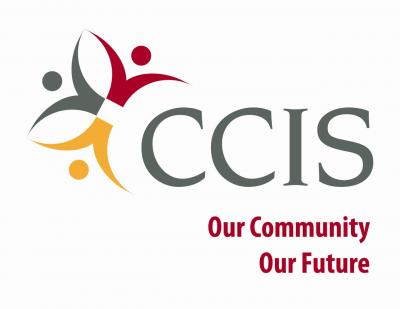 Image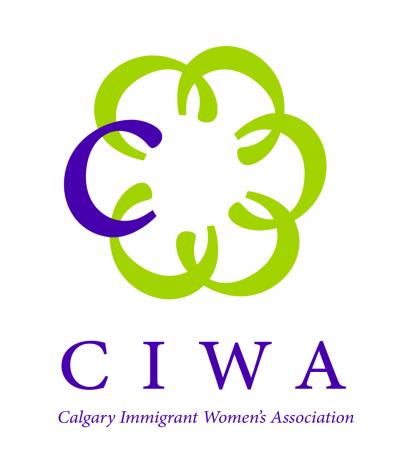 Image

Image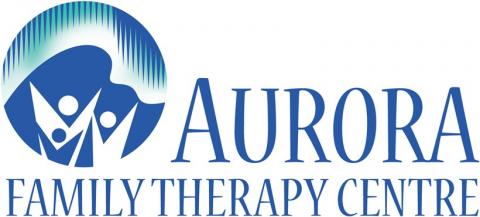 Image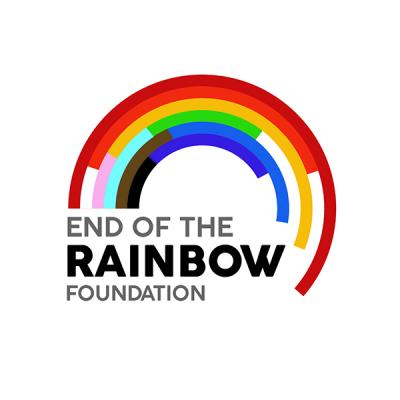 Image

Organizations and individuals on the Local Organizing Committee
Calgary Catholic Immigration Society (CCIS) - Bindu Narula
Alberta Association of Immigrant Serving Agencies (AAISA) - Chloé McBean
Calgary Immigrant Women's Association (CIWA) - Celestina Akinkunmi
Catholic Social Services Alberta - Kathryn Friesen
Edmonton Mennonite Centre for Newcomers (EMCN) - Laurie Hauer
End of the rainbow Foundation - Elliot Dewhirst
Francophonie Albertaine Plurielle (FRAP) - Yic Camara
Islamic Family & Social Services Association (IFSSA) - Lena Awwad
Organizations lending materials
Calgary Catholic Immigration Society (CCIS) - Bindu Narula
Calgary Immigrant Women's Association (CIWA) - Celestina Akinkunmi