Welcome to the 2023 Youth Action Gathering event page!
On this page, you will find all the information you need to make the most of this event, from participant experience to additional resources.
The CCR Youth Network is thrilled to announce the return of the Youth Action Gathering (YAG)! Taking place in person from September 29 to October 1st in Montréal, QC, this year's YAG will focus on the theme of:
Embracing Youth Inclusion and Diversity
The YAG brings together immigrant and refugee youth from across Canada to share, learn and together strategize about how to address common challenges. This is a space where newcomer youth across Canada build a community of support that persists even when they go back home.
To learn more about the Youth Action Gathering, visit the YAG home page.
Participant experience
Full program
Simultaneous interpretation: download the Interactio app and enter the code 'YAG23'
Questions? Contact yn@ccrweb.ca. 
Resources
Check this section regularly as we update the list of resources as they become available!
Support our work and future events!
Image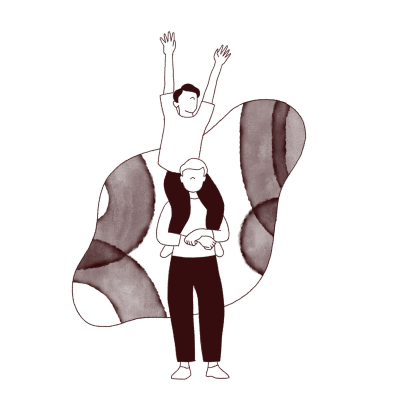 For over 40 years, the CCR has been working to build a Canada that protects refugees and welcomes newcomers. Your generosity helps make that vision a reality!
The CCR's monthly giving program is an important way to support our work to ensure that refugee and newcomer rights are protected in Canada, including through advocacy and educational work.
Monthly donations are the most efficient way to support our activities all year long!
Sponsors and Partners
We would like to warmly thank our sponsors by acknowledging their financial support!
Image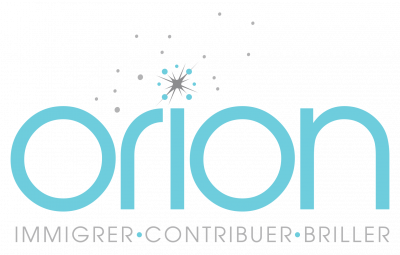 Image

Image

Image

Image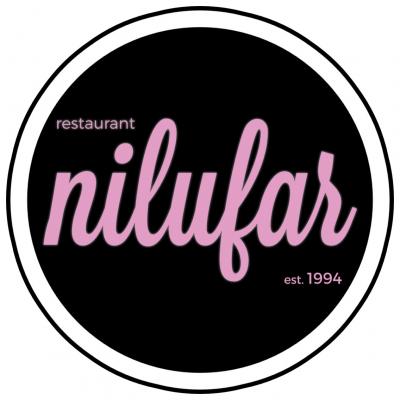 Image

Image

In addition to the Core Team and the CCR staff, we would like to thank our partners for their engagement during the planning of the YAG!
Organizations and individuals on the YAG Organizing Committee
Carrefour d'Aide aux Nouveaux Arrivants (CANA), Montreal, QC - Houda Boussayri
Carrefour d'Aide aux Nouveaux Arrivants (CANA), Montreal, QC - Odélie Joly
Centre for Refugee Children, Toronto, ON - Maria Ramírez Bolaños
FCJ Refugee Centre, Toronto, ON - Stefan Enrique JK
FCJ Refugee Centre, Toronto, ON - Tenzin Khentse
FCJ Refugee Centre, Toronto, ON - Natalia M
Kitchener-Waterloo Multicultural Centre (KWMC), Kitchener, ON - Maria Akhtarr
Vancouver Association for the Survivors of Torture (VAST), Vancouver, BC - Hosnia Shekib