Opening Plenary Spring 2019
French title:
Plénière d'ouverture Printemps 2019
Description (English):
The opening plenary will provide a welcome and introduction to the consultation.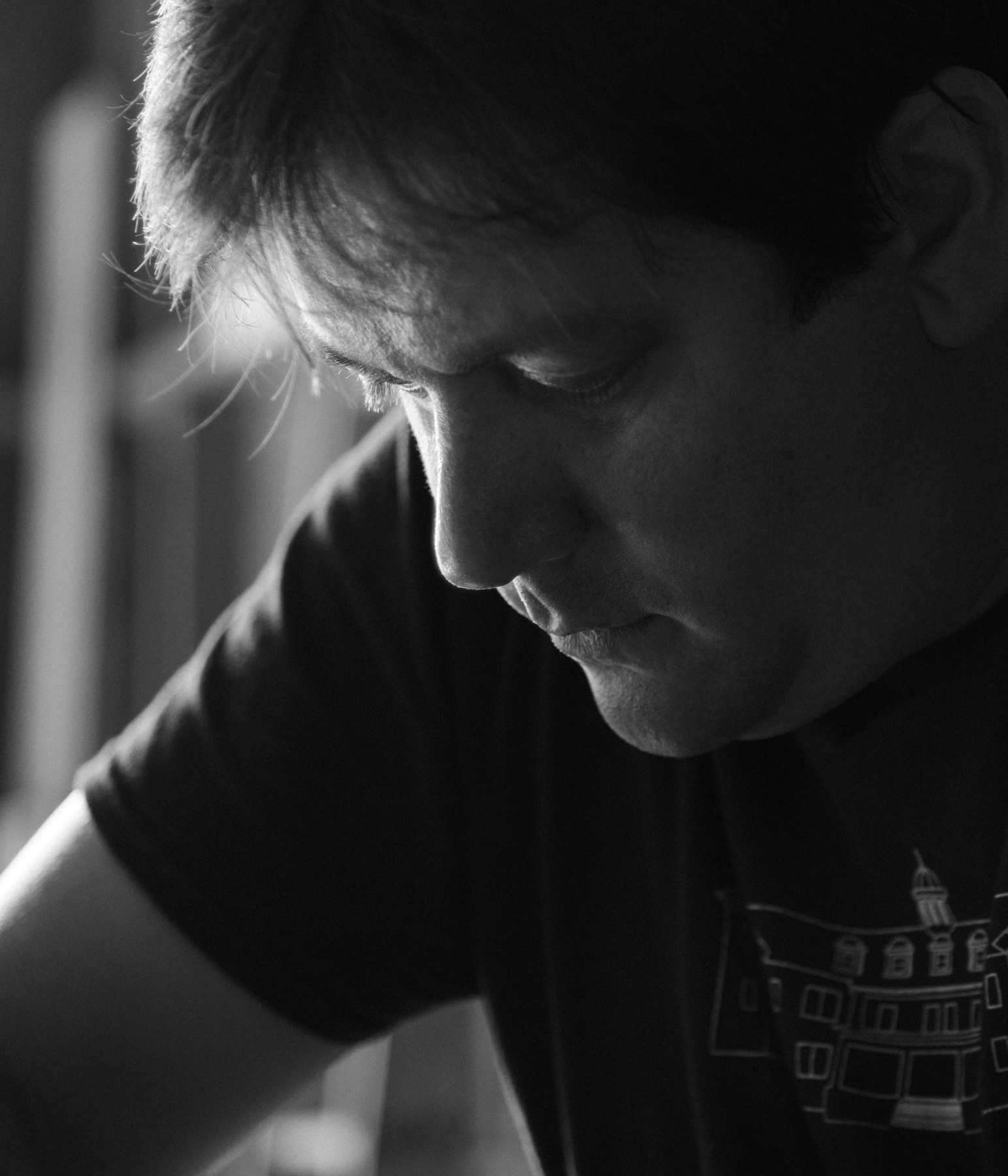 Our keynote speaker is Carey Newman, who will help us explore the theme of the consultation Roots: Reconciling the global with the local. This theme invites us to deepen the dialogue about newcomer settlement on Indigenous land, and build bridges with Indigenous People.
Carey Newman or Hayalthkin'geme is a multi-disciplinary artist and master carver. Through his father he is Kwakwak'awakw from the Kukwekum, Giiksam, and WaWalaby'ie clans of Fort Rupert, and Coast Salish from Cheam of the Sto:lo Nation along the upper Fraser Valley. Through his mother he is English, Irish, and Scottish. In his artistic practice he strives highlight either Indigenous, social, or environmental issues. He is also interested in engaging with community and incorporating socially innovative practice into his artistic process. Carey's most recent major work, the Witness Blanket, made of items collected from Residential Schools, Government Buildings and Churches across the Canada, deals with the subject of Reconciliation. 
Description (French):
La plénière d'ouverture offrira une introduction à la consultation.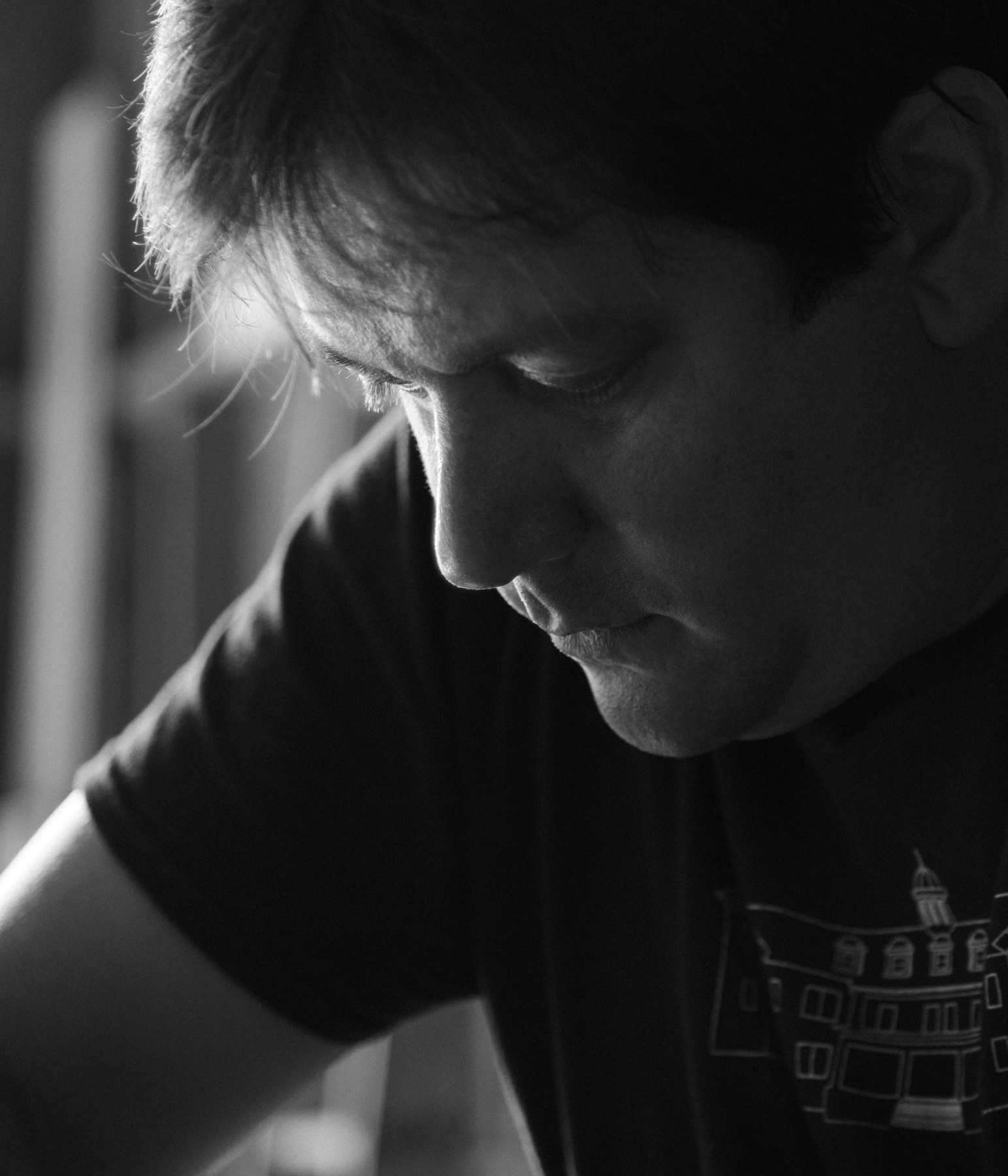 Notre conférencier principal, Carey Newman, nous aidera à réfléchir sur le thème de la consultation, Les racines : Réconcilier mondial avec local. 
Ce thème nous invite à renforcer le dialogue concernant l'accueil des nouveaux arrivants sur des terres autochtones et renforcer les liens avec les peuples autochtones.
Carey Newman ou Hayalthkin'geme est un artiste multi-disciplinaire. Sa plus récente création majeure, le Witness Blanket, est composé d'articles provenant des pensionnats, des édifices gouvernementaux et des églises de partout au Canada et traite du sujet de la réconciliation.