Lunch session with Dr. Saime Ozcurumez
French title:
Déjeuner avec Dr. Saime Ozcurumez
Description (English):
Dr. Saime Ozcurumez is an Associate Professor in the Department of Political Science and Public Administration in Bilkent University (Turkey).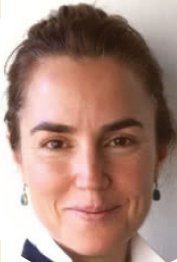 She will be talking about Refugees and Social Cohesion Policies, through the Experiences of the European Union. The title of her presentation is 'Responding to Forced Migration and Refugees with Innovative Policies: Examining Europe and Turkey'. Why and how are protracted displacement and social cohesion linked in coping with mass influx?
Based on the recent experience from Turkey, this presentation develops an emerging social cohesion model examining the policy transformation from humanitarian protection to social integration.
Description (French):
Dre Saime Ozcurumez est professeure associée au département de science politique et d'administration publique de l'université de Bilkent (Turquie).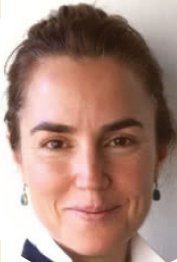 Elle abordera les politiques relatives aux réfugiés et à la cohésion sociale, à travers les expériences de l'Union européenne. Le titre de sa présentation est Répondre aux migrations forcées et aux réfugiés avec des politiques innovantes: examiner l'Europe et la Turquie. Pourquoi et comment les déplacements prolongés et la cohésion sociale sont-ils liés pour faire face aux afflux massifs?
Sur la base de l'expérience récente de la Turquie, cette présentation développe un modèle émergent de cohésion sociale examinant la transformation des politiques de la protection humanitaire à l'intégration sociale.
(La séance sera uniquement en anglais).