Description

Attend this webinar in order to learn of new opportunities to promote welcoming attitudes towards refugees, using newly developed resources. As part of the #RefugeesWelcomeHere campaign Amnesty, Amnistie and the CCR have produced resources, tools and materials aimed at supporting refugee rights advocates before, during and after Refugee Rights Day. During this webinar, Janet Dench, Christina Harrison Baird, and Jihane El Atifi will present you the resources produced, how to use and adapt these resources to your organizations, as well as suggestions on how to show your support and amplify Refugee Rights Day in the digital space on April 4th.
Wednesday 23 March 2016, 2-3:15 pm (Eastern time)
Presenters: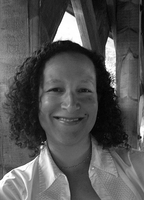 Christina Harrison Baird
Christina Harrison Baird is an international human rights lawyer based in Canada. She has engaged interlocutors at the national and international levels on diverse human rights issues, including the protection of trafficked persons and the absolute prohibition of torture.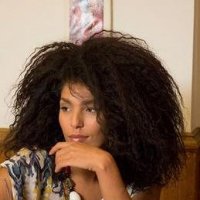 Jihane El Atifi
Jihane El Atifi is an activist and communications professional, with a focus on diversity, gender advocacy, social justice, human rights and community development. Her professional objectives seek to exploit digital and traditional media to educate, raise awareness, jump-start debates and encourage collaboration. 

 Janet Dench
 Executive Director of the Canadian Council for Refugees
* La présentation sera en anglais. Malheureusement nous n'avons pas la possibilité d'offrir ce webinaire en français, mais les francophones sont bienvenus à poser leurs questions en français*
To register:
This webinar is free-of-charge for anyone who would like to attend. 
CLICK HERE TO REGISTER FOR THIS WEBINAR
Is your organization interested in becoming a CCR member? Click here to find out more about joining the CCR and the benefits of membership.
For information about other upcoming CCR webinars, see: ccrweb.ca/en/webinars