CONTENTS:
This International Women's Day spread the word about conditional permanent residence and what to do in cases of abuse
---
February has been a month for refugee healthcare. We have seen court challenges to cuts to refugee healthcare, questions in Parliament and events across the country.
In addition, the CCR published Refugee Health Care: Impacts of recent cuts. This report highlights the impacts of cuts to refugee health, as well as the true costs (and benefits) of healthcare for refugees in Canada.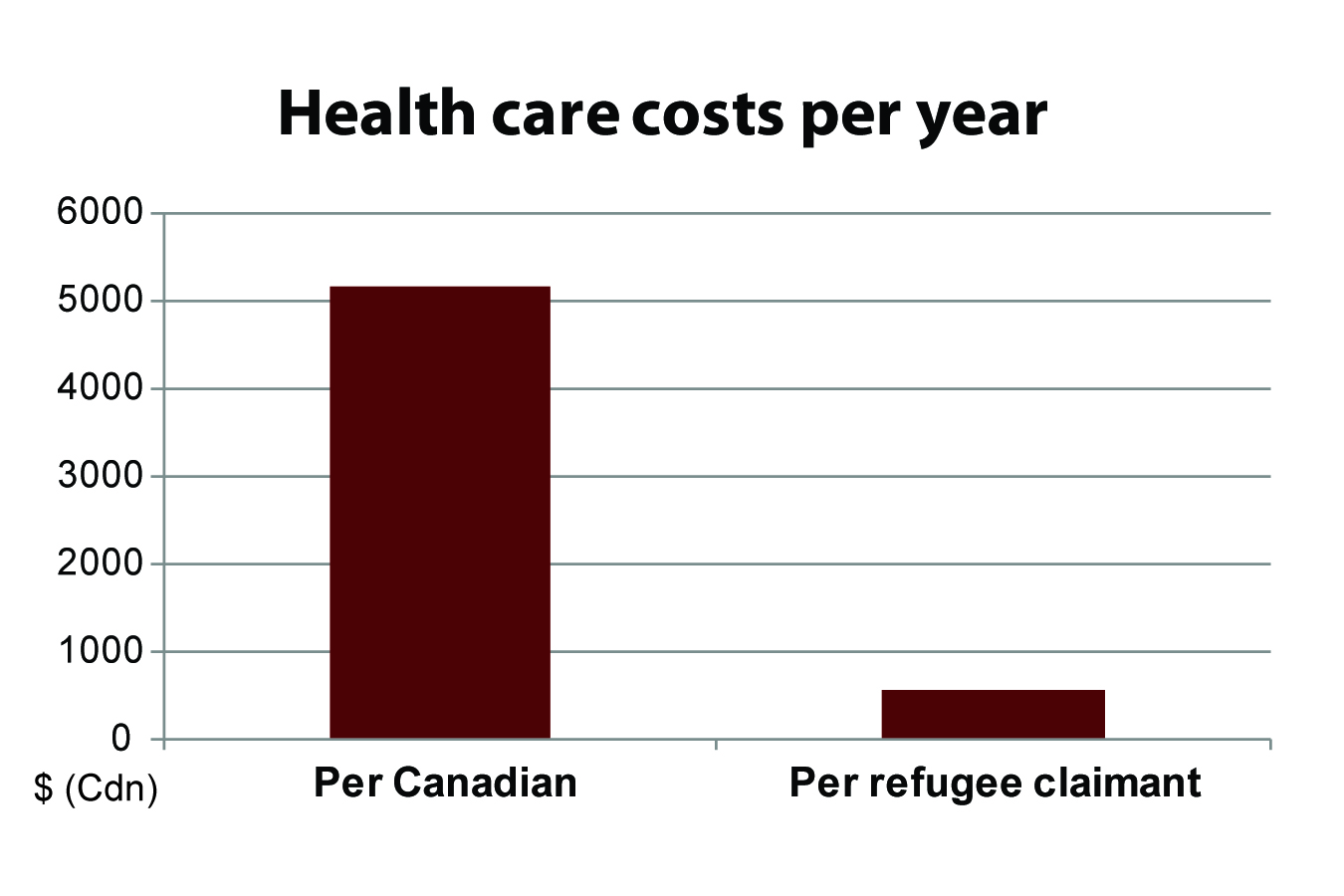 Even before cuts in June 2012, refugee claimants on average never received more than mininal health care services, despite complaints that the Interim Federal Health (IFH) Program was too generous. The Canadian Institute for Health Information calculated the 2008 costs per Canadian of health care as $5,162. Citizenship and Immigration Canada reported the IFH costs per claimant as $46 per month for 2007-2008, representing $552 annually (information obtained through Access to Information).
For more information about the impact of cuts to the Interim Federal Health Program and what you can do, see: http://ccrweb.ca/en/ifh
Did you know that in 2012, 19% of Mexican claimants were found to be refugees by the Immigration and Refugee Board? Not only does that represent one in every 5 people, but with 568 refugees accepted, Mexicans were among the top three nationalities by number of refugees accepted (the others were China and Haiti). Many continue to speak out against the violence that has led thousands to flee Mexico and seek protection in Canada.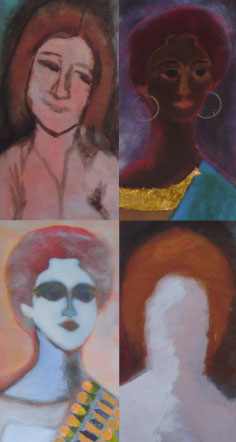 New rules
have created a two-year period of conditional permanent residence for some sponsored spouses. During this time, the permanent residence of the sponsored person is conditional on their remaining in a conjugal relationship and cohabitating with their sponsor. If they don't fulfill these conditions, their permanent residence could be revoked, and they could be deported. An important exception to the condition is provided for cases of abuse or neglect.  
The CCR and other organizations have
spoken out
about what this means for inequalities in relationships. Women will be placed at an increased risk of violence in particular.  
This 8 March, International Women's Day, the CCR will publish a new resource to help frontline workers understand the implications of conditional permanent residence and exceptions in cases of abuse. We want to make sure that this exception is known and used whenever needed.
For more information, visit: http://ccrweb.ca/conditional-permanent-residence on 8 March.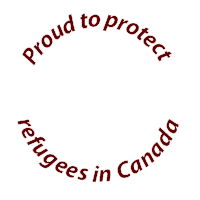 Following recent changes to Canada's refugee determination system, it may be tougher to protect refugees in Canada. Join us in showing Canadians and the world why we are still proud to protect refugees and refugee rights. Send a positive message about refugees in the face of negative discourse and restrictive changes.
Get involved and show your pride in protecting refugees in Canada.
As an organization:
Adopt the 'Proud to Protect Refugees' slogan and theme for activities
Post the declaration inside the organization, on the website, etc.
Share stories of refugee contributions
Check out these and other ideas at Proud to Protect Refugees for actions and activities as a group or on your own. 
Looking for other ways to recognize Refugee Rights Day? Watch for CCR updates leading up to April 4th and check ccrweb.ca/en/refugee-rights-day for details.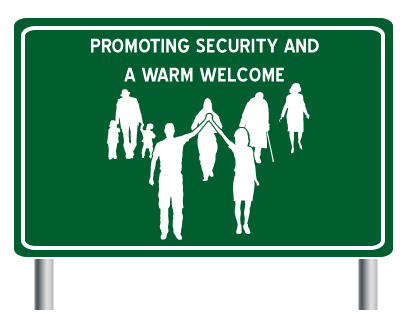 Refugees come to Canada seeking safety for themselves and their families.
How do we make sure that refugees and other newcomers feel safe and secure?
How can we offer a warm welcome to all?
Join us at the Canadian Council for Refugees' Spring Consultation in Metro Vancouver from 30 May to 1 June to explore these questions and to renew commitments to personal security and a warm welcome for all.
Discussions at Promoting Security and a Warm Welcome will address issues relating to newcomer settlement and integration, refugee resettlement and refugee protection. Information and online registration will soon be available at: ccrweb.ca/meetings.
Could you or your organization contribute to the Consultation? Contact: consultation@ccrweb.ca
Are you in the Vancouver area and want to get involved? Contact Sherman Chan at: schan@mosaicbc.com
Sister Helen Petrimoulx recently retired from duties with the Diocese of London (in Windsor, Ontario). A long-time advocate for refugees and against human trafficking, she has now been formally recognized for her work, by being named to the Order of Ontario and with the Queen's Diamond Jubilee Medal.
Congratulations! These honours are well-deserved! Sister Helen has always been proud to protect refugees.
For more about Sister Helen and her work, read: Nun honoured for refugee work.