Address
Moncton and Dieppe
Moncton and Dieppe NB E1A 0A6
Canada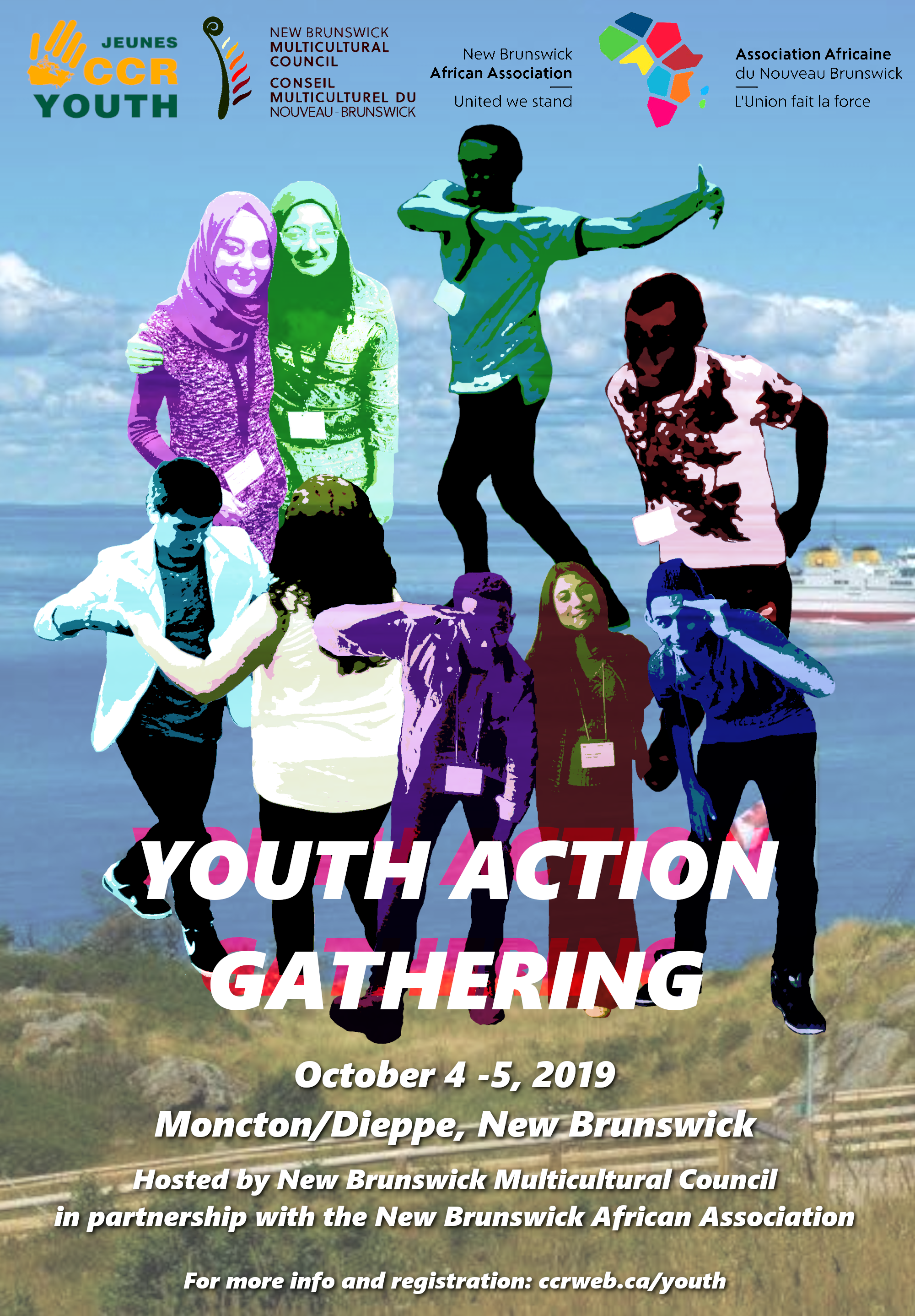 The 7th Annual National Youth Action Gathering (YAG) will bring together immigrant and refugee youth from across Canada to share, learn and together strategize about how to address common challenges.
Held in Moncton/Dieppe, New Brunswick on 4 and 5 October 2019, the YAG is a space where newcomer youth across Canada build a community of support that persists even when they go back home. 
To register or to get more information, click here.