Address
Amenida Residences
4206 Macleod Trail South
Calgary AB T2G 2R7
Canada
Dead End: Remedies for Migrant Workers in Situations of Exploitation
Image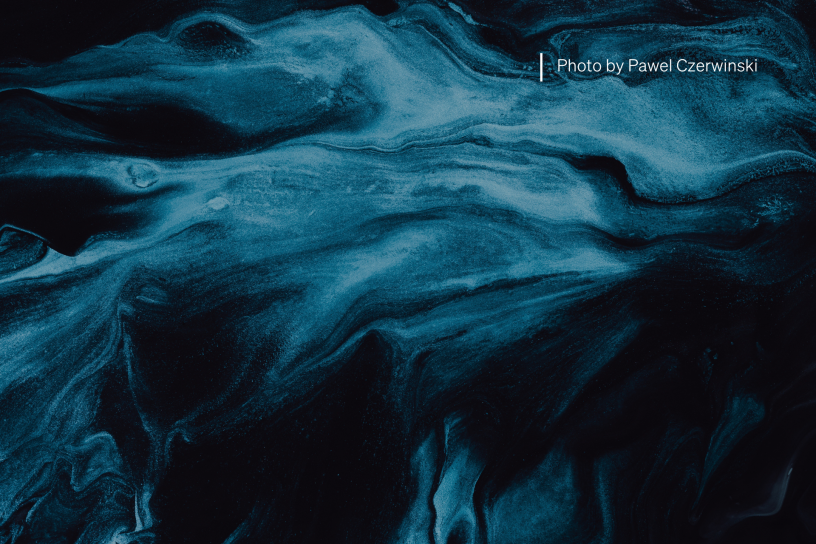 Vulnerability and abuse are not inherent to migrant workers or their jobs but are actively created and perpetuated by policies, programs and regulations. Workers are legislated into exploitation through policies such as closed work permits, lack of permanent residency, and lax provincial labour legislation and enforcement. At the same time, access to remedies such as the Open Work permit for Vulnerable Workers or Temporary Resident Permit in cases of extreme exploitation is, at best, restricted due to policy design. Those and other policies are informed by labour exploitation discourse focused on the culpability of single employers or human traffickers instead of addressing fundamental gaps preventing migrant workers from accessing basic rights.
Organized by the CCR Anti-Trafficking Committee in conjunction with the CCR Fall Consultation, this forum will critically explore some of the existing remedies addressing the exploitation of migrant workers and suggest ways for collective action in solidarity with migrant workers.
The event brings together service providers, NGOs, anti-trafficking, social justice and migrant rights advocates, as well as lawyers, government representatives and others.
The Forum takes place the day before the CCR Fall Consultation in Calgary.
Event details
Registration fee scale

General: $30 per participant
Reduced (Students, Low-income earner*): $10 per participant
Free: People with lived experience ONLY

*To confirm if you fall under this category, follow the LICO (Low-Income Cut-Off) table 2023

Please note: no organization should be prevented from participating due to fees. Please email us at finances@ccrweb.ca to discuss a reduction, group rates or any other questions regarding registration.

What to expect

Two correlated sessions.
Networking with others engaged in anti-human trafficking work across Canada.

Who should attend

You should attend this meeting if you are:

Involved in the movement against human trafficking as an organization or individual
A front-line worker in settlement or other support service delivery working with trafficked persons, including trafficked non-citizens
An advocate for migrant workers, social justice, human rights
A person with lived experience in a trafficking situation
An academic, researcher or other stakeholder interested in acting in response to trafficking issues
A government representative involved in setting or implementing policies related to human trafficking
Program outline
Morning session

Essential but Disposable Labour - this experiential workshop will lead participants through some of the ways migrant workers are exploited in Canada. It will provide an opportunity for debriefing to set the context for the afternoon discussion.

Afternoon session

The discussion will focus on how available remedies further perpetuate the abuse and exploitation of migrant workers. This session will be informed by policy and other suggestions by migrant workers discussed during a migrant worker forum to take place in Edmonton before the CCR Consultation.
Register early as spaces are limited!
For more information: contact María José Espejo at mjespejo@ccrweb.ca. 
CCR understands trafficking along a spectrum of exploitation, including labour and human rights violations. At its core, trafficking occurs when exploitation meets coercion.
Learn more about the CCR's work on trafficking: ccrweb.ca/en/trafficking
 
This meeting is hosted by the CCR Anti-Trafficking Committee, which includes service providers, anti-trafficking advocates, legal practitioners, violence against women and policy advocates from across Canada.