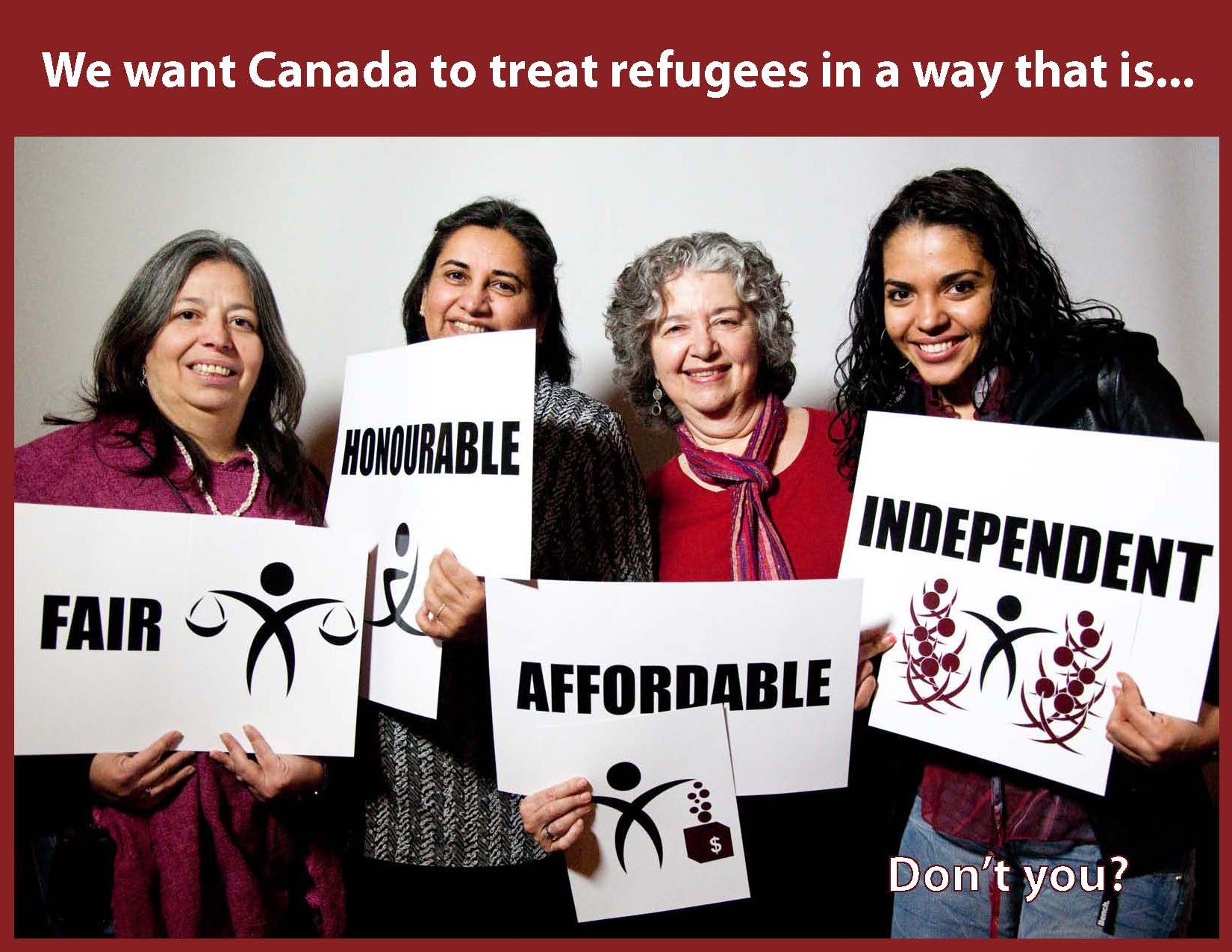 What do you want for refugees in Canada?  Let others know by posting one of the CCR's posters!
Order copies from the CCR office.
OR
Download copies and print them yourself: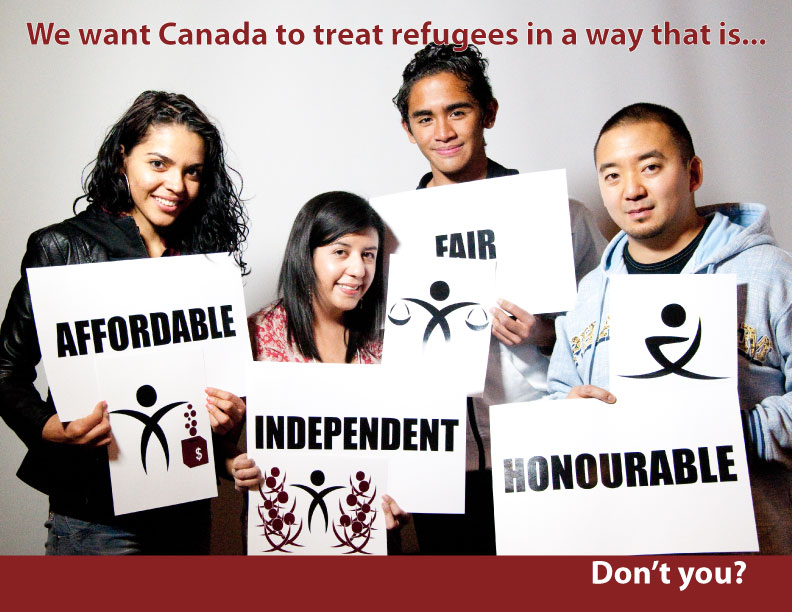 - poster with four youth
Want to create your own posters?  Great idea!  Click here for tips on how to do this.