Description

Ce webinaire, présenté en deux parties, fourni un cadre d'analyse pour contester la notion que la violence faite aux femmes est enracinée dans la culture, et explore les intersections entre les politiques d'immigration et la violence faite aux femmes.
La conférencière aborde les implications politiques et pratiques du statut migratoire des nouvelles arrivantes et leurs expériences de violence fondée sur le genre. Elle fournit également des outils et des ressources pour les intervenants qui appuient les nouvelles arrivantes qui font face à des situations de violence.
*These webinars will be presented in French. English versions of these webinars have been presented in January 2016. For more details on how to access the resources from the English versions of these webinars, please visit: ccrweb.ca/webinars*
1ère partie –  Mercredi 20 avril 2016, 14h à 15h (Heure de l'Est)
2e partie – Mercredi 27 avril 2016, 14h à 15h (Heure de l'Est)
Personne ressource : Rita Acosta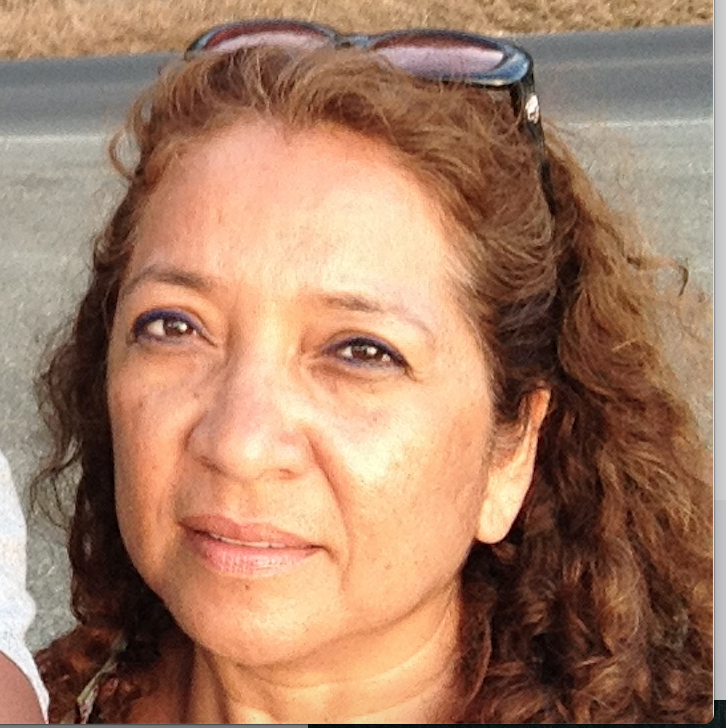 Rita Acosta est Agente de développement et de programmes sociaux au Mouvement contre le viol et l'inceste, à Montréal. Elle possède une formation universitaire en intervention sociale (Maîtrise en intervention sociale), ainsi qu'un BAC en Éducation lequel, conjointement avec sa formation en politique internationale lui a permis de développer le sens analytique et revendicateur des politiques sociales et de la défense des droits.
Engagée et activiste, Rita se dévoue à travailler pour les femmes. Depuis les cinq dernières années, elle travaille de façon pointue sur la question de la violence contre les femmes et plus particulièrement, les femmes immigrantes et réfugiées.  
Pour vous inscrire :

Les membres du CCR peuvent participer aux webinaires gratuitement. Ouvrez votre compte d'utilisateur du CCR et puis cliquez ici pour vous inscrire.
Si vous êtes avec une organisation membre, mais vous n'avez pas encore de compte d'utilisateur CCR, vous pouvez en créer un ici.
Votre organisation est-elle membre du CCR? Vérifiez ici
Pour les participants qui ne sont pas associés à une organisation membre du CCR, les frais sont de 25$ par connexion par webinaire ou 35$ pour assister au deux webinaires.