A group of newcomer and refugee youth from the London Cross Cultural Learners Centre (CCLC) shared their stories about coming to Canada through digital means.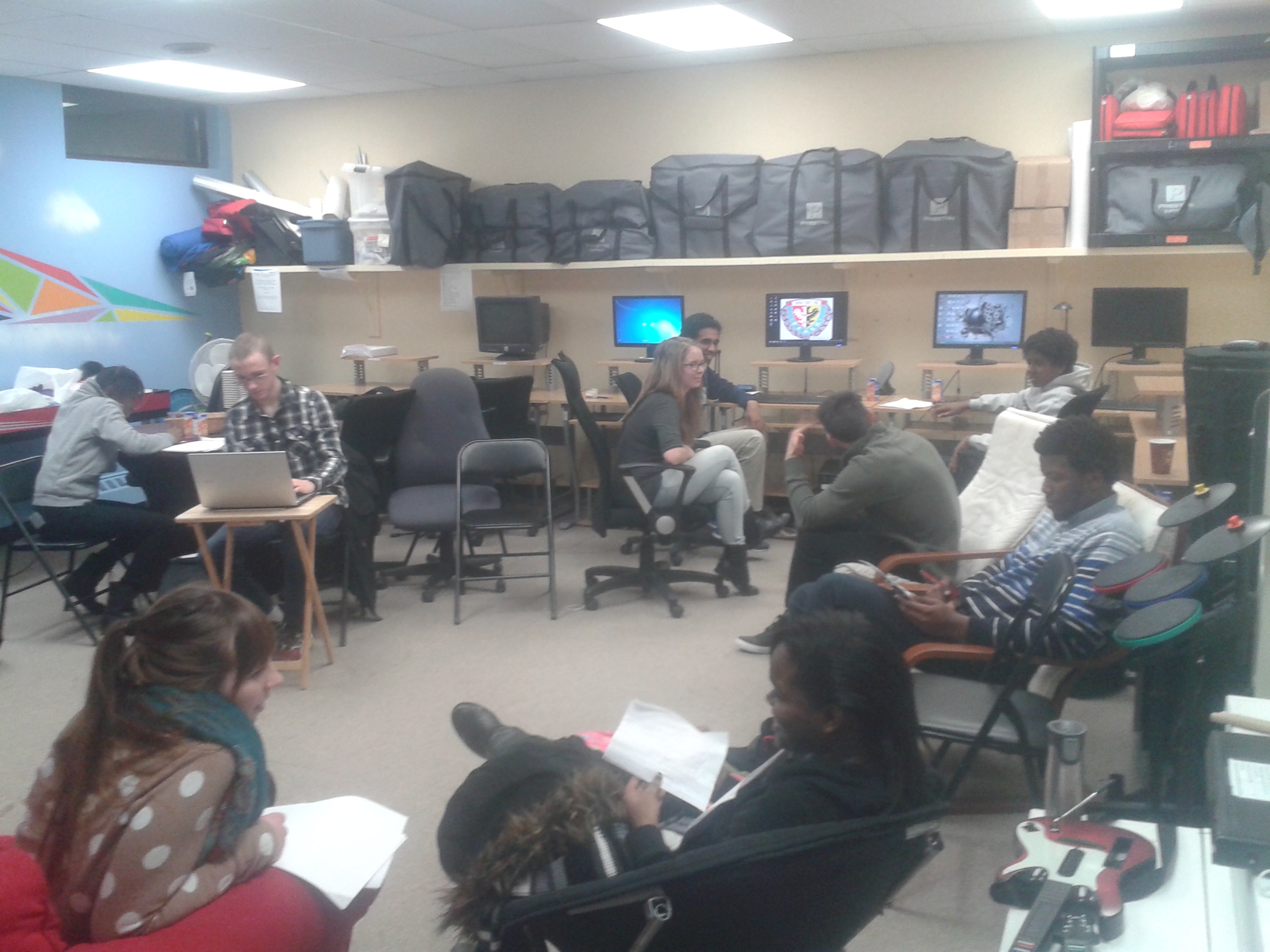 The Story of the Youth Digital Storytelling Project
This project was led by the London Cross Cultural Learners Centre (CCLC) and involved carrying out a workshop on digital storytelling with newcomer and refugee youth to explore and express each youth's experience and story of migrantion, identity and home.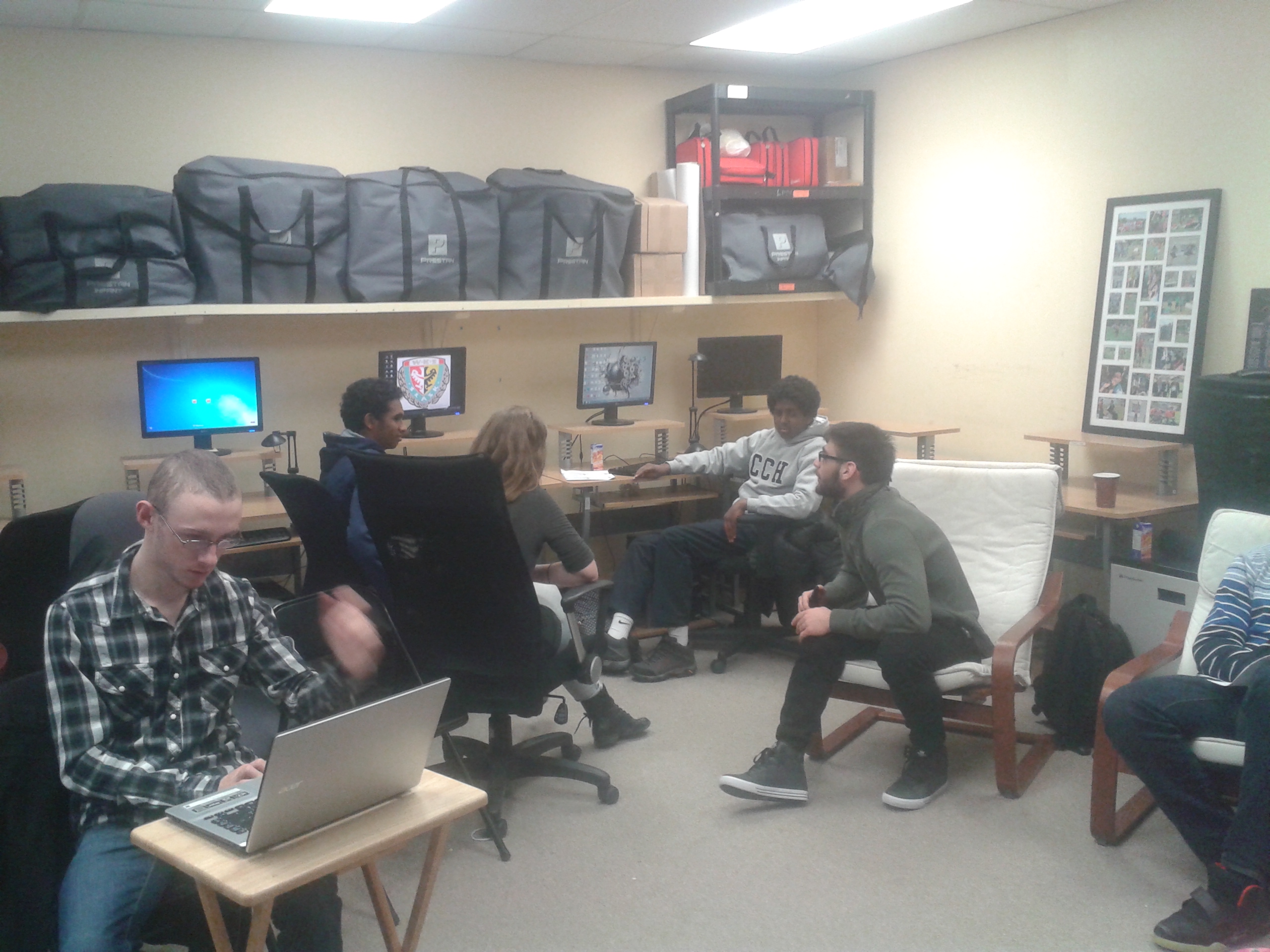 In order to carry out the workshope sessions, three youth volunteers were recruited to help facilitate the sessions and ensure engagement. The process begun by creating a safe space for participating youth to allow them to get to know one another and to feel comfortable sharing their stories. The youth were then able to identify elements to include in each of their videos and to brainstorm together to develop storyboards. They then proceeded to write their stories on their experience coming to Canada, either as a group or individually, and to share it and discuss it with the group as a way of getting some perspective on what to include in a collective video.
The youth learned about filming and editing techniques in the development of the video, as well as photography skills, narration, music compilation and leadership skills! Each youth was then able to create an individual digital story sharing their experience, which was then followed by collective film editing based on the collection of each individual story to create the collective video. The video aims to be used as a resource for other newcomer youth to view upon their arrival to Canada. It will also be used as an outreach and educational resource to expose the variety of stories shared by newcomer youth, bringing context to the unique barriers faced by refugees and permanent residents. 
The group hopes this project will motivate schools to initiate story sharing among newcomers and citizens, encouraging cultural diversity and awareness.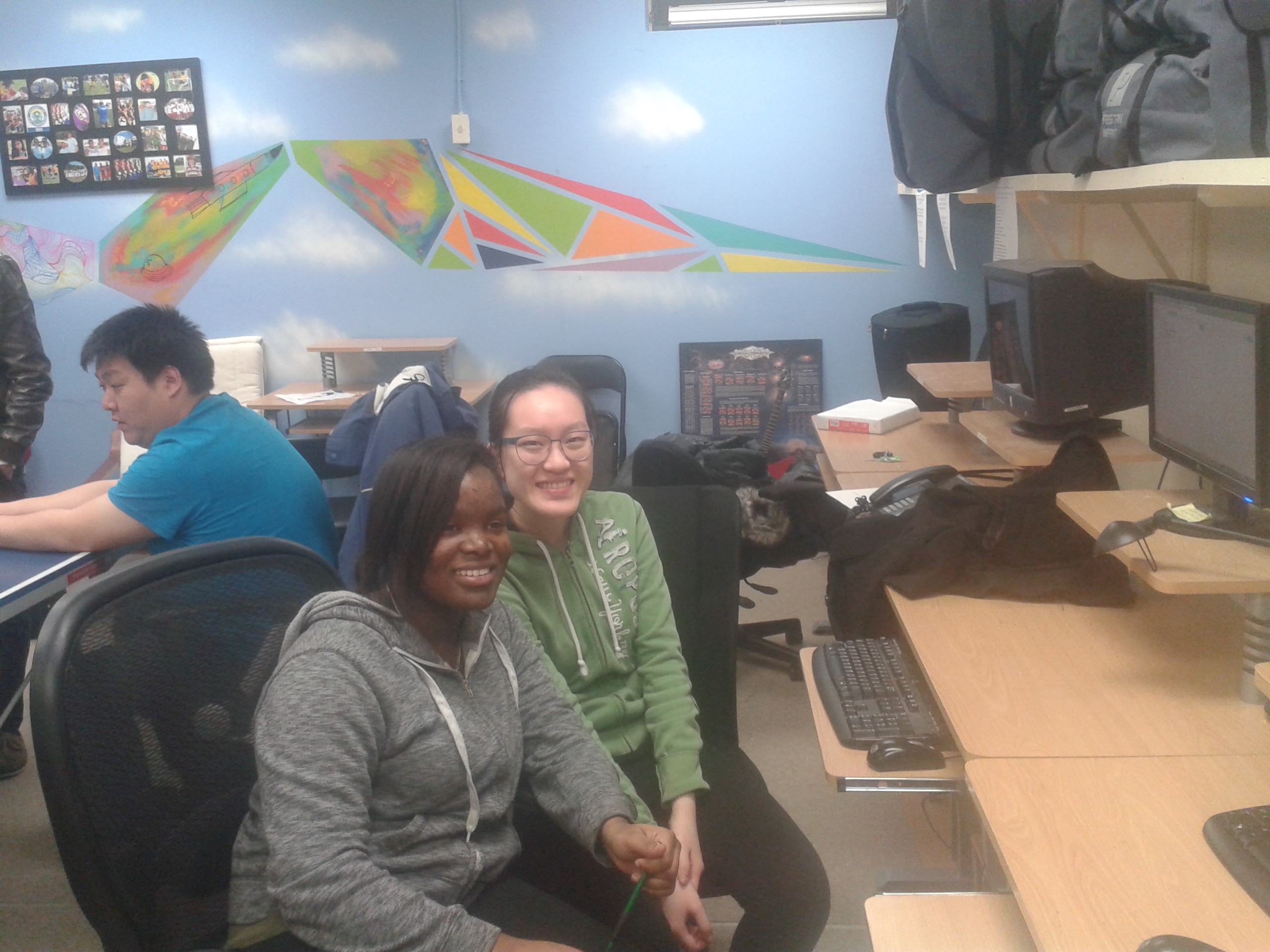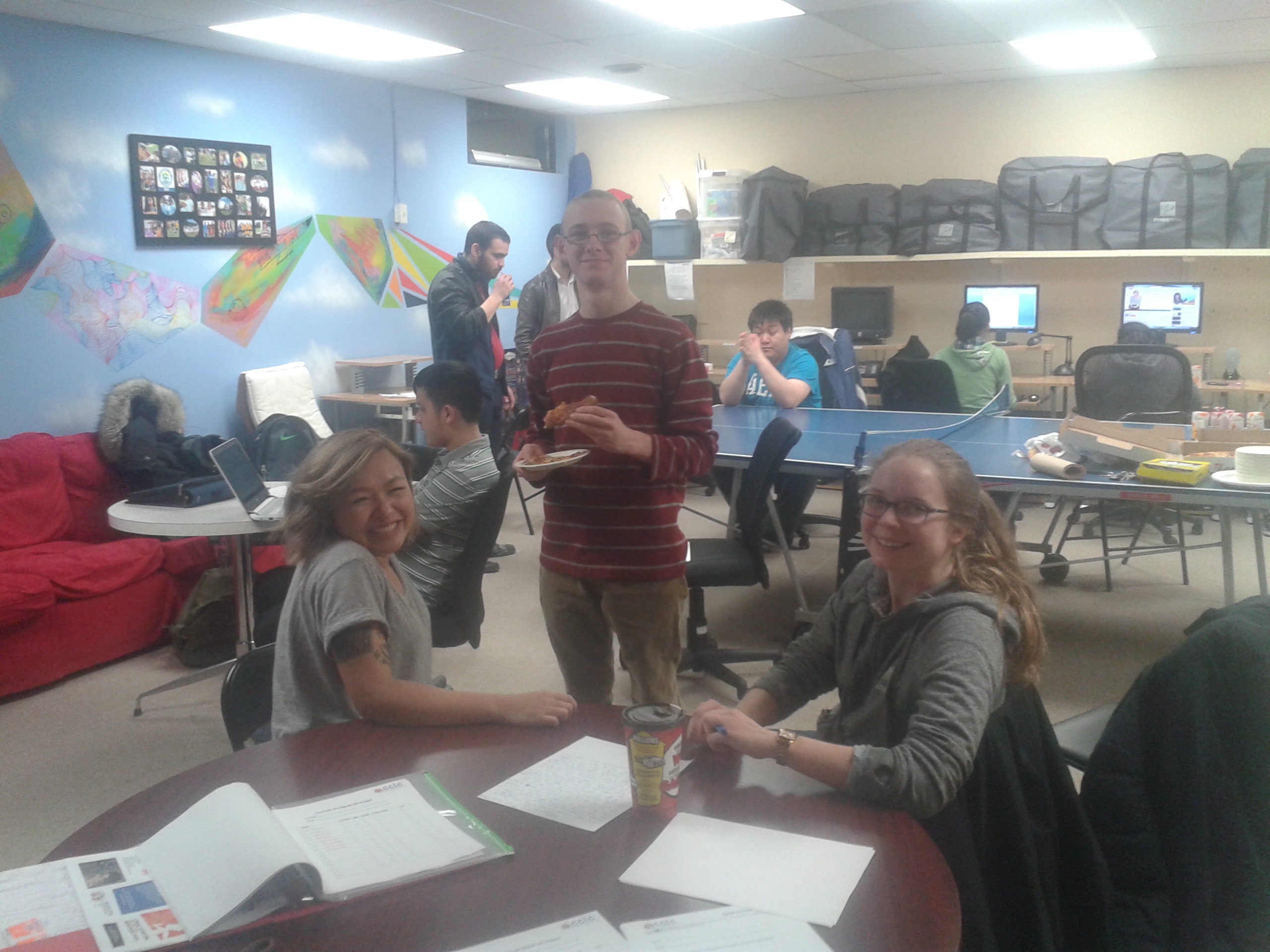 London Cross Cultural Learner Centre
Website: http://www.lcclc.org.
The London Cross Cultural Learner Centre is a community organization that exists to provide settlement services and support to newcomers and to promote intercultural awareness and understanding.