Summary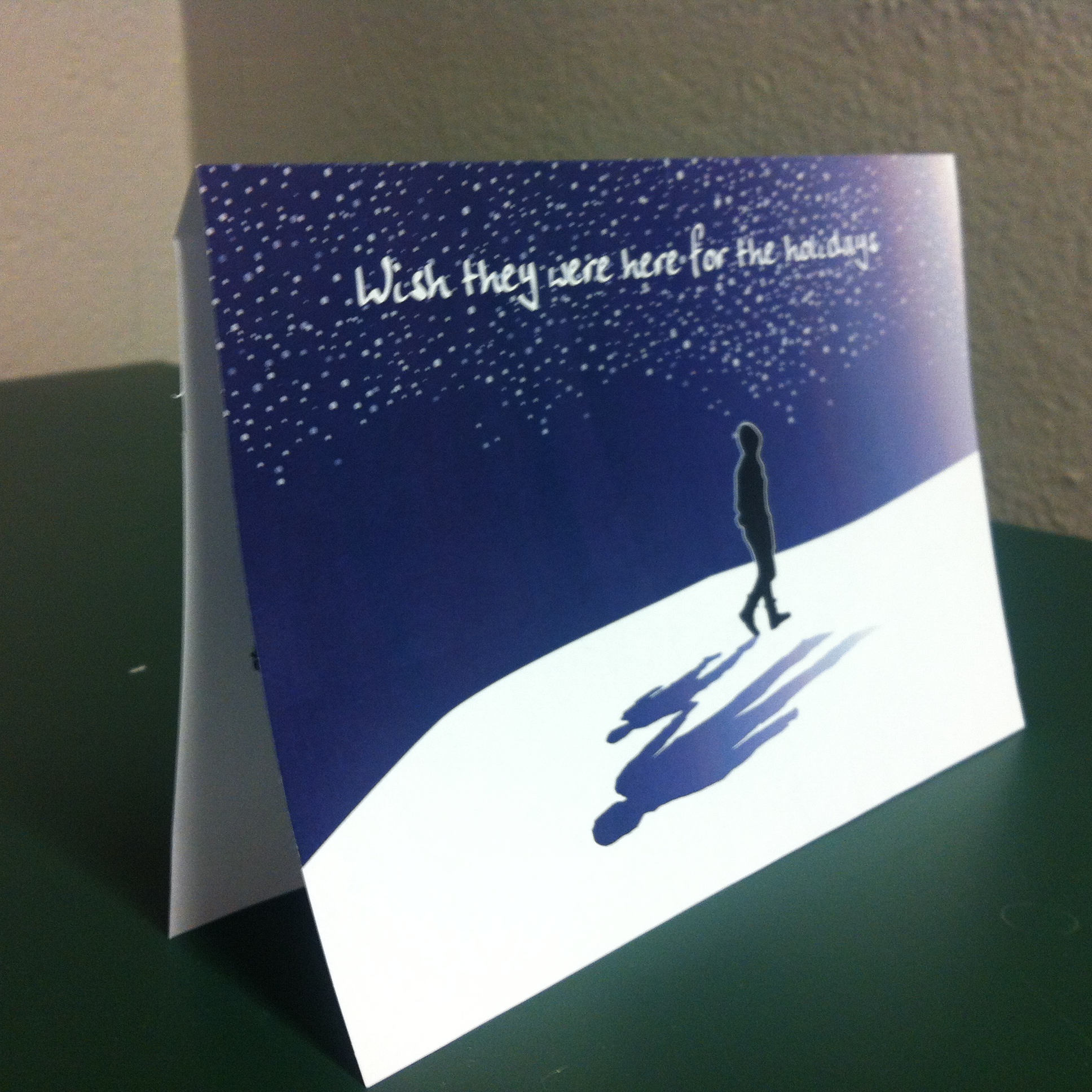 Send your Member of Parliament calling a holiday greeting card asking for express entry family reunification. Print up the attached card* and mail or deliver it to your MP.
To find your Member of Parliament's mailing address: http://bit.ly/findyourMP
*printing instructions: can be printed double-sided on 8.5 x 11'' card stock and cut and folded in half. If you are using your own printer: select the 'binding location' as 'top (short) edge' and not the 'long (left) edge'. Final card dimensions: 7 x 5''.