Project location: Saint-John, New Brunswick
Organizing team Members: Milia Aidemouni, Mechlin Aidemouni, Muhammad Al-Jumaili
Supported by: YMCA of Greater Saint- John
The project
Sometimes smaller cities present more challenges for newcomer integration because young people find that there is less freedom and opportunies. However, smaller communities can also allow for more solidarity. For the NYCE team in Saint-John, along with the newcomer youth participants, the main idea of their project was to evaluate the ways in which they felt supported in Saint-John, and what challenges they faced. 
Experiencing SJ as Newcomer Youth
The youth team lead by Milia organized a meeting with several Saint John newcomer youth on January 4th to discuss their arrival in Canada. They discussed their first impressions, the support they received, the moments they felt more alone, their experience in school, their contact with other young people, and their experiences navigating the health care system and the job market. They discussed the activities that could improve their experience as newcomer youth.
Together they targeted four main issues to work on:
Employment and Volunteering 
Education
Socializing
Recreational Programs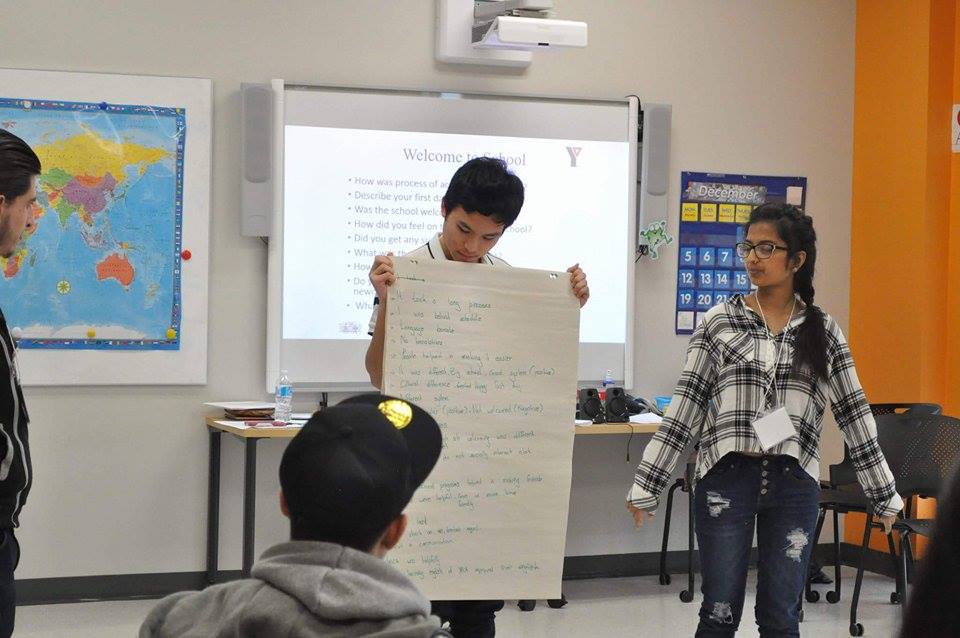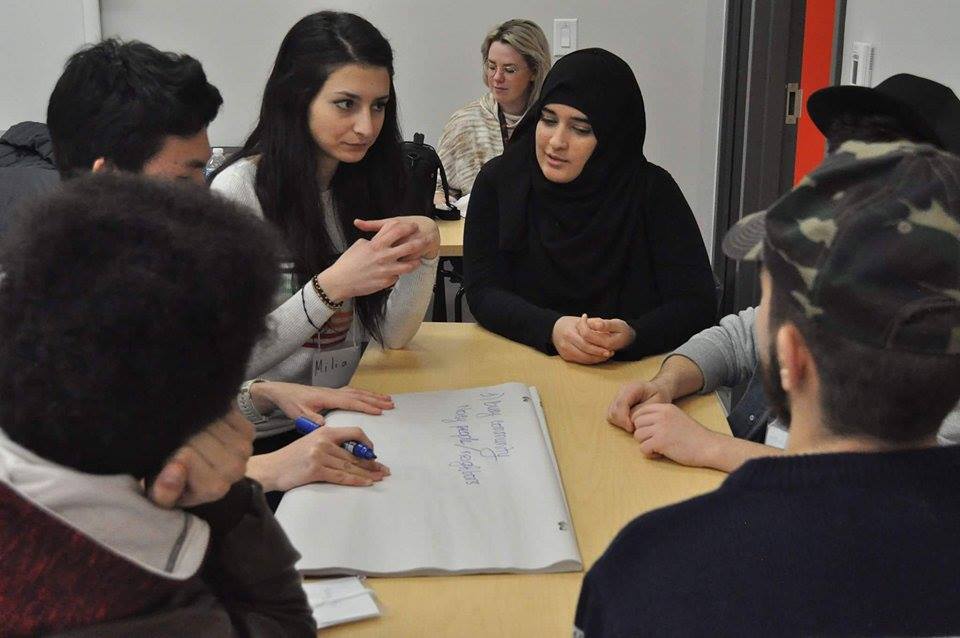 Taking Action!
Following this first meeting, on February 24th the youth organizing team and the youth participants met again officially for a Community Stakeholder Panel Newcomer youth Issues in Cultural Transit.  The Panel began with a group discussion where youth will presented their project and the issues raised to the local representatives , explaining why these are important issues to be addressed. 
The activity  continued by working in small groups where youth and local stakeholders mixed in order to find appropriate actions and strategies for each of the problems identified. The panel concluded with the presentation of each group's findings and concrete ideas to make Saint-John a community more suited to the needs of young newcomers!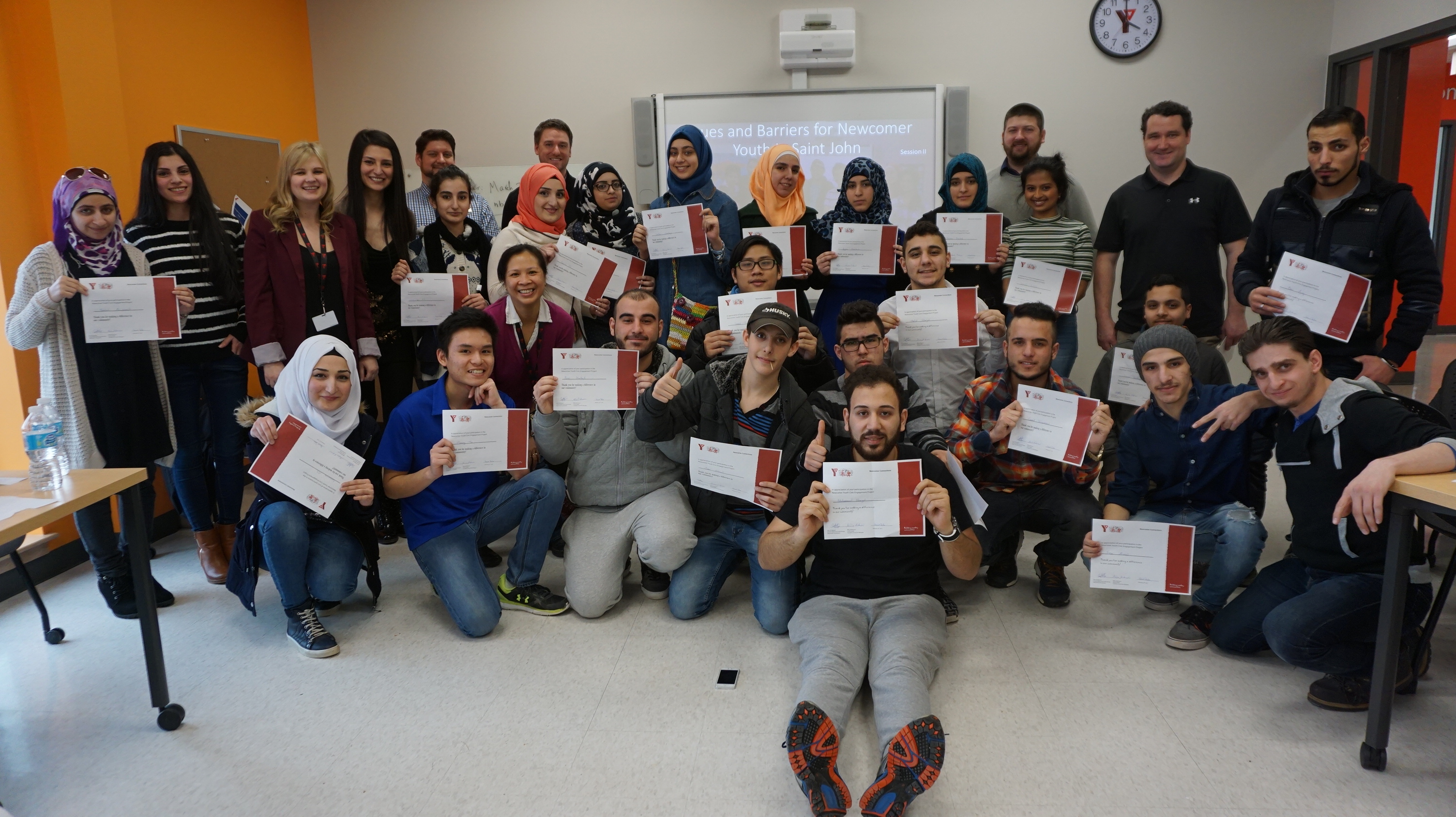 Contact
Kim Chi Nguyen
Student Liaison and Youth Worker
Newcomer Connections, YMCA of Greater St. John
191 Churchill Boulevard
Saint John, NB, E2K 3E2
Telephone : 506-646-2112 or 506-343-4868 or 506-634-0873
saintjohny.ymca.ca
Facebook and Twitter