Description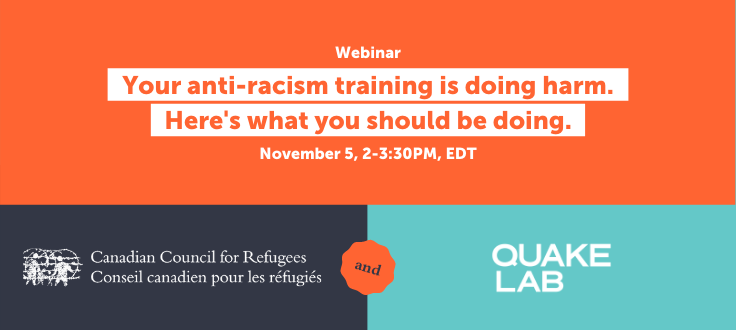 In this session, QuakeLab's founder and CEO will be walking us through the ways in which anti racism training, unconscious bias training and other forms of Diversity and Inclusion training have been employed to address organizational problems, and what we have learned about these training in the last decade. Sharon will give us some insight into how these trainings are now ineffective at best, and harmful at worst, and how we should be tackling diversity, equity and inclusion in our organizations.
This webinar will last 90 minutes.
5 November 2020
2:00 pm – 3:30 pm Eastern
3:30 pm – 5 pm Newfoundland
3:00 pm – 4:30 pm Atlantic
1:00 pm – 2:30 pm Central
12:00 pm – 1:30 pm Mountain
11:00 am – 12:30 pm Pacific
Resource person: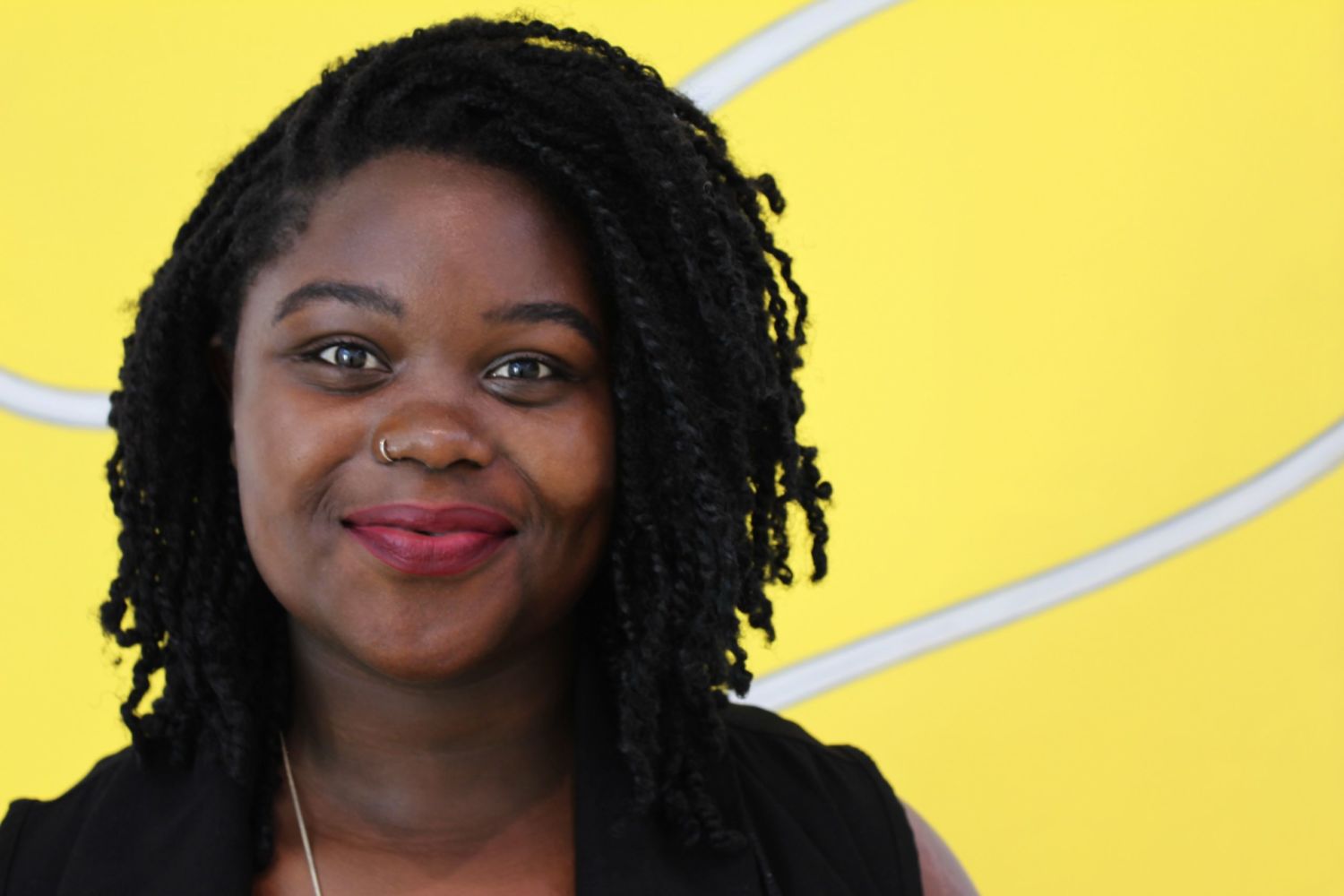 Sharon Nyangweso is the Founder and CEO of QuakeLab, a full-stack inclusion and communications agency. Sharon Nyangweso specializes in a radical new approach to diversity and inclusion that is measurable, strategic, and based on a strong foundation of design thinking. An immigrant from Kenya who has lived and worked in Canada for nine years, Sharon has worked across sectors with organizations in 11 countries. Follow her on Twitter at @Sharon_Okeno.
Cette session aura lieu en anglais. L'interprétation simultanée sera offerte.
For participants who are not with a CCR member organization, the cost is $30 per connection per webinar.