On March 18, the CCR wrote to the Minister Sean Fraser, Immigration, Refugees and Citizenship Canada, with recommendations and concerns about the Canadian immigration measures in response to the invasion of Ukraine.
In this letter, we highlighted that: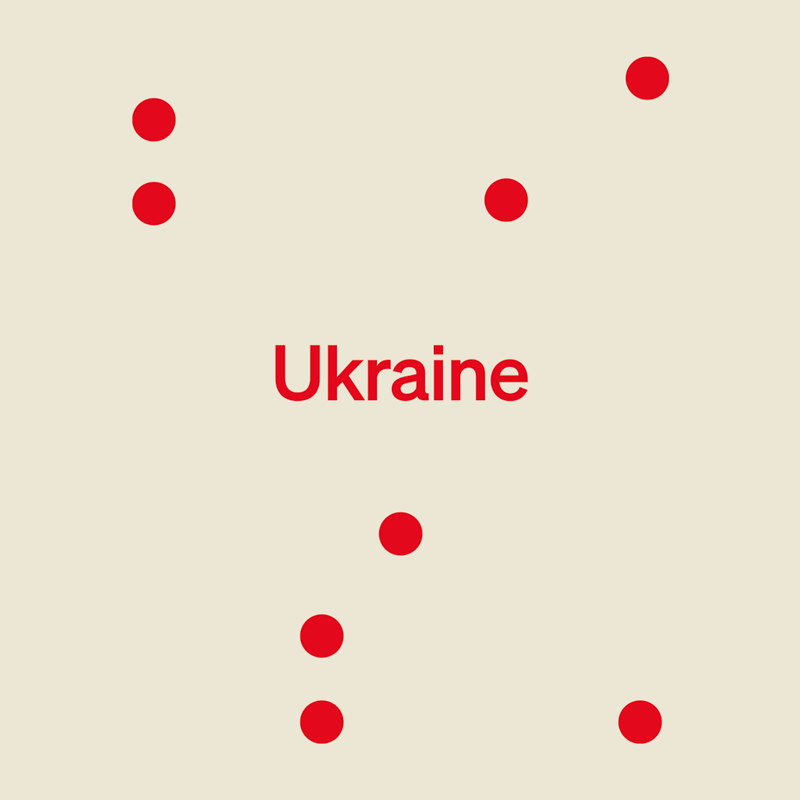 The measures need to account for the particular vulnerabilities of people with disabilities, trans and gender diverse persons, women, elders, and others who faced barriers when attempting to cross borders and who are usually disproportionally targeted by these crises
The government must develop a framework for responding to other similar crises, based on objective criteria driven by the need for the protection of displaced peoples, rather than wide media coverage or organized political pressure
The Canadian government must ensure that all refugees, no matter their nationality, have access to resettlement. No one should be penalized because of their status, or the actions of a government that they are fleeing.
Read the full letter below.