End the burden of refugee transportation loans!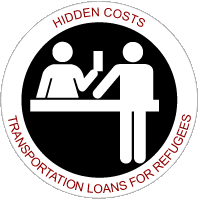 Refugees resettled to Canada must pay for their medical exam and their travel to Canada.  Since most refugees of course can't afford these expenses, Canada offers them a loan.  As a result, refugee families start their new life in Canada with a debt of up to $10,000.  They must repay this loan with interest.
These loans undermine refugees' ability to integrate and to contribute to their full potential in their new home.  Refugee youth are forced to work long hours while going to school, or even postpone further education, because of the need to pay back the debt.
Join in the call on the Canadian government to eliminate the loan burden on refugees.  Absorbing the costs of transportation and overseas medical expenses for refugees is a good investment for refugees and for Canadian society.


The burden of repaying refugee transportation loans is about more than money; it is about people facing tough realities.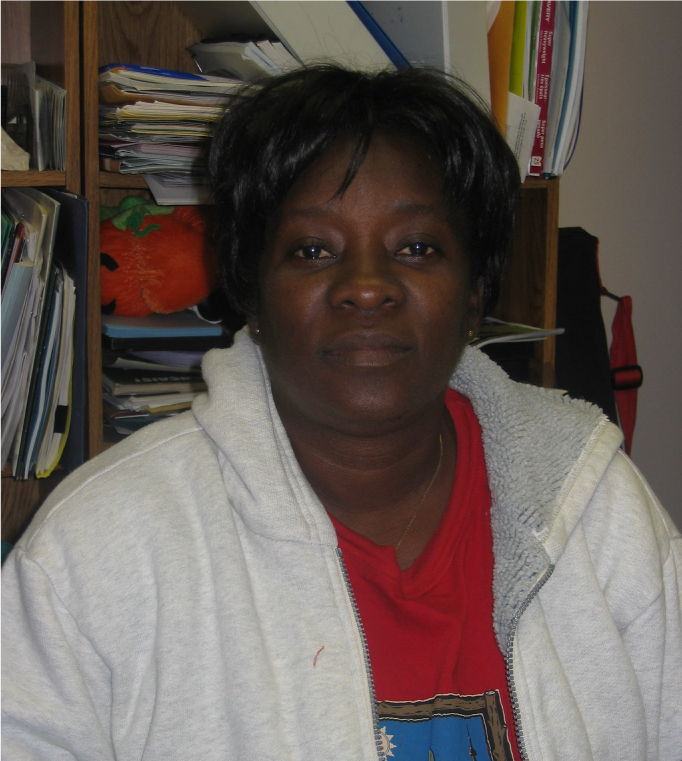 Gowah
"I worried all the time about repaying this debt. How can I further my education and get a good job and how can I support my family, how can I provide them with good food?" - read Gowah's story
"When the settlement counsellor translated the letter to her, she got up from the chair, sat down on the floor and started crying in front of him." - read Nura's story
"Does the government of Canada expect this old refugee woman to repay the loan?  How can the government that feeds us with its wheat ask for money from me?" - read Fatumo's story
Daniet
"We were constantly scared that the government would deport us back if we hadn't paid the money, or they would punish us." - read Daniet's story
"But the government knows they have nothing. That's why the government invited them to come here. This isn't fair." - read one Canadian's perspective on the transportation loans
 Read End the Burden of Transportation Loans for more information.