Family reunification
Time to make family reunification a priority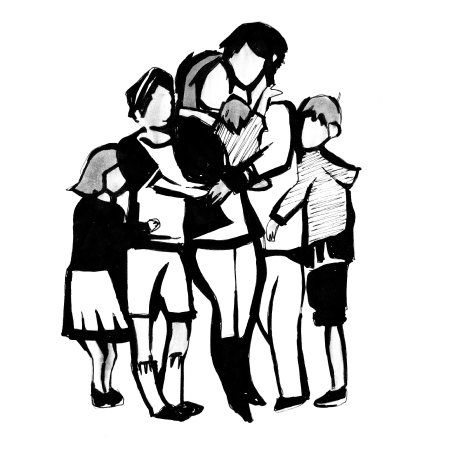 Our Vision: speedy family reunification
This means:
Express entry family reunification

where children are reunited with their parents in 6 months or less

The definition of family member is broad and inclusive

reinstating the previous age of dependants
eliminating the 'excluded family member' rule

Government makes family reunification a top priority
Refugee and immigrant families are frequently separated for prolonged periods or indefinitely, due to policies and practices that block or delay reunification. 
The barriers include a narrow definition of family (excluding, for example, non-biological children), costly and time-consuming DNA testing, bars on sponsorship if the sponsor is receiving social assistance, a category of "excluded family members," and administrative delays.
Refugees are among those hardest hit.  People who flee persecution and seek asylum in Canada often arrive, by force, without their spouse or children.  Once recognized as refugees in Canada, they can apply to bring their immediate family members to Canada.  However, sometimes they are forced to wait years to be reunited with their spouses and children overseas, who can be in situations of danger and persecution.


Join us in calling on the Canadian government to promote an immigration and refugee system that respects basic rights by favouring the speedy reunification of families in the interests of the healthy, humane, respectful and productive integration of newcomers.
Call for speedy family reunification to be a priority and for the repeal of the excluded family member rule - Regulation 117(9)(d).
Express Entry Family Reunification

It's time for Canada to launch an express entry program for family reunification and to commit to reuniting children with their parents in six months or less.
Citizenship and Immigration Canada is planning a new Express Entry program for economic immigrants. For immigrants with a valid job offer, CIC will process applications within 6 months.
Shouldn't children be reunited with their parents at least as quickly as economic immigrants?
Wish You Were Here: Long Delays in Refugee Family Reunification
Refugees in Canada may face several different barriers to family reunification:
Long delays increase risks to family members overseas, who may be in conflict zones or refugee camps. Families are often subject to the same risk of persecution that caused their spouse or parent to be granted Canada's protection.
Living conditions may endanger the health of family members and affect children's education, leading to increased social costs when they finally come to Canada.
Long separations bring a heavy psychological toll. Prolonged family separation has its most dramatic impacts on children. Canada has particular obligations to protect children, including by respecting their right to be with their family.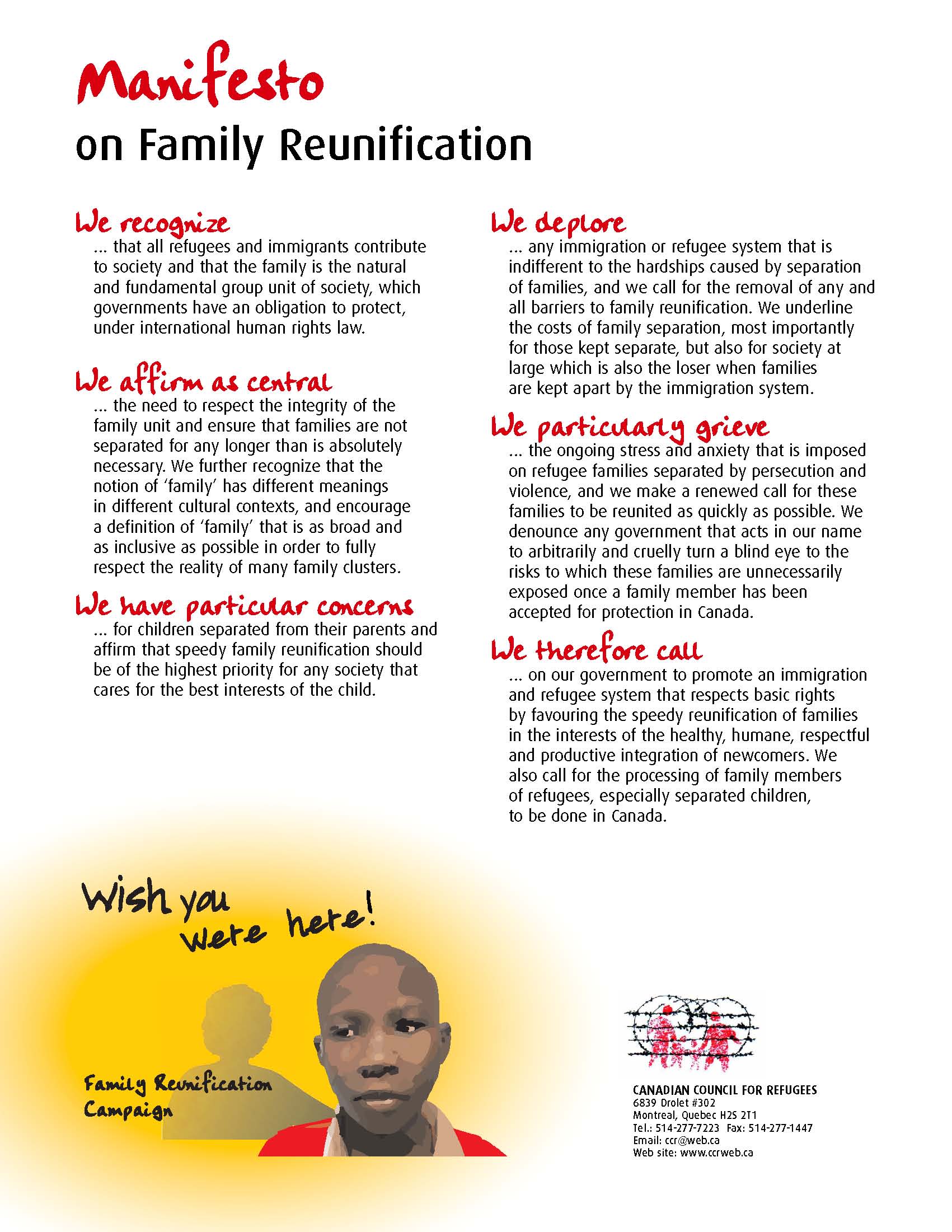 Barriers to family reunification are causing tremendous hardship for thousands of people, with huge costs for Canadian society as a whole. In response, more than 70 organizations have signed the Manifesto for Family Reunification (also available in pdf).
In endorsing the Manifesto on Family Reunification, you and your organization are making an important commitment to reuniting refugees with their families in Canada without delay and are calling on the government to do the same.
Endorse the Manifesto, pledge to put families first!
Not with an organization? You can still...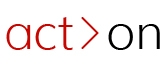 Take Action! Request that the government bring the spouses and children of people recognized as refugees in Canada immediately to Canada, to be processed here.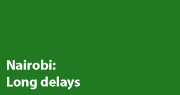 The processing delays are particularly long in the areas of Africa covered by the Nairobi visa office. Many refugee families are affected because the visa office covers a large area from which many refugees come. The extremely long processing times have multiple and profound impacts on children, women and men applying.
Read about this situation at the Nairobi campaign page.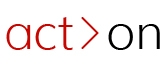 Take Action! Call on the government to guarantee fast processing for refugees in Africa. Treat African refugees and their families fairly.
Sign on and promote the Nairobi statement on responding to African refugees.
Excluded Family Members
Among the changes to immigration legislation introduced in 2002 was Regulation 117(9)(d), creating a category of "excluded family members.
Immigration Refugee Protection Act Regulation 117(9)(d) imposes a lifetime bar on sponsorship of a family member, if the family member was not examined by an immigration officer when the sponsor immigrated to Canada. This permanent ban on family class sponsorships, no matter how compelling the case, is inconsistent with the Act's objective of seeing "that families are reunited in Canada". It has an extremely detrimental impact on children.
Read the CCR report, Families Never to be United: Excluded Family Members (R. 117(9)(d)).
View infographic on Excluded Family members.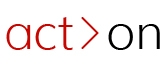 Take action! Call on the government to repeal the excluded family member rule (Immigration and Refugee Protection Regulations 117(9)(d)).