Youth Action Gathering 2018
What?
The CCR Youth Network is hosting in parternship with the Centre for Refugee Studies (CRS) at York U, Amnesty International at York and WUSC Keele committee at York its sixth Youth Action Gathering (YAG)! This years' YAG will be under the theme The power of being you: liberating our intersecting identities.
A YAG is a space created for and by youth that allows newcomer youth, including young refugees, immigrants, youth settlement workers and allies to come together from across Canada to discuss common challenges facing newcomer youth and to equip themselves with the necessary tools to address these challenges. The event is a mix of workshops, plenaries, informal discussions and social events.
This time, we changed the formula a bit, making the YAG a one day event. With the CCR International Refugee Rights Conference following on June 7-9, we decided to bridge both events and have a more international YAG as well. We will be inviting youth networks from around the world to join us during the YAG and meet with our Youth Network during the International Conference.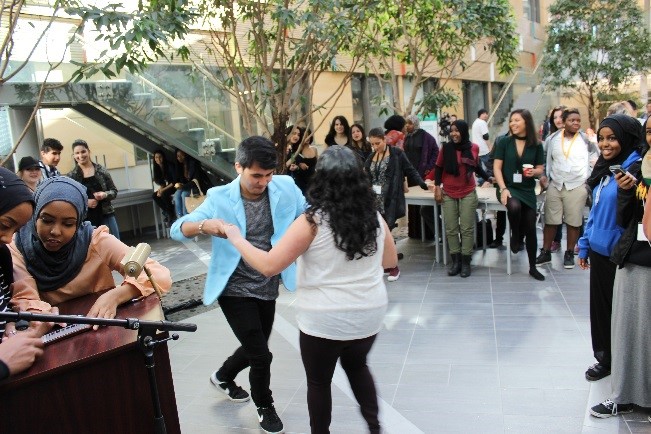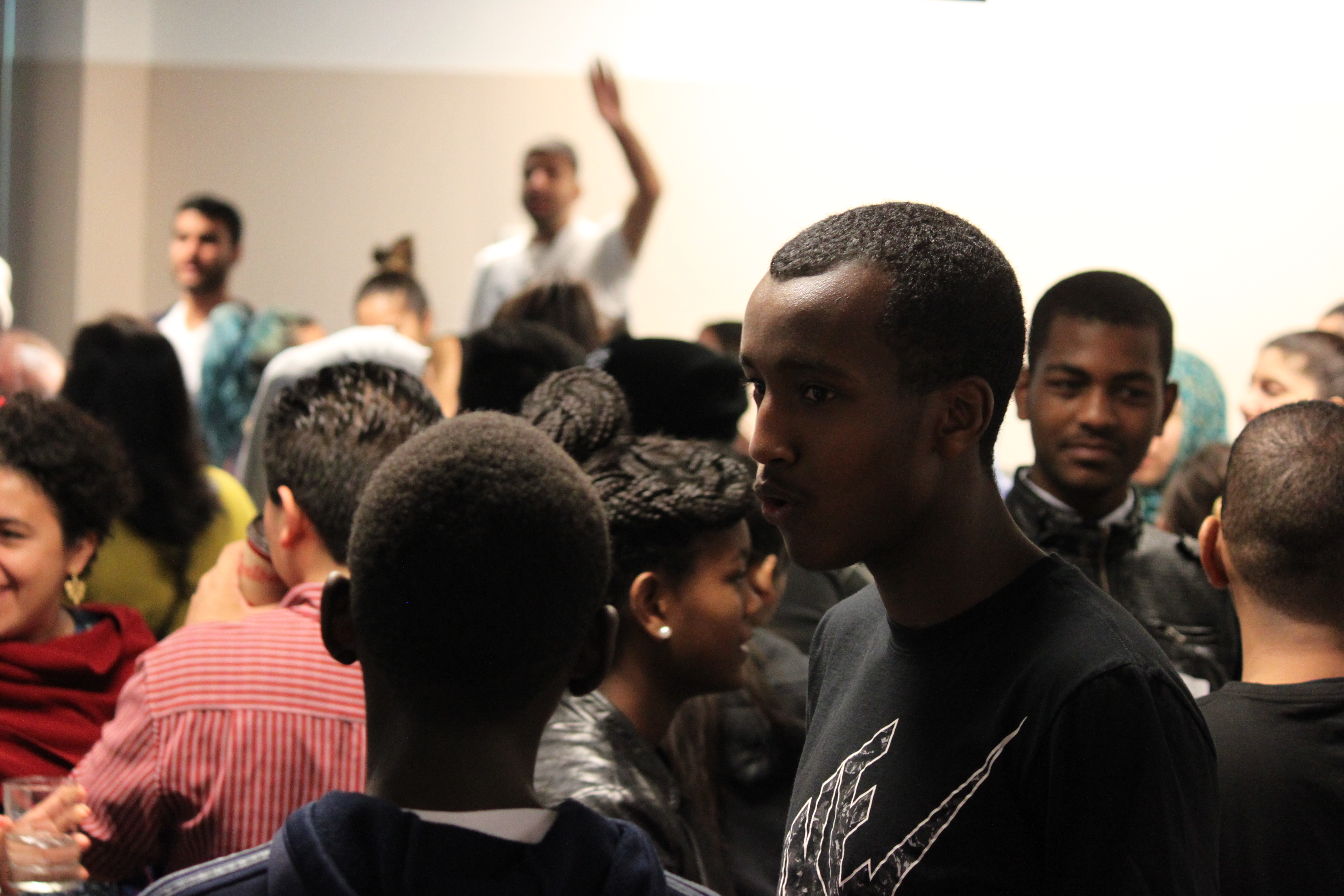 Where?
The Youth Action Gathering 2018 will take place in Toronto, on York University Campus.
Accommodation
There will accommodation options proposed to youth participants, more information will be up soon.
Food
We always try to provide food for participants to the event, more information will be up soon.
How can I join?
Our registration will open on Wednesday February 21, you will acces the registrarion form from here. In the mean time, we recommend preparing for the YAG, which includes: 
Making a budget and gather some funds to cover your travel and accommodation for the event as well as pocket money on site for extra expenses. See some fundraising tips here.
Making sure you can take off from high school,  summer classes or work if you plan on coming.