There are significant numbers of Mexican claimants who have a well-founded fear of persecution, as a result of the high levels of violence linked to organized crime and government corruption. Others are fleeing serious threats of private violence (such as domestic violence) from which the state is unwilling or unable to protect them.
Unfortunately, decision-making is very inconsistent and not all claimants are currently getting a fair hearing. The Immigration and Refugee Board routinely denies claimants protection on the grounds that the Mexican state should be able to protect them. But in many cases the Mexican police and other authorities do not offer protection, either because they are powerless themselves or because they are complicit in the abuse.
The Federal Court of Canada has repeatedly struck down decisions of the Immigration and Refugee Board where claimants were rejected on the basis that the Mexican state could protect them or that they could find safety elsewhere within Mexico.2
If Mexican claimants had access to the appeal on the merits provided for in the law passed by Parliament (but not implemented by the government), more of the unfair negative decisions might be corrected and more Mexican refugees would receive the protection that they need.
Juan Manuel (not his real name) was a Mexican bus driver, who also ran a small business to supplement his income. In 2003, he was robbed in his apartment. He chased after the robber, who, with the help of some neighbours, was caught and handed over to the police. It turned out that the robber was a member of a powerful family that controlled a criminal organization. Juan Manuel soon started receiving threatening calls from the robber's family, but despite this he courageously testified against the robber, who was sentenced to a year and a half in jail.
The threats to Juan Manuel continued (for example, the words "you are dead" were carved into the front door of his apartment). Since the police offered him no protection, he moved with his family to a different region of Mexico. But his harassers tracked down his wife's family and started threatening them in turn, demanding to know Juan Manuel's whereabouts. Eventually the men obtained the information they were looking for by brutally beating Juan Manuel's in-laws.
Juan Manuel decided that he needed to escape the country to save his life. He fled to Canada and made a refugee claim.
In September 2007, the Immigration and Refugee Board rejected the refugee claims of Juan Manuel and his family.
A few months after this rejection, with no other options in Canada, Juan Manuel and his family returned to Mexico in great fear.
Just two weeks later, while Juan Manuel and his wife were walking in the street, a van stopped and two men got out, one of whom Juan Manuel recognized. They immediately started to beat Juan Manuel, trying to get him inside the van. Juan Manuel yelled at his wife to run and tried to prevent himself from being pushed into the van.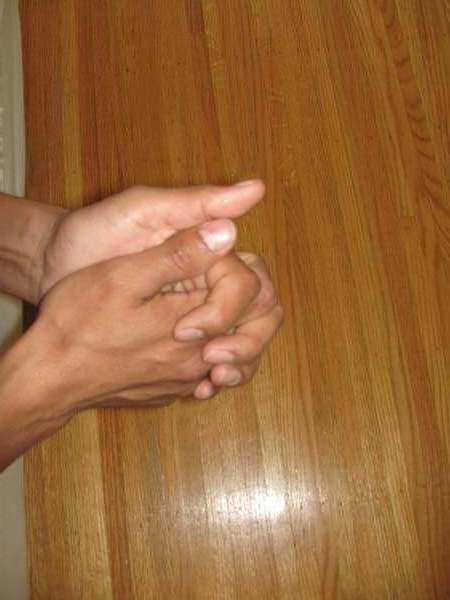 His attackers shouted "you're [expletive] dead, you thought we weren't gonna find you".

Fortunately bystanders responded to Juan Manuel's wife's cries for help and shouted that they were calling the police. One of the attackers, a man aged about 25 years, pulled out a knife, stabbed Juan Manuel in the abdomen and fled.

Juan Manuel was taken to hospital, where he underwent 12-hour surgery and stayed in intensive care for 12 days due to the seriousness of and complications from his injuries.

Following his release from hospital, he and his family returned to Canada, where they have been granted permission to stay.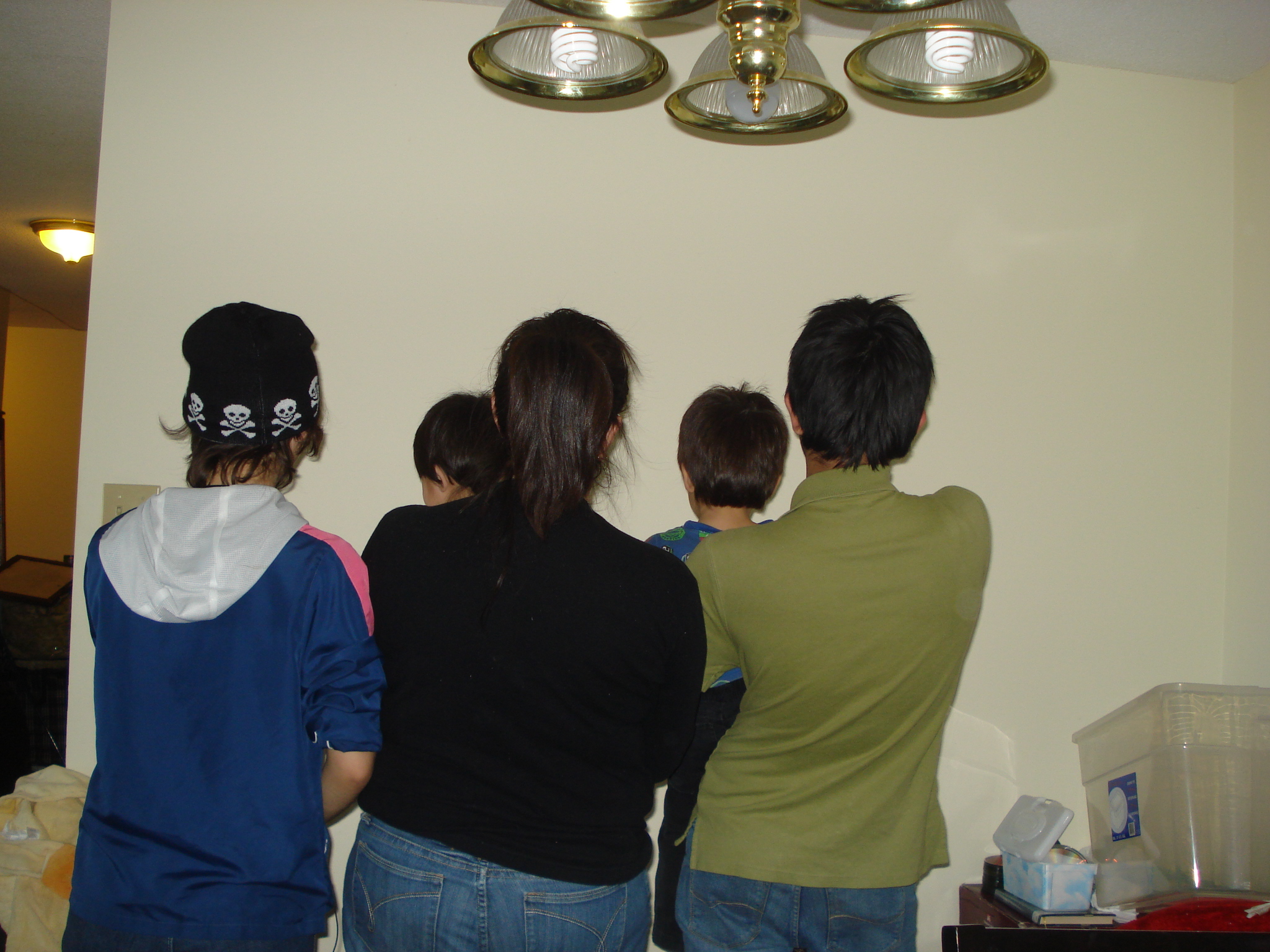 Victoria (not her real name) fled Mexico after years of abuse from her ex-partner, Santiago. He was a lawyer who gained a reputation for defending the poor, but she discovered that he was also involved in some dishonest dealings. Eventually they separated, but Santiago was developing a political career and feared that Victoria might use her knowledge of his affairs to ruin his reputation. Over several years, Victoria and her children were harassed, threatened and assaulted; their house and Victoria's office were vandalized. One of her children was twice hospitalized. Victoria was unable to get any protection from the police or other authorities – they told her that Santiago had too much political power for her complaints to be investigated. The report that she did file "disappeared". After Victoria had left the country, Santiago threatened that he would be waiting for her to come back to kill her.

Victoria and her children have claimed refugee status in Canada. They are waiting for their case to be heard.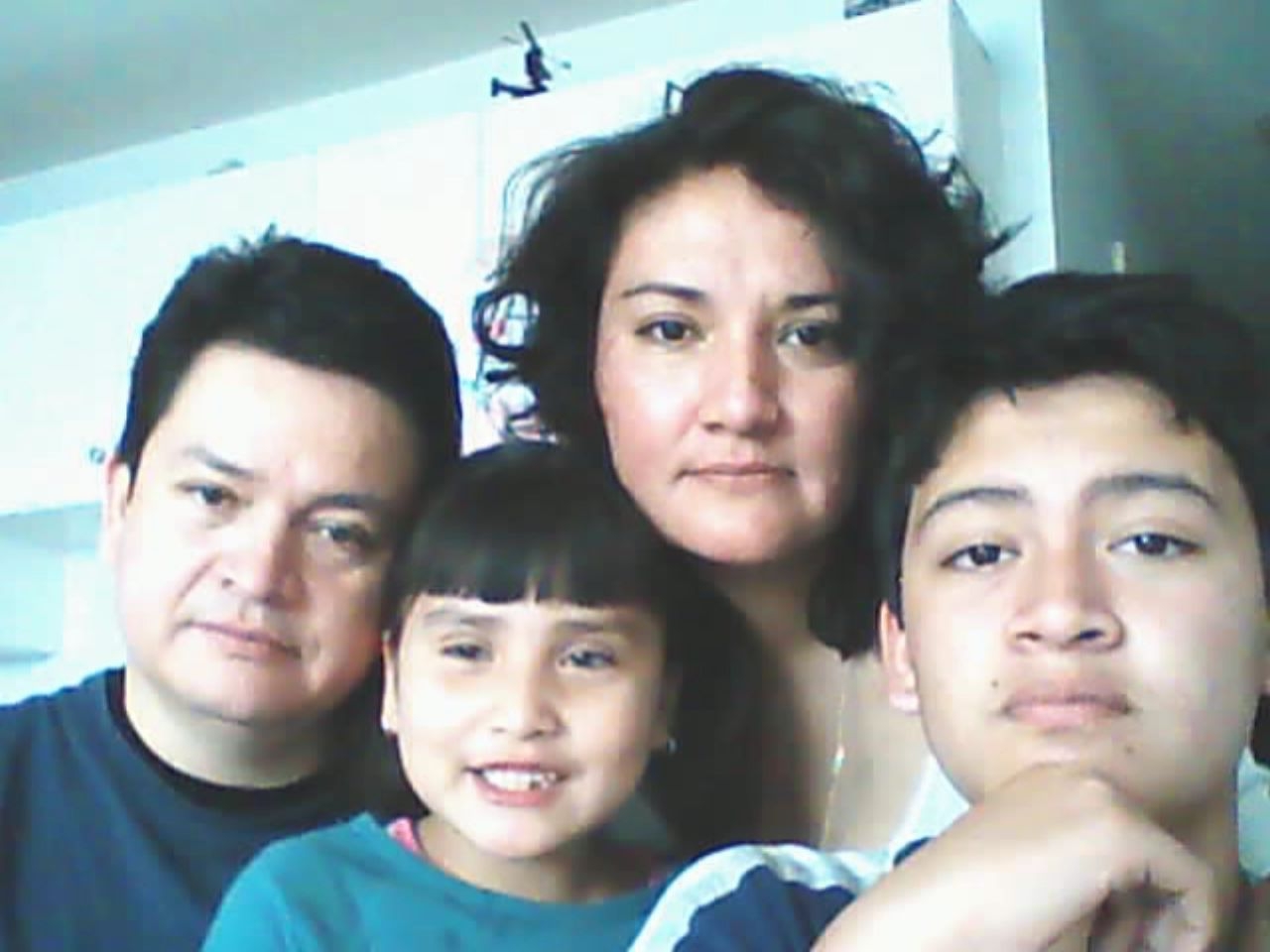 Vicente (not his real name) and his family fled Mexico to escape threats to their lives.
Vicente worked for a private insurance company, but was also active in politics at the local level. Several years ago, he denounced a case of electoral fraud to the media. This led to repeated threats and harassment by the police, who report to the State Governor.
Despite this, Vicente continued his efforts to represent community interests and to hold elected leaders to their promises. This brought him into confrontation with the mayor, who called Vicente in for a meeting. He warned Vicente against standing in the way of his ambitions to be elected as governor. He threatened Vicente's family: "I will make you and your family disappear, wherever you go I will find you".
Shortly afterwards, the State Governor told Vicente that he was making too much trouble: "If you continue with your ideas, I am sorry, but you have to know what to do because you have a young family".
Vicente sought support from his own party, the Partido Acción Nacional, which has power at the federal level. However, not only did fail to help him, they actually passed his complaint on to the local authorities he was denouncing. Vicente realized that the various political parties are complicit in maintaining corrupt practices in Mexico.
The mayor who threatened Vicente is believed to have ties to organized crime.
Vicente and his wife have two young children, a girl aged 6 and a boy aged 12.
Not all Mexican claimants came to Canada because of a fear of persecution. Some are victims of fraudulent schemes: they paid significant sums to dishonest agents thinking that they were part of a legitimate program for workers. Many of these individuals withdraw their claims when they realize the truth (there is a high rate of withdrawal among Mexican claimants). The CCR has been urging the government to take action to address cases of fraud in the country of origin.
---
2. For example, 2009 FC 262, Canto Rodriguez v. Canada (MCI) (failure to properly consider evidence regarding state protection); 2008 FC 1246, Mejia Ballesteros v. Canada (MCI) (failure to properly consider evidence regarding state protection); 2008 FC 1180, Aguilar v. Canada (MCI) (failure to consider objective evidence regarding Internal Flight Alternative); 2008 FC 1035, Gallo Farias v. Canada (MCI) (findings on state protection too general); 2008 FC 1013, Angeles v. Canada (MCI) (unreasonable conclusion that state protection available).