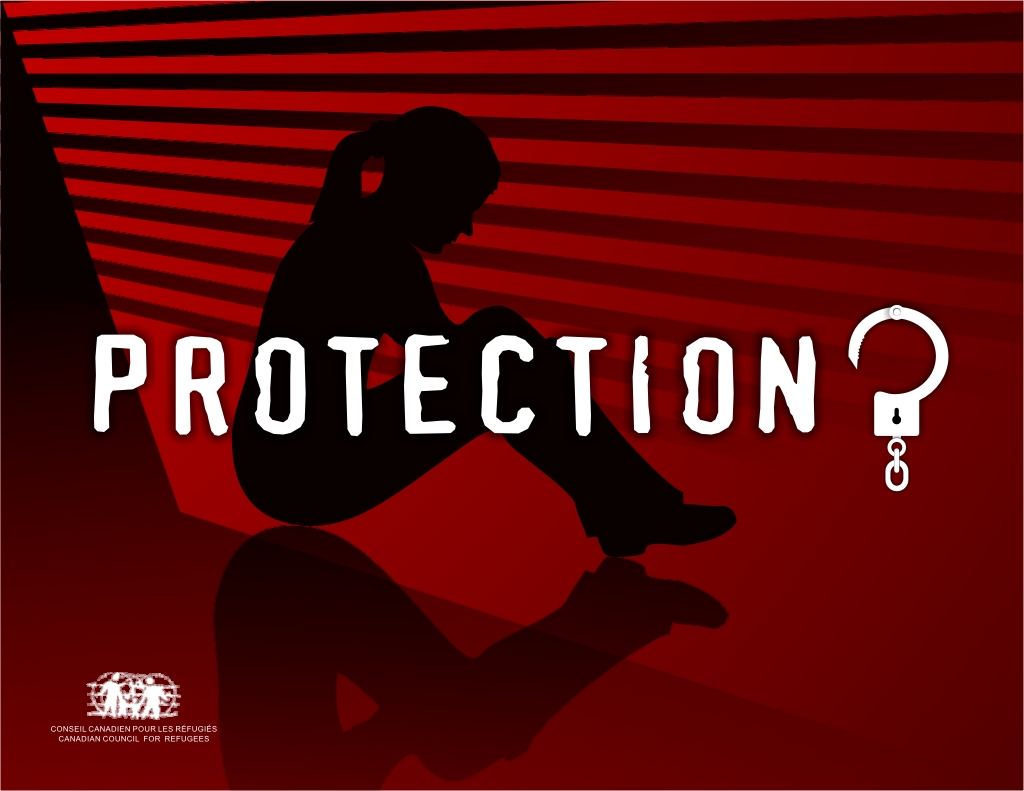 The Canadian Council for Refugees is organizing a National Forum on "Improving services and protection for trafficked persons" in Windsor, 2-3 December 2009. The forum will be held in conjunction with the CCR's Fall Consultation (3-5 December).
The forum is a cross-Canada initiative led by CCR that aims at improving services to and protection of trafficked non-citizens in Canada. It will bring together NGOs from across Canada to exchange information and strategies on protection and services to trafficked persons, in consultation with government and other interested stakeholders.
Objectives:
Increase awareness of trafficking issues among NGOs.
Facilitate information exchange and collaboration among NGOs and other stakeholders about the needs of and best responses to trafficked persons.
Develop recommendations to improve the protection of trafficked persons.
Expected participants:
NGOs involved in the protection and services to trafficked persons, such as the refugee and immigrant-serving sector, women's groups, labour, health and faith communities.
Government (federal, provincial and municipal), including law enforcement.
Academics and others with an interest in the issues
Format of forum:
Day 1 (2 December): networking, information exchange and strategizing among NGOs.
Day 2 (3 December): dialogue between NGOs, government and others on services to and protection of trafficked persons in Canada.
See proposed agenda.
Background:
For more information about the CCR's work on trafficking issues, see www.trafficking.ca.
Contacts:
For more information about the forum and how to participate, please contact Varka Kalaydzhieva, tel.: (514) 277-7223 x3, varka@ccrweb.ca.
Registration:
Participation in the Forum will be free for those registered at the CCR Fall Consultation.
Alternatively, you can register specifically for the Forum. To benefit from the early registration fees, register by 13 November 2009.
Registration form for Trafficking Forum.
Registration fees for Trafficking Forum
Forum location and accommodation
See the information on page two of the National Forum information.