Project location: Windsor, Ontario
Organizing team Members: Xavi Urbina, Obada Baghdadi, Shewit Tesfay
Supported by: YMCA of Western Ontario 
The Project
This project aims to support newcomers and refugees by showing the world a short movie where the youth at the Windsor Program have acted, edited, and directed this video. The youth team believes that by presenting this video they're going to show the stages of struggle newcomers and refugees go through when they first arrive in Canada.
First session at the YMAP program:
Their first session was held on the 13th of January where the youth discussed the issues that they have personally faced during their time in Windsor. The meeting consisted of a group brainstorm where ideas were floating all around the place since everyone at the program had something to share. After a long session of brainstorming the youth came up with several issues they think are the most important elements they should focus on.
Together, their focus was on:
Language barriers 
Bullying and harassing
Culture shock 
Social development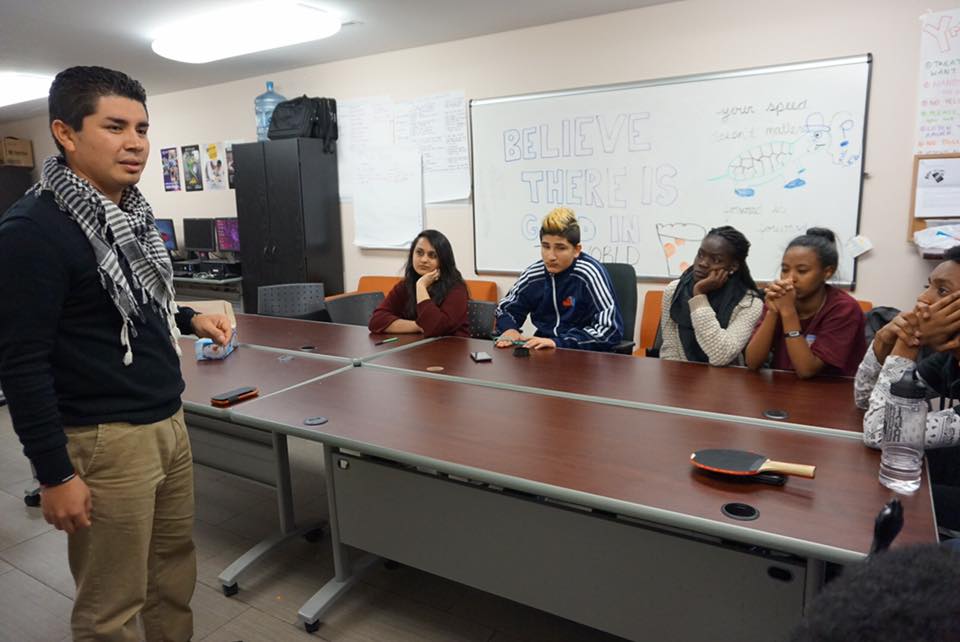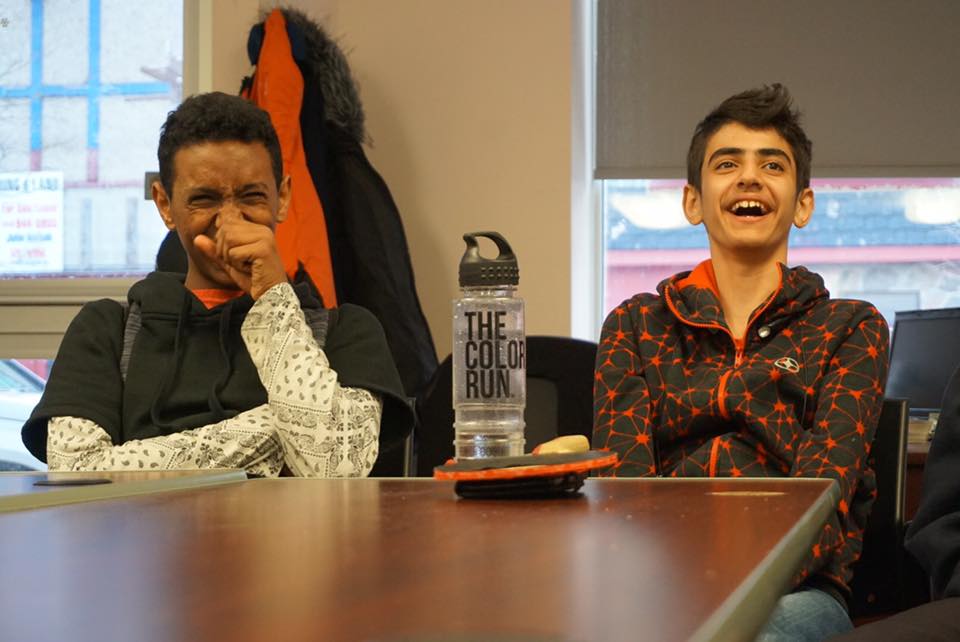 1,2,3 Action!
Soon enough after their first session the youth at the Windsor program quickly reacted and started working on their project. Therefore, a second session was held on the February 13 . Later, the youth started filming their video in different locations in the city. All the way from the airport to downtown the youth made sure to cover every single aspect of Windsor. The youth enjoyed filming this project and in March they presented their video to different agencies from all around Windsor.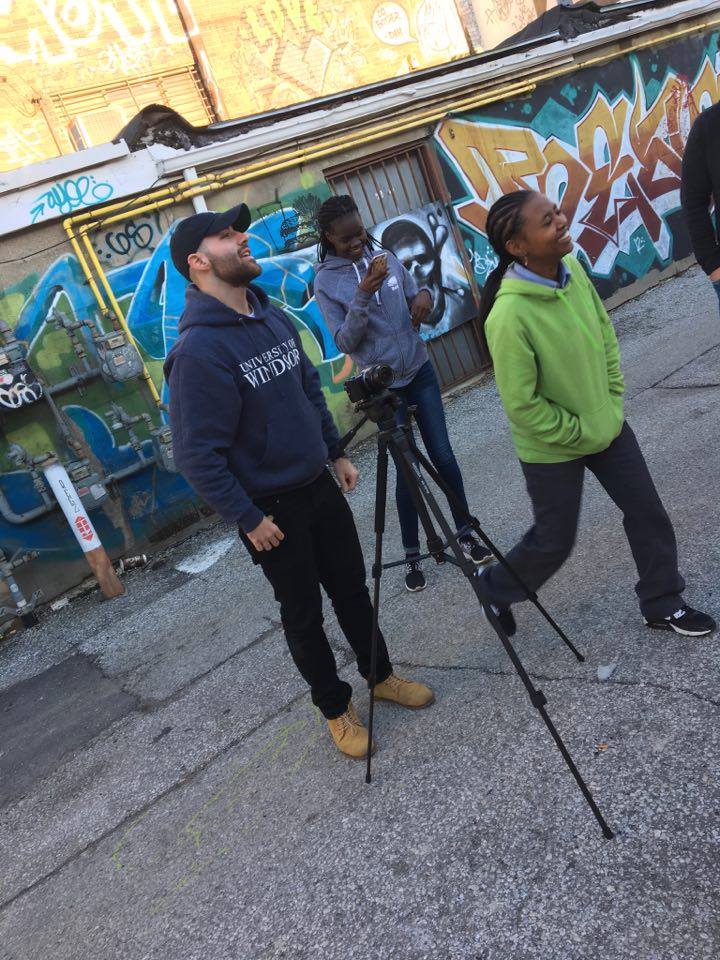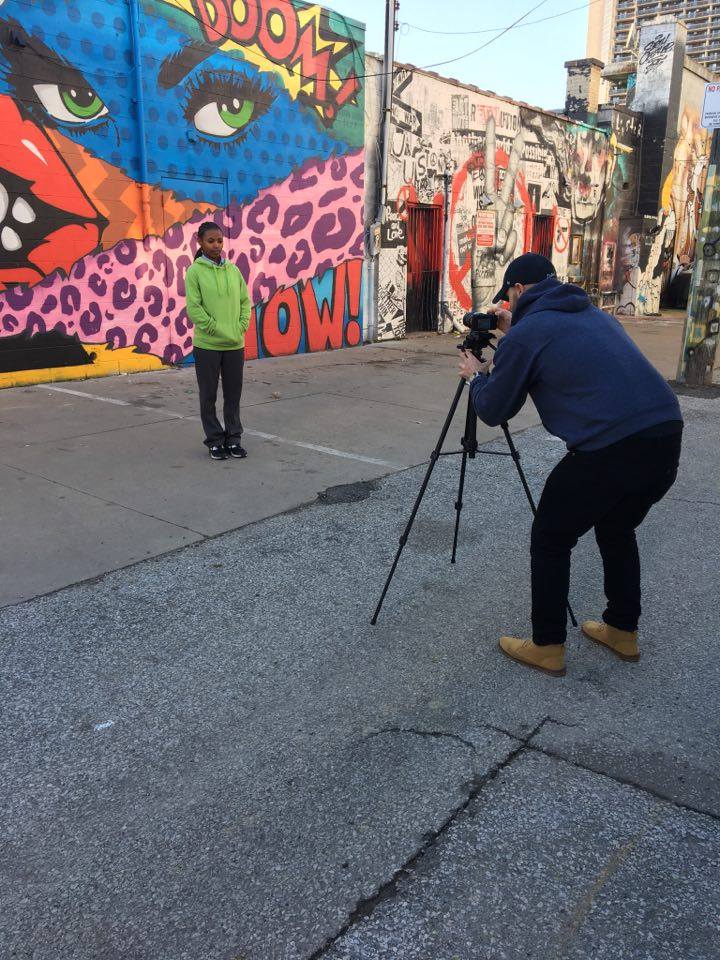 Contact
Marcela Nieto Arias
YMAP Program Coordinator for London and Windsor
Newcomer and Community Services/YMCA of Western Ontario
382 Waterloo Street
London, Ontario N6B 2n8
Telephone : 519 860 0907 Fax: 519 645 2479
mnieto@ymcawo.ca
www.ymcawo.ca or www.twitter.com/YourYMCAWO