Introducing the University of Ottawa Refugee Assistance Project
Are you a community worker
who assists refugee claimants?

Learn how UORAP's resources can help
you assist claimants to gather evidence.

Are you a refugee lawyer?
 

Learn how UORAP's resources can benefit
you and your clients.
---
Overview: UORAP's Written Resources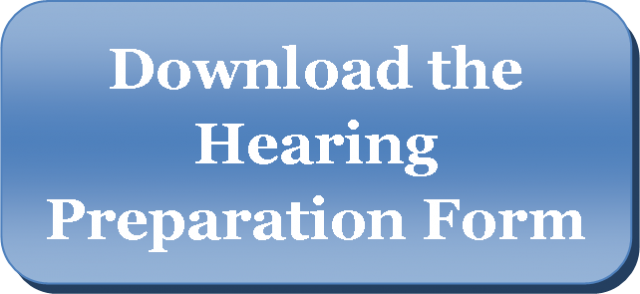 The Hearing Preparation Form is a customizable checklist that provides a framework for gathering evidence to support a refugee claim.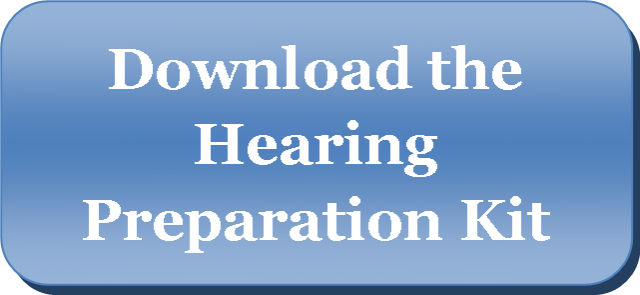 The Hearing Preparation Kit contains four guides to help community workers use the HPF to help claimants prepare for the hearing.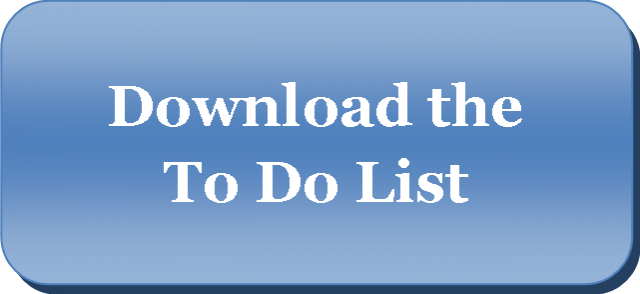 The To Do List is a take-away template to help claimants to gather their evidence in an organizedfashion.
---
The University of Ottawa Refugee Project is funded by the Law Foundation of Ontario and led by Professors Jennifer Bond, Adam Dodek, Peter Showler and David Wiseman. UORAP's mission is to implement a project that will address key access to justice concerns following changes to Canada's refugee system.
If you have any questions, please contact UORAP Director Emily Bates at emily.bates@uottawa.ca. 
UORAP is very grateful to our many partners in the refugee support community and refugee law community who support this project.