Take Action: Syrian Refugees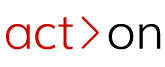 There are many ways to raise your voices and take action in support of Syrian refugees.
Add your endorsement to the Syrian refugee recommendations
Key Canadian organizations have developed recommendations for action on Syrian refugees. Other organizations (or individuals) are invited to add their endorsement here
Volunteer at a local organization that serves refugees
Find a CCR member organization near you 
or
check this list from the department of Immigration, Refugees and Citizenship Canada
Donate
Make a donation to the Canadian Council for Refugees' (CCR) Syrian Refugee Support Fund
Or donate to a local organization that serves refugees.
Get involved with a local refugee sponsorship group or find out other ways to get involved near you. For more information:
In Manitoba - call 1-888-662-3211 (toll-free) between 8:30 a.m. and 4:30 p.m., Monday to Friday
In Ontario - see welcomeontario.ca/ And also:
In Quebec - see: immigration-quebec.gouv.qc.ca/fr/informations/accueil-refugies-syriens/index.html And also:
In Montreal, you can also reach the Canadian Alliance for Syrian Aid (CASA) at info@casa-org.ca or call 514-400-3309 / 1-855-797-2272.
For other questions and offers in the Montreal area, write an email to: infoparrainage@tcri.qc.ca
In New Brunswick - call toll-free: 1-855-444-6554, and see welcomenb.ca/content/wel-bien/en/RefugeeSupport.html
In Nova Scotia - call 2-1-1 to offer assistance
On Prince Edward Island - contact the Welcome Project: http://www.peianc.com/content/lang/en/page/settlement_welcome
Looking for opportunities in other areas? Send an email to region@ccrweb.ca with your city and what you are looking to do. We will get back to you with suggestions.
Find out more about refugee sponsorship through the Refugee Sponsorship Training Program (RSTP)
 
Spread the word: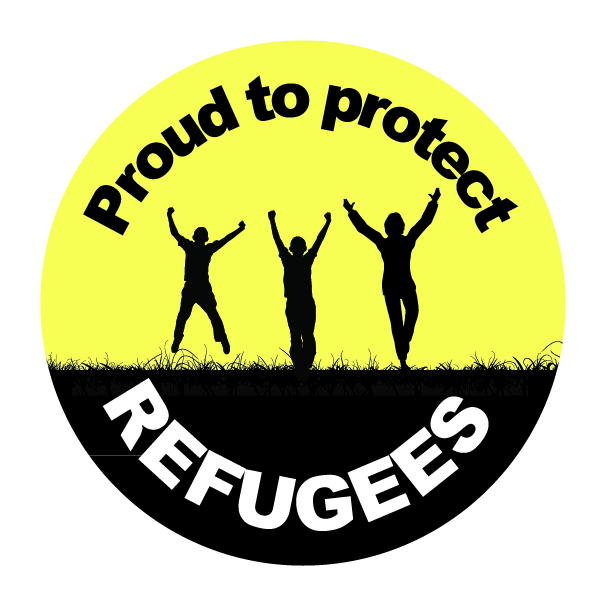 Show you are Proud to Protect Refugees
Open doors to refugees online too:
Use hashtags: #refugeeswelcome, #proudtoprotectrefugees, #refugees and #cdnimm
Adapt these model tweets or create your own -
To promote an action in your city:
Montreal is #proudtoprotectrefugees. Join us to show #refugeeswelcome at 5:30pm, St. James Square http://bit.ly/1LyBPxo
Show #refugeeswelcome in Toronto on Thurs 17 Sept, 5 pm Nathan Phillips Square http://on.fb.me/1FdeFQc Open doors to #refugees in Canada
To share facts and information:
Canada ranks 41st in #refugees per capita. We can & should do more. Here's what we can do http://bit.ly/1LyBPxo  #refugeeswelcome
Want to know how you can help Syrian #refugees ? Take action & show #refugeeswelcome http://bit.ly/1LyBPxo
#Refugees contribute immensely to Canadian society. Learn more facts on #refugees & Canada's response http://bit.ly/1LyBPxo #refugeeswelcome
Questions about Syrian #refugees & Canada response? Learn more & take action http://bit.ly/1LyBPxo #refugeeswelcome #proudtoprotectrefugees
Share one or more of these images on Facebook.