Responding to the earthquake in Haiti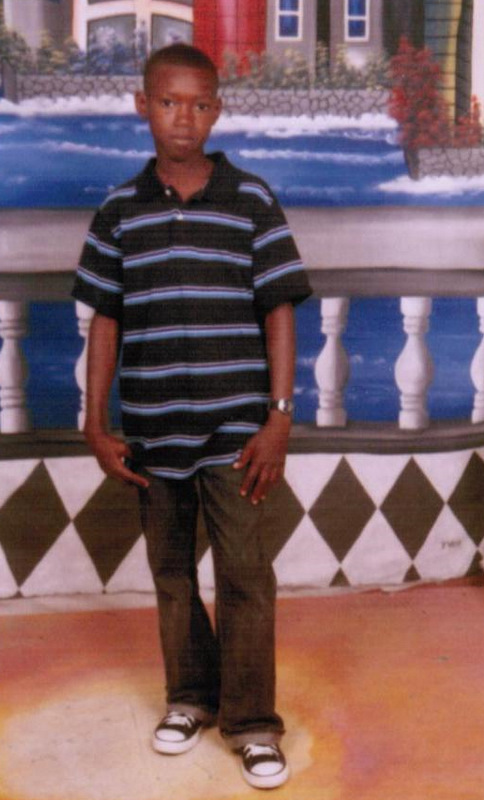 Nearly a year after the earthquake, Pierre-Matthieu is still waiting to be reunited with his mother in Canada.
The year began with the horrific earthquake in Haiti.  Among the many urgent needs was flexible and expedited processing to reunite affected families.
Would Canada respond honourably to these needs?
Citizenship and Immigration Canada reacted swiftly, introducing Special Immigration Measures.  As a result, many individuals whose homes had been destroyed were able to travel to Canada to reunite with family members here.  The Government of Quebec introduced a special humanitarian sponsorship program designed to open the door to affected family members who don't meet the narrow definition of Family Class.
Despite these commendable government initiatives, there have been many frustrations:
The Special Immigration Measures have ended, even though many family members are still waiting – including some children who were already in the queue before the earthquake!
The broader family reunification measures introduced by Quebec did not apply to Haitians in other parts of Canada.
Very few people have actually arrived under the Quebec program (only about 390 by the end of the year).  In the post-earthquake context, applicants struggle to provided documents demanded – such as birth certificates or photos meeting detailed specifications. 
The challenges of immigration processing are enormous, but the speedy arrival in Canada of 200 adopted children showed what the Canadian government can achieve.  Many Haitians were left with a strong sense of unfairness that the same effort was not made to bring their natural children.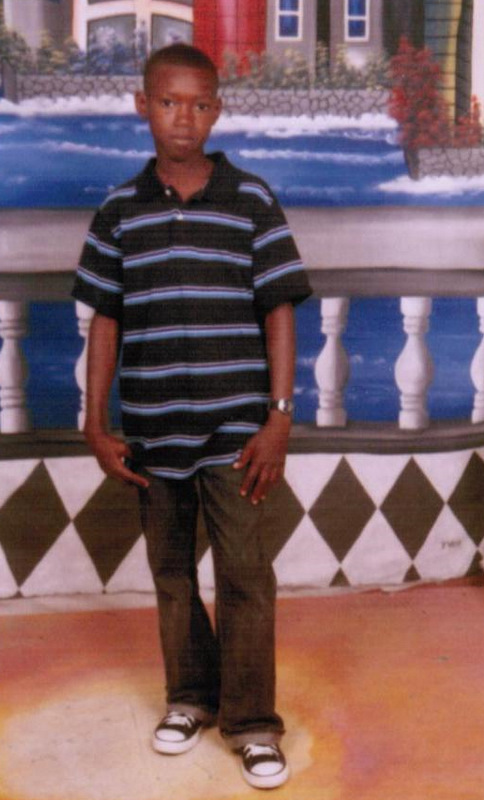 Nearly a year after the earthquake, 13-year-old Pierre-Matthieu (not his real name) is still waiting to be reunited with his mother, a refugee in Canada.  Following the earthquake, Pierre-Matthieu has been bounced between various distant relatives, who themselves lost their homes.  His mother appealed to Immigration Canada to expedite processing, but there have been many delays.  Most recently, Pierre-Matthieu has been waiting to do his medical exam.  For that, he was told he needs his passport, and the Haitian authorities took months to issue it.