Refugees arriving by boat and Bill C-49: anti-smuggling or anti-refugee?

In the summer of 2010, close to 500 Tamil refugee claimants arrived on the West Coast aboard the MV Sun Sea. Although this mass arrival presented practical and logistical challenges, the numbers were still small in terms of claims made in Canada (less than 2% of claims per year) or the 15,000 Burmese refugees that fled into Thailand in one week in November.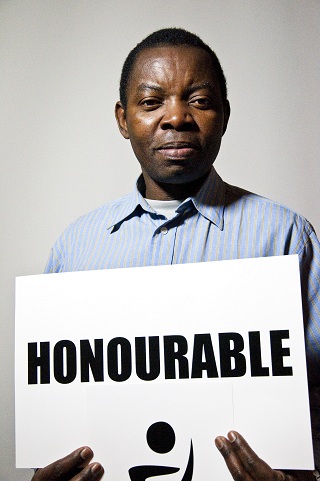 Regrettably, instead of affirming the need to respect international obligations towards refugees, the Canadian government's public comments on the boat arrivals focused on suspicions of associations with terrorism and smuggling, thus encouraging negative public opinion.
This was followed up in October by the tabling of Bill C-49, a bill that was presented as being anti-smuggling. In fact, however, most of the provisions of the bill would punish refugees.  Legal experts strongly condemned the bill as contrary to the Charter and international law.
"Measures keeping some refugees longer in detention, denying them family reunification and restricting their freedom of movement are likely in violation of the Canadian Charter and of international human rights obligations. People who are forced to flee for their lives need to be offered asylum and a warm welcome, not punished."  Wanda Yamamoto, CCR President.

Under Bill C-49 some refugee claimants would be detained for a year without review.  Mass, long-term detention has also been the government's response to those people, including children, who arrived on the MV Sun Sea.  Detention is not only unfair for refugees – it is very expensive.  There were 49 children on the MV Sun Sea: keeping them in detention for a year would cost at a minimum over two million dollars. The cost of detaining everyone who arrived on the MV Sun Sea for a year would be over 21.5 million dollars.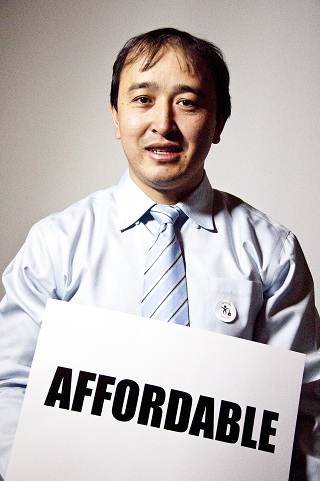 Read more: