Refugee Reform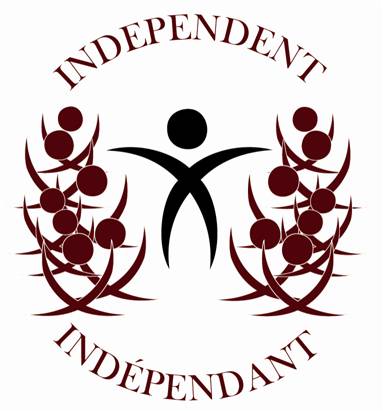 Unlike the overseas refugee process, the in-Canada process has historically received significant public attention.  This was particularly true in 2010. During the year, Parliament adopted significant changes to the process – changes that will only come into effect late in 2011.
The refugee determination system needs to be fully fair and independent, in order to ensure that Canada honours its obligations under the Refugee Convention not to send refugees back to persecution.
Bill C-11, tabled in Parliament in March, rightly aimed at making the process quicker, but contained many elements that would make the process seriously unfair.  By the time the bill was passed in June, Parliamentarians had agreed to amendments that made the final version of the bill much fairer.
The new process will:
Preserve the independence of decision-making through the Immigration and Refugee Board, an independent tribunal.
Give refused claimants access to an appeal on the merits, for the first time in over 20 years.
Concerns remain about how the new rules will be implemented, including the following:
The interview, requiring claimants to be prepared to immediately tell their story to an official, risks hurting the most vulnerable refugees, including women who have been sexually assaulted and persons persecuted on the basis of their sexual orientation.
The proposed timeline of 15 days for filing an appeal is absurdly short – unless it is significantly lengthened, the refugee appeal will cost a lot of money, but do nothing to correct errors in decision-making.
Read more: http://ccrweb.ca/en/refugee-reform