Protecting Rights through Permanent Status: Migrant Workers: Temporary jobs for permanent needs

Granting permanent status allows for full participation and greater contribution to Canadian society.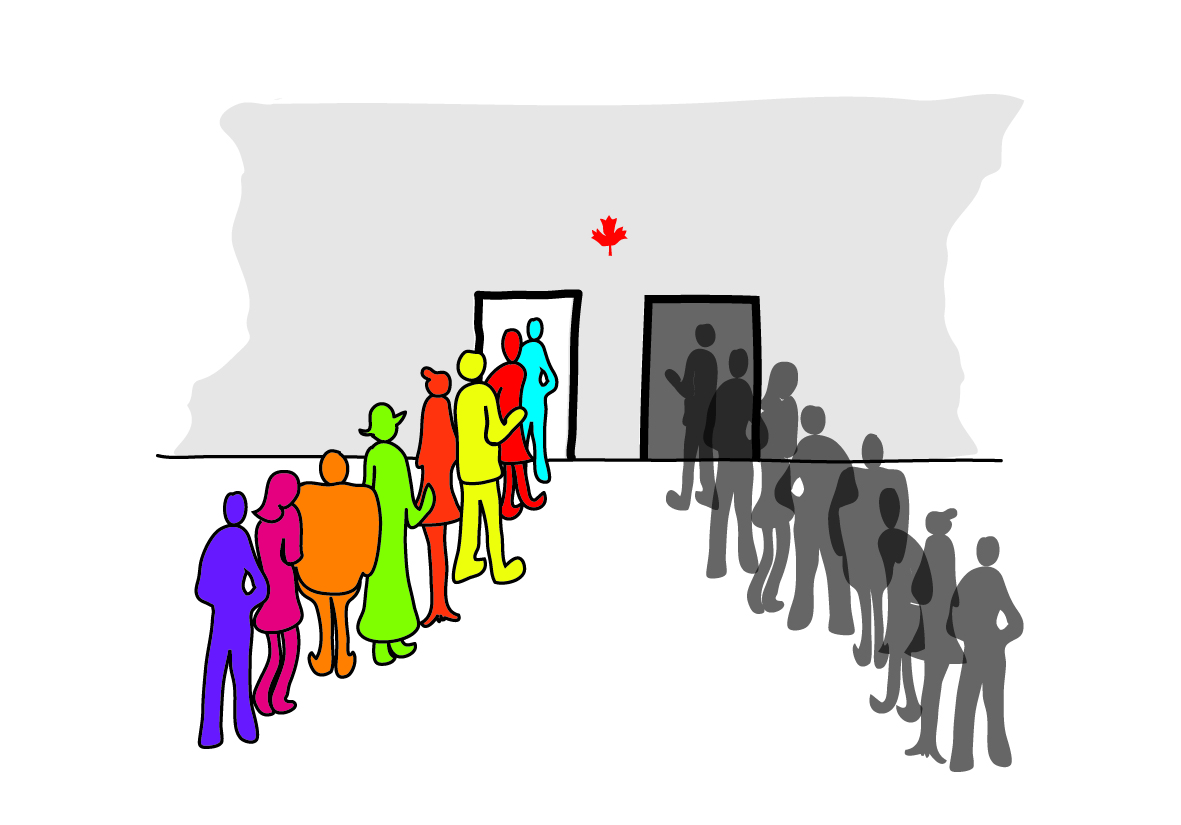 The number of migrant workers with temporary status in Canada has grown to address permanent labour demands, but policies that affect them need to catch up. While provincial government awareness of the need for workplace monitoring has grown in 2011, federal policy changes will not hold abusive employers and recruiters accountable. These solutions are part of a larger picture. In 2011, the CCR and allies continued to call on the federal government to protect migrant workers and to revisit the shift in Canadian policy from permanent to temporary migration. By granting them permanent status, migrant workers are able to contribute to Canadian society at their full potential and we all win.