Protecting Rights through Permanent Status: No to conditional permanent residence: Permanent status means protection for women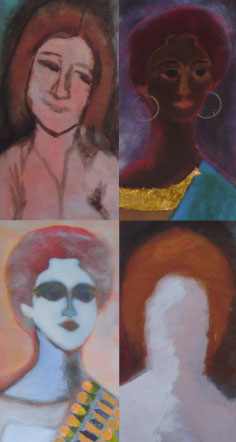 In March, the government proposed a "conditional" permanent residence period of two years or more for sponsored spouses and partners who have been in a relationship of two years or less with their sponsors. This proposal will increase inequalities in relationships between spouses, and would put women in particular at heightened risk of violence. The CCR and other organizations oppose this proposal because of the potential impacts. Providing permanent status for sponsored spouses ensures more successful integration in Canada.
Focus on children's rights: Precarious status, what future?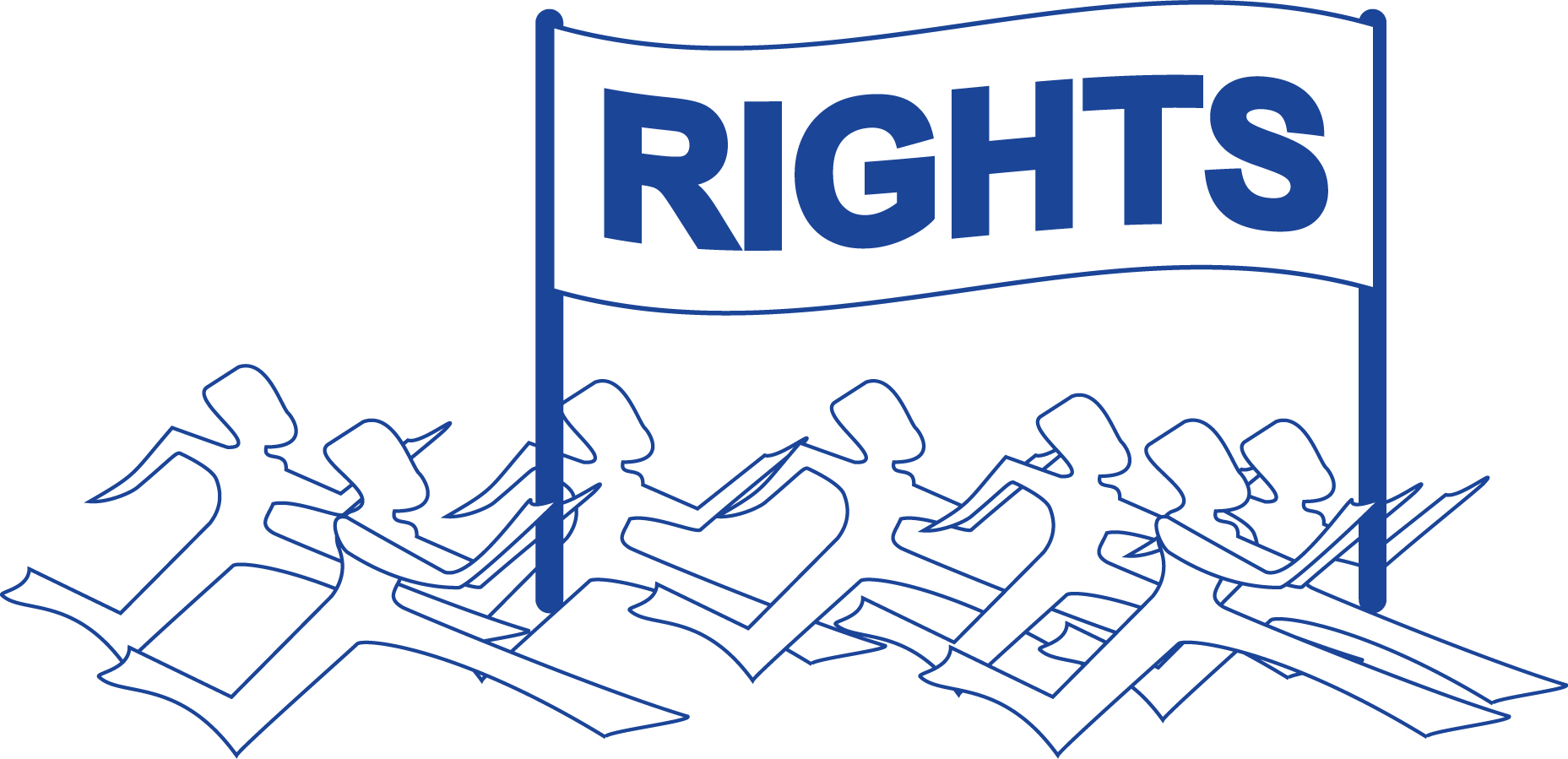 With a policy of 'conditional permanent residence' in place, children may be forced to remain in abusive households for fear of losing status in Canada. Their lives could also be disrupted if their sponsored parent is deported from Canada.