Promoting Public Support for Newcomers: Canada's human smuggling legislation: anti-smuggling or anti-refugee?
It is crucial that our society's leaders work to foster strong public support for refugees and to combat xenophobia. In 2011, this means countering the increased criminalization of refugees and other newcomers.

"Asylum space has long been under threat, with populist politicians and certain elements of the media promoting xenophobia and scapegoating refugees and other foreigners. Asylum-seekers increasingly face limitations in their access to refugee status determination systems and rights long respected for refugees begin to be scaled down." 
- Antonio Guterres, UN High Commissioner for Refugees,UNHCR Global Appeal, 2012-2013
In June, the federal government reintroduced legislationseeking to curb human smuggling to Canada.  But, Bill C-4 punishes refugees not smugglers. The bill proposes mandatory detention for some refugee claimants, including children – treating refugees like criminals. Worse still, refugee claimants have been presented as a threat, rather than as people fleeing threats to their lives. Happily, a wide range of organizations have spoken up against Bill C-4.
Focus on children's rights: Detention is no place for a child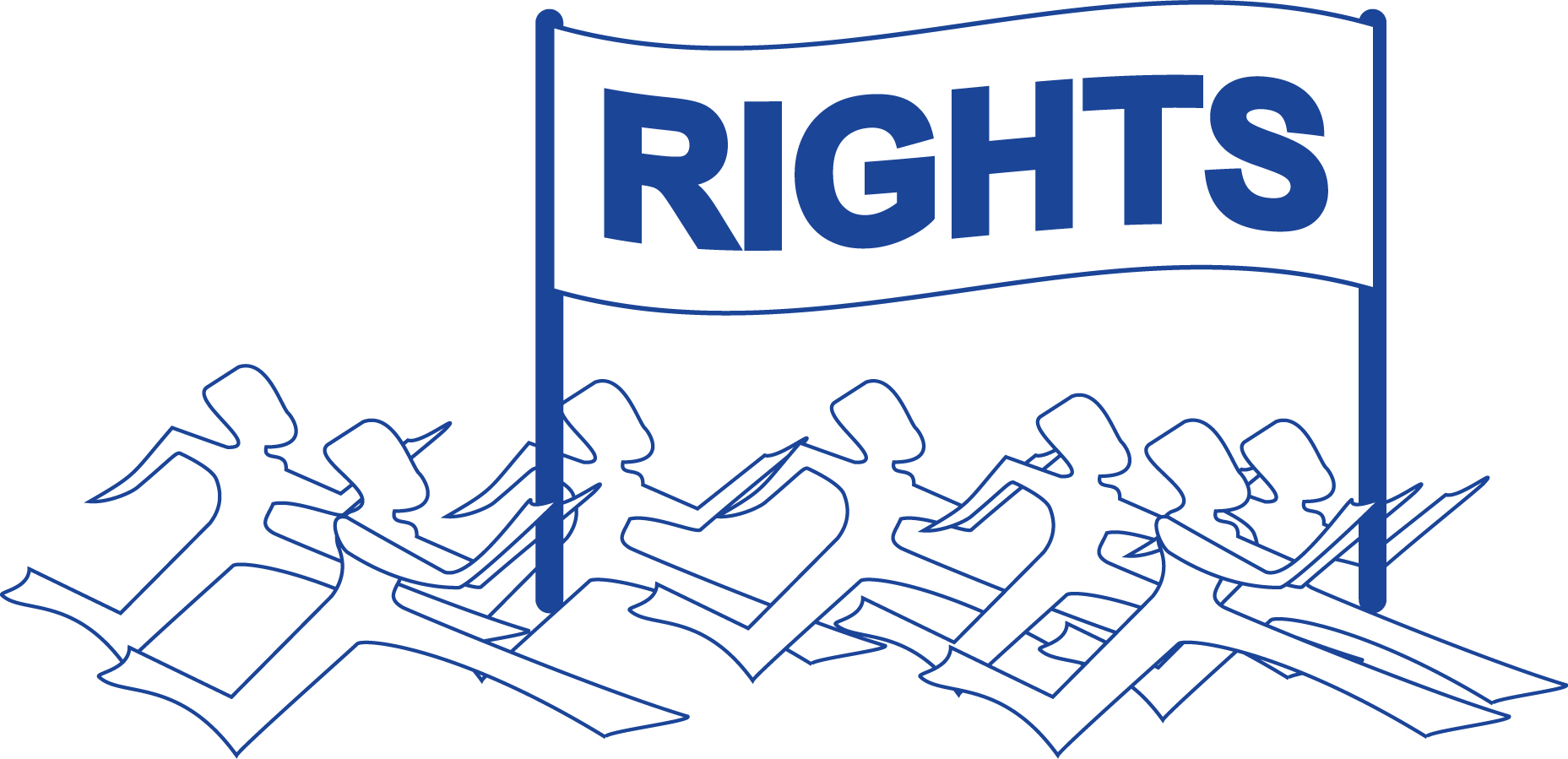 Contrary to the Convention on the Rights of the Child(article 37), Bill C-4 proposes to detain some children for one year without review. Instead, the government should find viable alternatives to detention that are in the best interests of children
No to separate refugee classes: Permanent status means effective protection for refugees
Among the measures in Bill C-4 to penalize certain refugee claimants is the imposition of 5 years temporary status. Denying refugees the right to permanent status means depriving them of family reunification and leaving them in precarious limbo.