Promoting Fairness as a Canadian Priority: Refugee children deserve as much protection as adult refugees
In April, 14-year-old Josette Rosenzweig won an important court case that underlined her right to refugee protection. The Ontario Court of Appeal ruled that, as a recognized refugee, she was wrongly returned to Mexico in a parental custody dispute. Because the original decision to return Josette to her mother under the Hague Convention didn't consider the risks that she faced as a refugee, the Court ordered she be returned to Canada. It was impossible to enforce this order with the Mexican authorities, so her safe return was doubtful. To everyone's surprise, she managed to do just that and is thankfully in the next chapter of her life in Toronto.
Focus on children's rights: Why is Josette's case so important?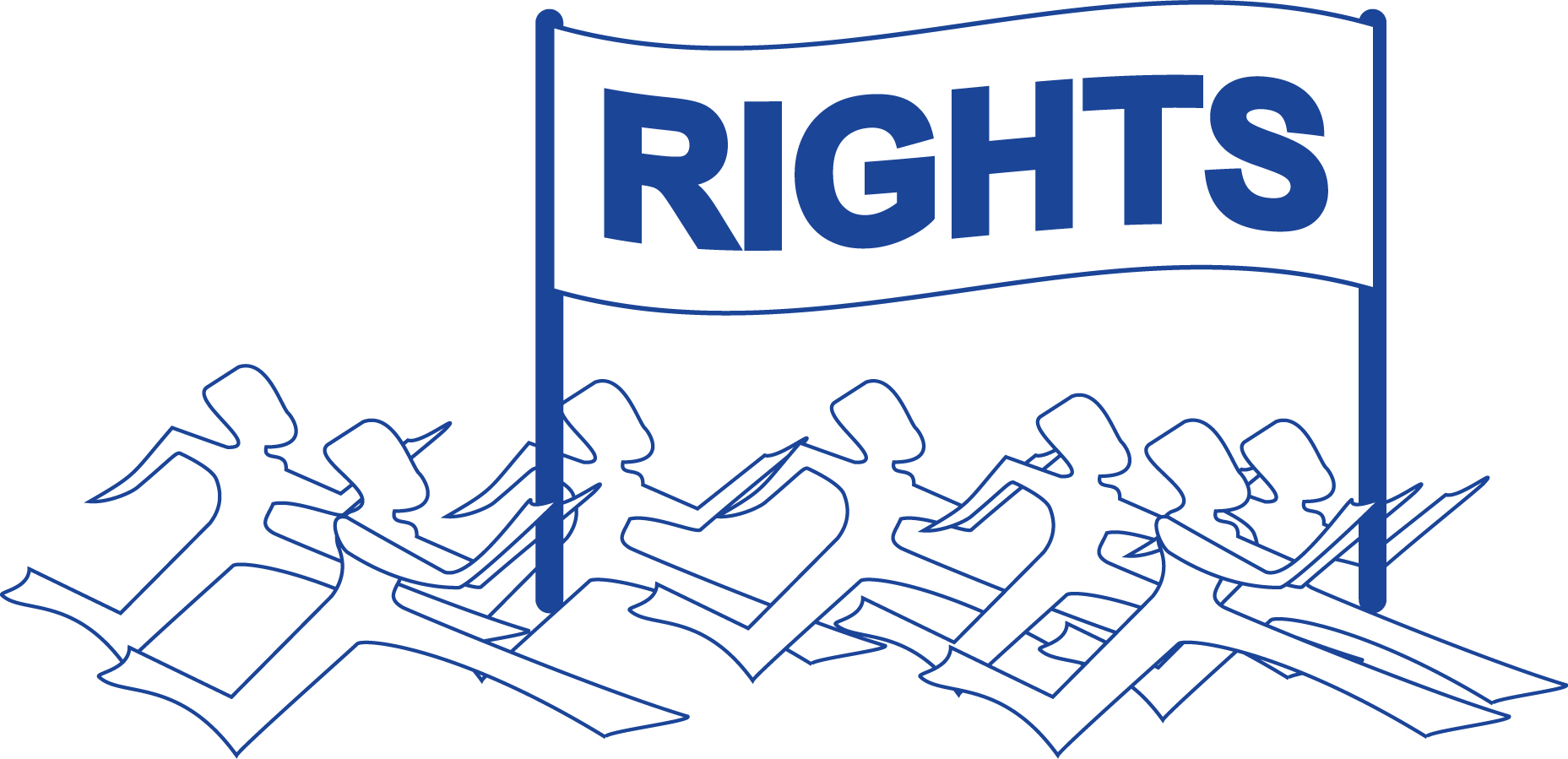 At issue are parental rights under the Hague Convention in international child custody cases where the child needs protection under the Refugee Convention. Josette's case points to the need to give greater attention to children's rights as refugees. Child refugees should not receive less protection than adult refugees.