Opening our eyes to the children
"Five young children are currently being detained and incarcerated with their mothers. They have already gone through a gruelling journey, which could leave them with severe emotional and psychological scars. Moreover, some of them are of an education age and have had no schooling for almost a year. Their prolonged detention could only aggravate their misery."
This is how Justice de Montigny of the Federal Court last week described the situation before him. The government was urging him to keep the five children locked up with their mothers. 
The children, refugee claimants who arrived on the MV Sun Sea, had already spent a month in detention. The Immigration and Refugee Board had ordered their release, concluding that their detention could no longer be justified under Canadian law.  But the government turned to the Federal Court in an attempt to block the Board's order.
Justice de Montigny rejected the government's application.
Why was the government so eager to keep these children behind bars?
According to the Immigration and Refugee Protection Act, children are only supposed to be detained as a last resort.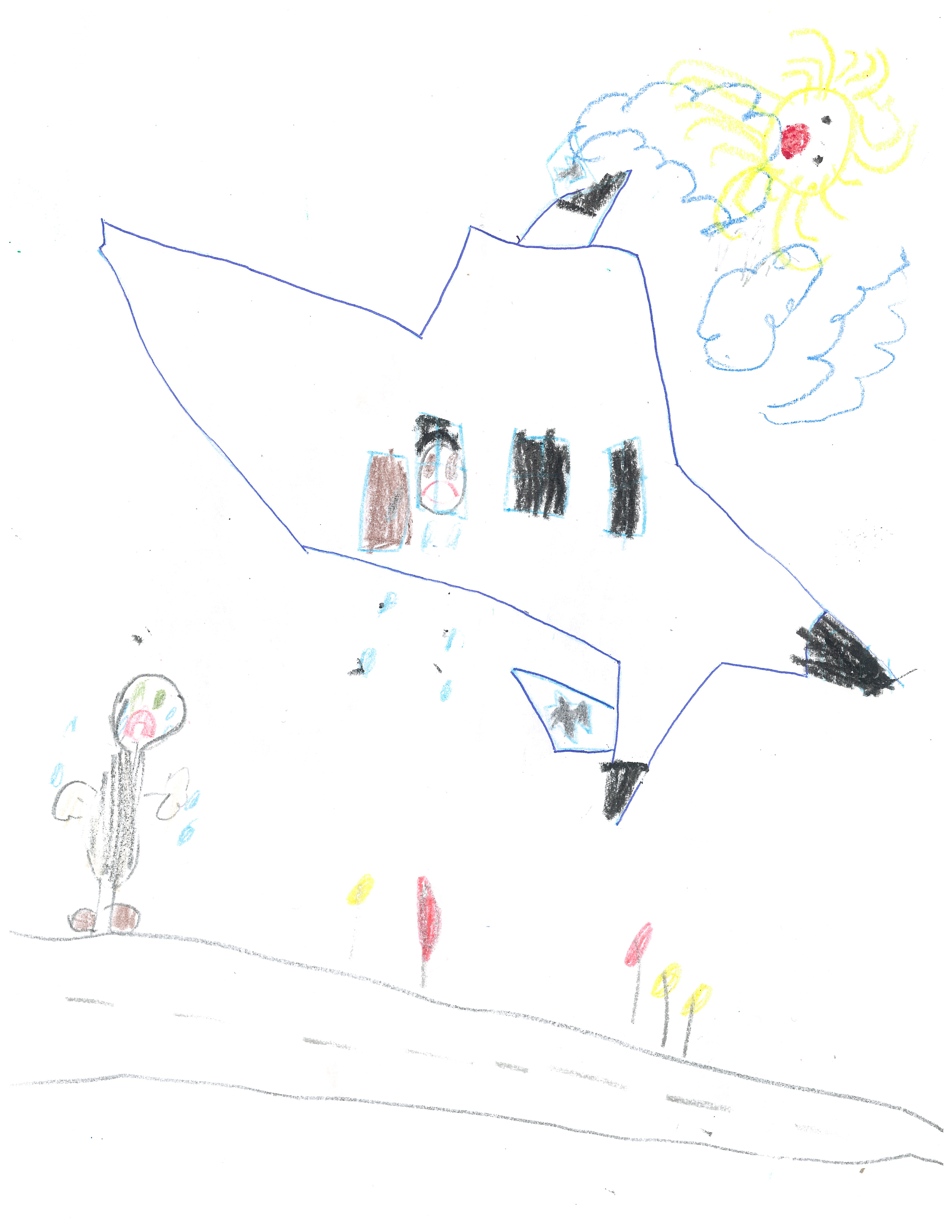 In practice, as this case shows, the Canadian government often loses sight of the interests of children in applying immigration rules and regulations.
A report by the CCR, Detention and Best interests of the child, highlights the problem.
Children are regularly suffering from policies and priorities that ignore them. It is time to make children the priority!  The Canadian government must take seriously the best interests of any children affected when it makes detention decisions.
++++++
There is also a summary of the detention report available.