Changes to Canada's long-form census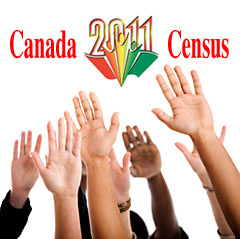 In the summer of 2010, the federal government decided to eliminate the mandatory long-form census. This decision will have long-term and expensive consequences for effective policies, programs and services supporting the integration of immigrants and refugees in Canadian society.
Research on Canada's newcomer population relies on data gathered by the mandatory long-form census to understand trends in integration, and to identify gaps in settlement services and policies.