Canada's stateless children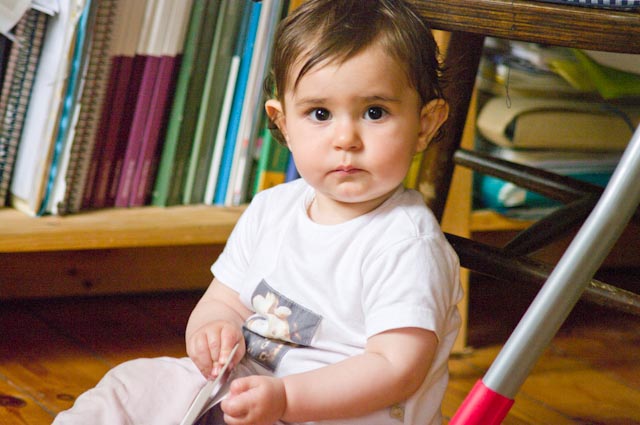 As feared, recent changes to the Citizenship Act have led to children of Canadian citizens being born stateless.
In 2010, a number of such cases attracted the attention of the Canadian public.  One was Chloé – born in Belgium of a Canadian father and Algerian mother, she was without citizenship from any of the three countries, leaving her stateless.
Good news for Chloé – in late 2010, she mysteriously received her Canadian citizenship papers.  Welcome to the Canadian family, Chloé!
To prevent other children like Chloé being stateless, the Citizenship Act needs to be amended.