Call for new Youth Network Core team members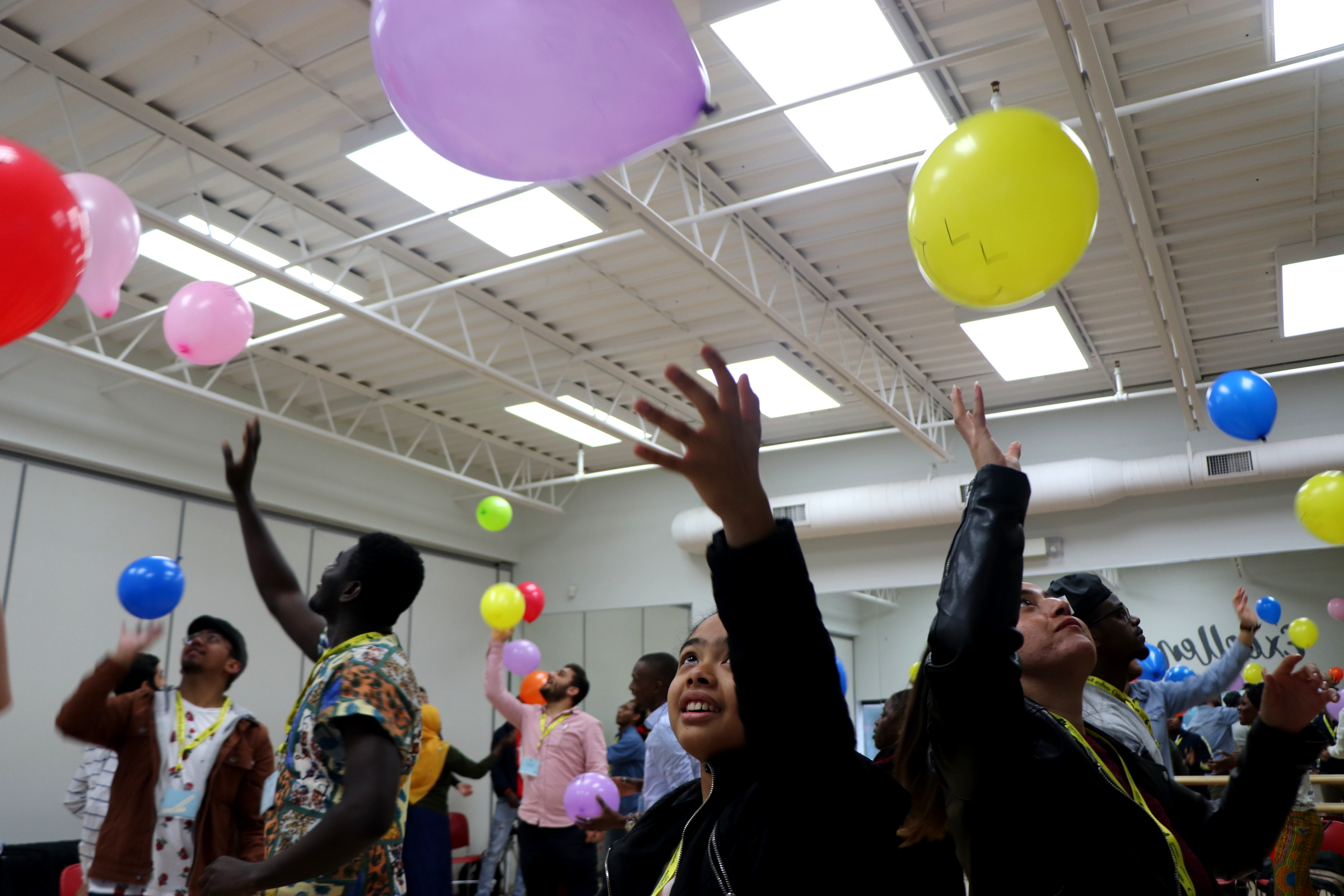 The Canadian Council for Refugees (CCR) Youth Network Core team needs you! We are currently seeking for new members to join this important directive group.
The Core Team is in charge of giving direction to the Youth Network, mentoring and sharing expertise with new members of the Youth Network, influencing CCR positions around policy and actions, leading the planning and facilitation of the Youth Action Gatherings.
Core team members participate in monthly conference calls and lead committees to organize workshops, events and campaigns lead by the Youth Network. Core Group members also participate during CCR General Consultations.
ELIGIBILITY:
Newcomer and refugee youth between the ages of 16 to 25 years old.
Have experience with the CCR such as participating in the YAG, local branches and CCR consultations.
Demonstrate leadership skills and be involved with newcomer and refugee youth in their community.
Have the support of a CCR member organization would be an asset
To ensure representation of different provinces in the Core Team we will give preference to youth who live in Yukon, Alberta, Saskatchewan, New Brunswick, Nova Scotia and Quebec.
BEING PART OF THE CORE GROUP, YOU HAVE THE OPPORTUNITY TO:
Influence the future directions of the Youth Network and the CCR
Travel and connect with youth in different provinces across Canada
Develop leadership, organizational, facilitating skills and public speaking
Collaborate with other Youth leaders from across the Canada
Bring the voice of your community into policy related conversations
Stay up to date with immigration and settlement policies
Network with academics, policy makers, advocates and mentors
THE FOLLOWING ARE THE POSITIONS THAT ARE CURRENTLY OPEN:
Events, Education and Programming
Leads on the design and successful implementation of the Youth Action Gathering (once a year) and Youth Network workshops and caucus (2 times per year, November and May). Members of this position constantly obtain feedback from Youth Network members in order to improve our programming, training and events.
Internal Communications
Coordinates the member relationship including core team members and branch leaders.  Members of this position ensure leaders have access to training opportunities and resources to better mobilize youth in their communities.
If interested in applying please fill out the application form by November 27, 2019