Take action - Family reunification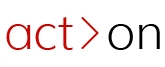 Catherine is desperately trying to be reunited with her two young daughters (3 and 5 years).

Catherine had to flee her country of origin because of her work as a women's rights activist. She has been recognized as a refugee in Canada but she must wait for immigration processing before she can be reunited with her two daughters left behind in Africa.

Current processing times for the region are 3 and a half years (41 months)!

Join the Canadian Council for Refugees in promoting speedy family reunification:
Write your MP to ask for Express Entry Family Reunification for Catherine's children and all other children separated from their parents (see below)
Donate today to the CCR to help us reunite refugee families.
Thank you for helping us ensure that Canada opens its door to refugees by reuniting families this holiday season.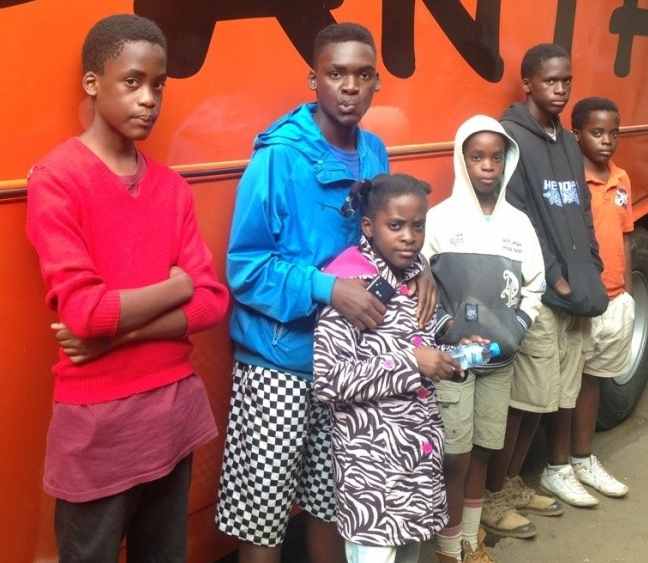 Bernadette is worrying about her six children, aged 11 to 16 years, who are refugees in an African country. They are staying in an orphanage as they have no adult to look after them. Bernadette and her children fled their country after Bernadette's husband was assassinated. She was accepted as a refugee in Canada in March 2015, but processing times to bring her children here are horrifyingly long: over three years. 
Write your MP
Find your Member of Parliament's email address here 
Suggested text:
Dear [Mr/Ms Name]
At this holiday time, when we are all looking forward to spending time with our families, my thoughts are with refugee families who are separated due to Canada's unacceptably long processing times.  
I'm writing to ask you to use your position as a Member of Parliament to work to reunite refugee families.
Did you know that current processing times for refugee family members outside Canada are 35 months (nearly three years)? 
I am sure you will agree that children need to be with their parents, and that Canada can and must do better. 
Please contact the Minister of Immigration, Refugees and Citizenship to urge him to institute an express entry program for family reunification and to commit to reuniting children with their parents in six months or less.
Canada has an Express Entry program for economic immigrants. For immigrants with a valid job offer, there is a commitment to process applications within 6 months.
Shouldn't children be reunited with their parents at least as quickly as economic immigrants are processed?
I look forward to hearing from you,
Share the family reunification campaign posts on social media
You can share the suggested posts below on social media to draw attention to the family reunification campaign.